"People are visual, it is easier to remember a simple shape over words alone."
During the past 10 years, Typografik has designed a number of logos and corporate identities. A LOGO (abbreviation of logotype) is a graphic mark, emblem, or symbol used to aid and promote public recognition. It may be of an abstract or figurative design or include the text of the name it represents as in a logotype or wordmark. The logo depicts the name of a company, institution, or product name and used for identification in branding. Effective logos can inspire people; they can inspire trust and admiration or express product stability or service superiority.
The primary purpose of a logo is to create visual and emotional associations between the public and a product or service through repeated exposure. Logos are used to represent a concise image of the company. A picture, as they say, is worth a thousand words. People are visual.  Our eyes are drawn to visual objects and generally find it easier to remember a simple shape over words alone.
Successful logos should create a memorable association with a particular brand character.
Typografik's approach to logo design is very artistic as logos are visual objects. However, logo design needs to be treated as a strategic business tool that will identify a company in the marketplace. Logos must be visually attractive and distinctive, but the image should be secondary when designing a logo. We believe that identification comes first; any emotional association will come over a period of time as consumers interact with our clients' logos.
In an age of seemingly infinite products striving for consumers' money and attention, logo design and branding are more important than ever to ensure a successful marketing effort. Great logos are the embodiment of an entire company and tell a story about the quality and character of the product or company it represents. A great logo can inspire and create customer loyalty.
Logos can still look good, but that should be a secondary factor when designing a logo.

Identification comes first.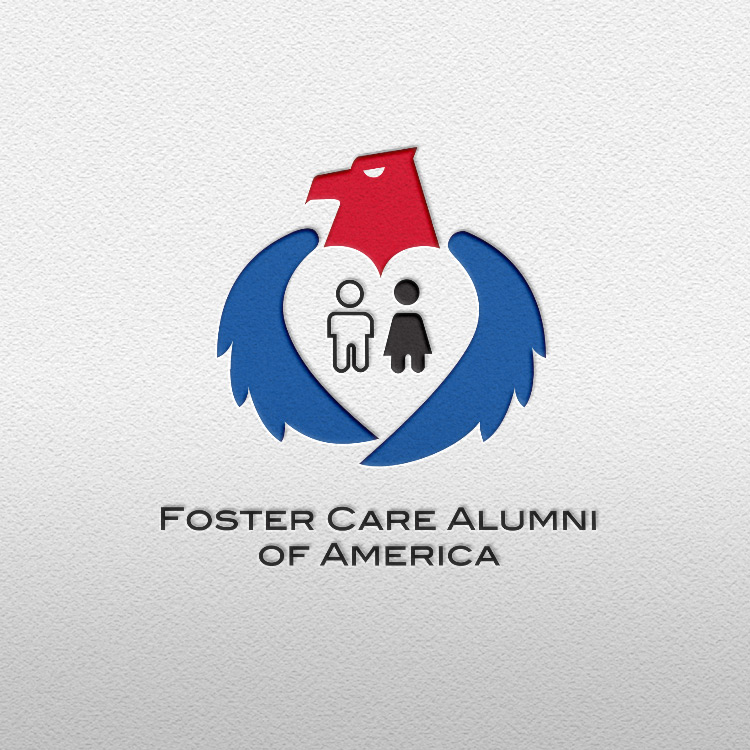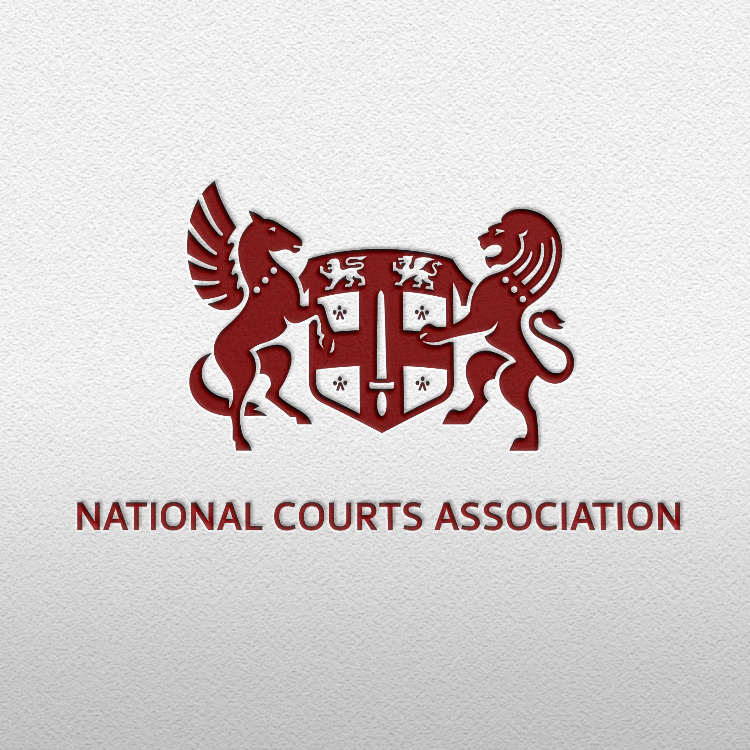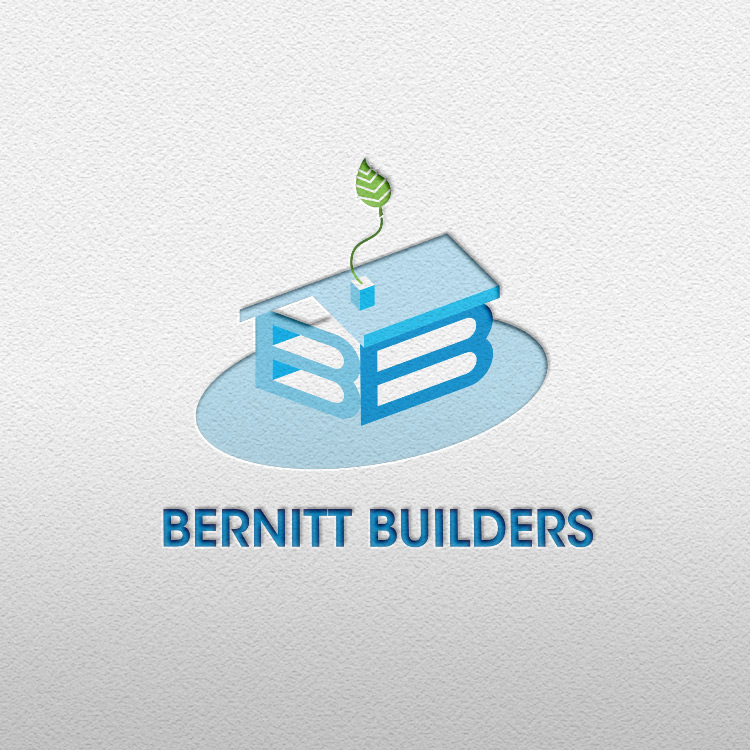 The synthesis of everything you are.
A logo is a unique expression of the company's values, culture and people. Logos are usually abstract visuals.  Sometimes they can be typographic; sometimes they rely on abstract symbols to communicate ideas. How can you possibly tell the world everything an enterprise does with one symbol? Simple. We kick-off logo design projects with some good, quality conversations with our clients this will help us understand their needs, values, and vision. A well-designed logo will be memorable, helping customers to remember your brand.
A logo needs to represent the company it serves. By truly understanding our client's objectives, we create strong brand identities that perform for the business, rather than just create a pretty symbol. Our goal is to learn about the company's culture, vision, values and the way our clients do business, and then infuse that message in a distinctive, artistic logo.