We develop new media concepts based on visual communication.
WELCOME TO TYPOGRAFIK!
In a city full of good designers, Typografik is home to some truly remarkable talent. It also happens to be home to some really nice guys who also make the design process simple. We offer a multi-disciplinary array of services – Branding, Logo Design, Graphic Design, Illustration, Website Design, Social Media Solutions, Email Marketing and Direct Mail Marketing strategies. Our focus is on design with purpose along with a strong emphasis on environmental sustainability and social responsibility.
We have many years of professional experience in visual communication design but Typografik is a young firm. With a spark of creativity and fresh ideas your website, collaterals or marketing campaign will turn your efforts into sales. Strategic promotion and design will improve your business visibility and reach.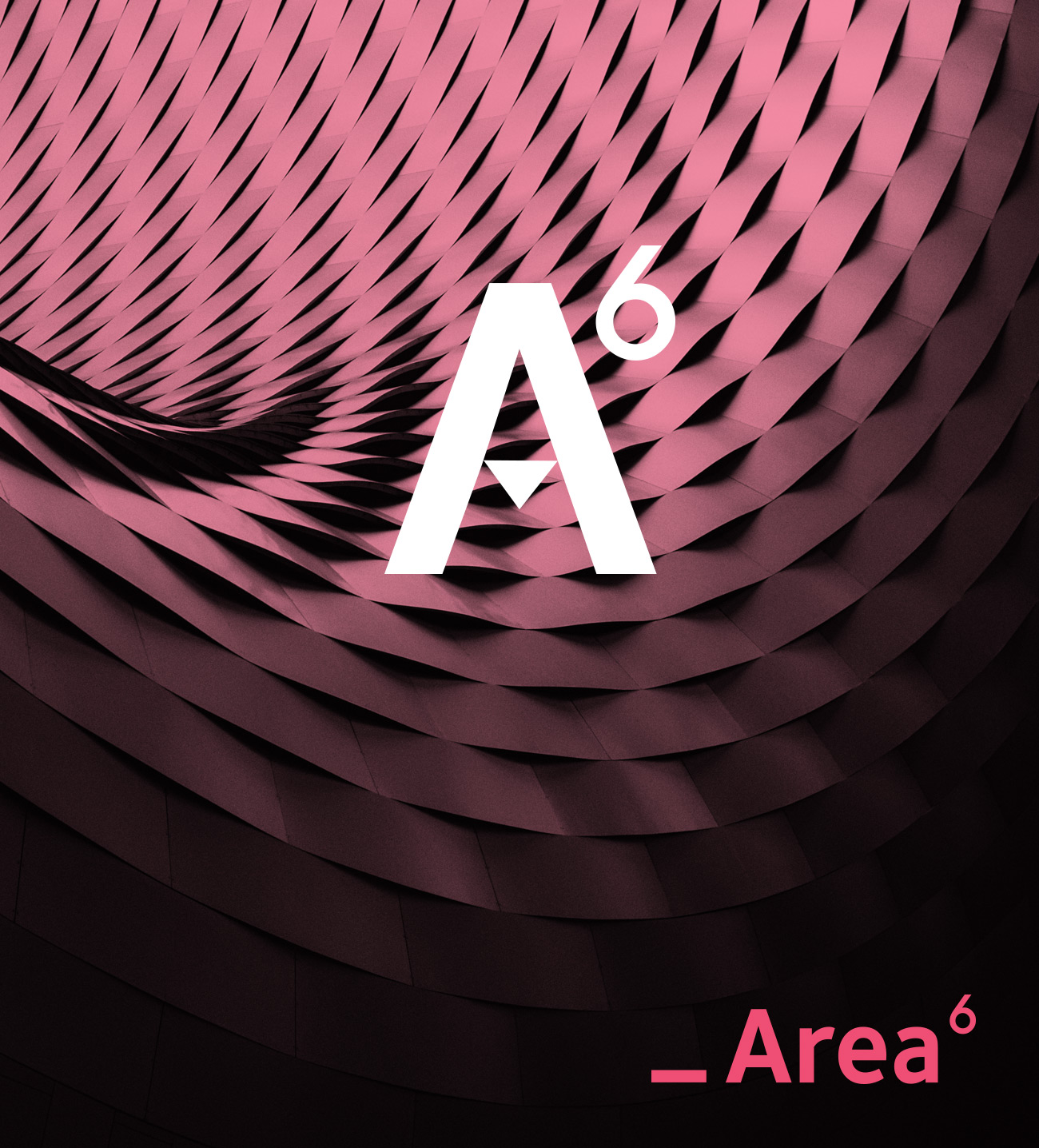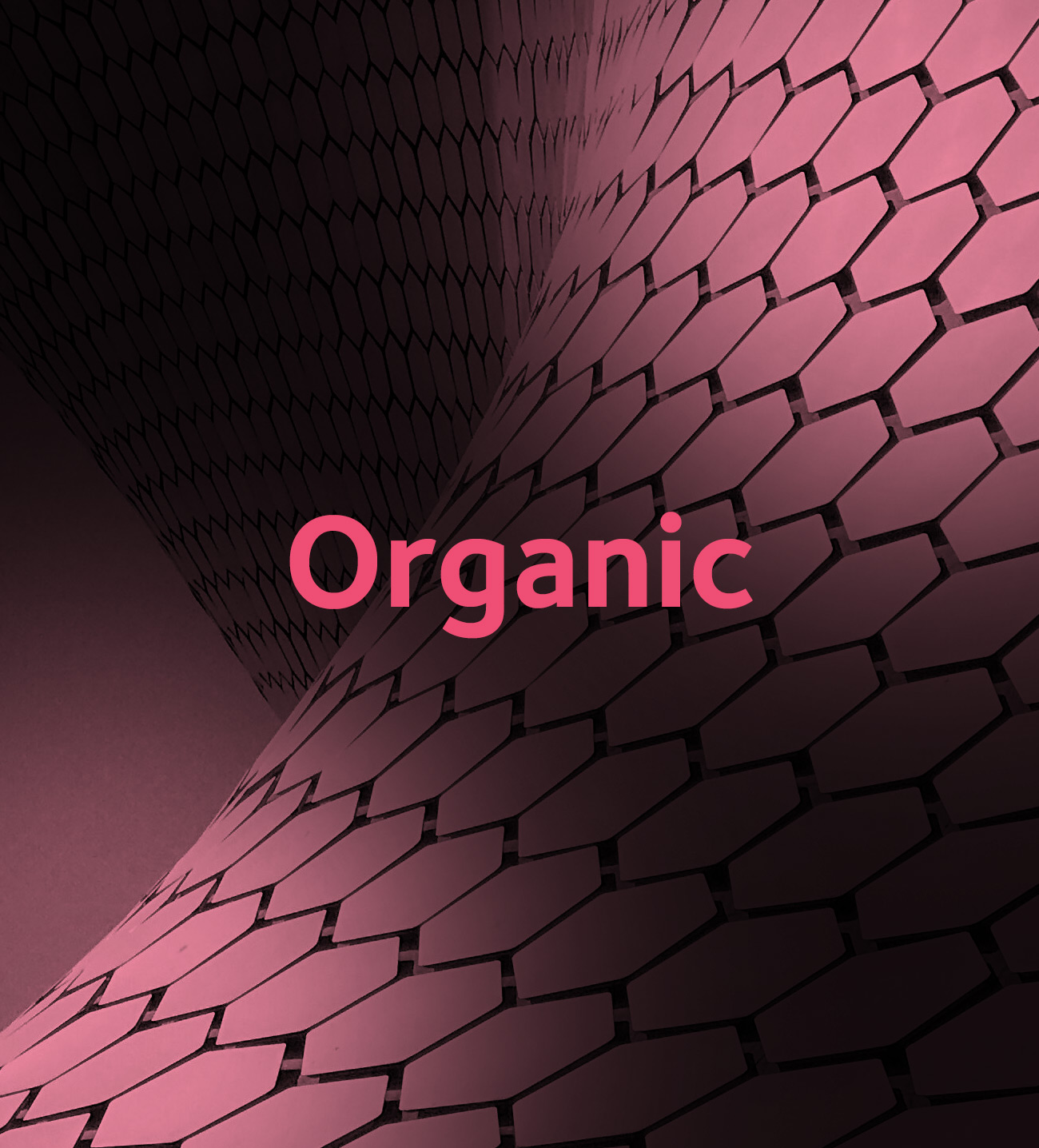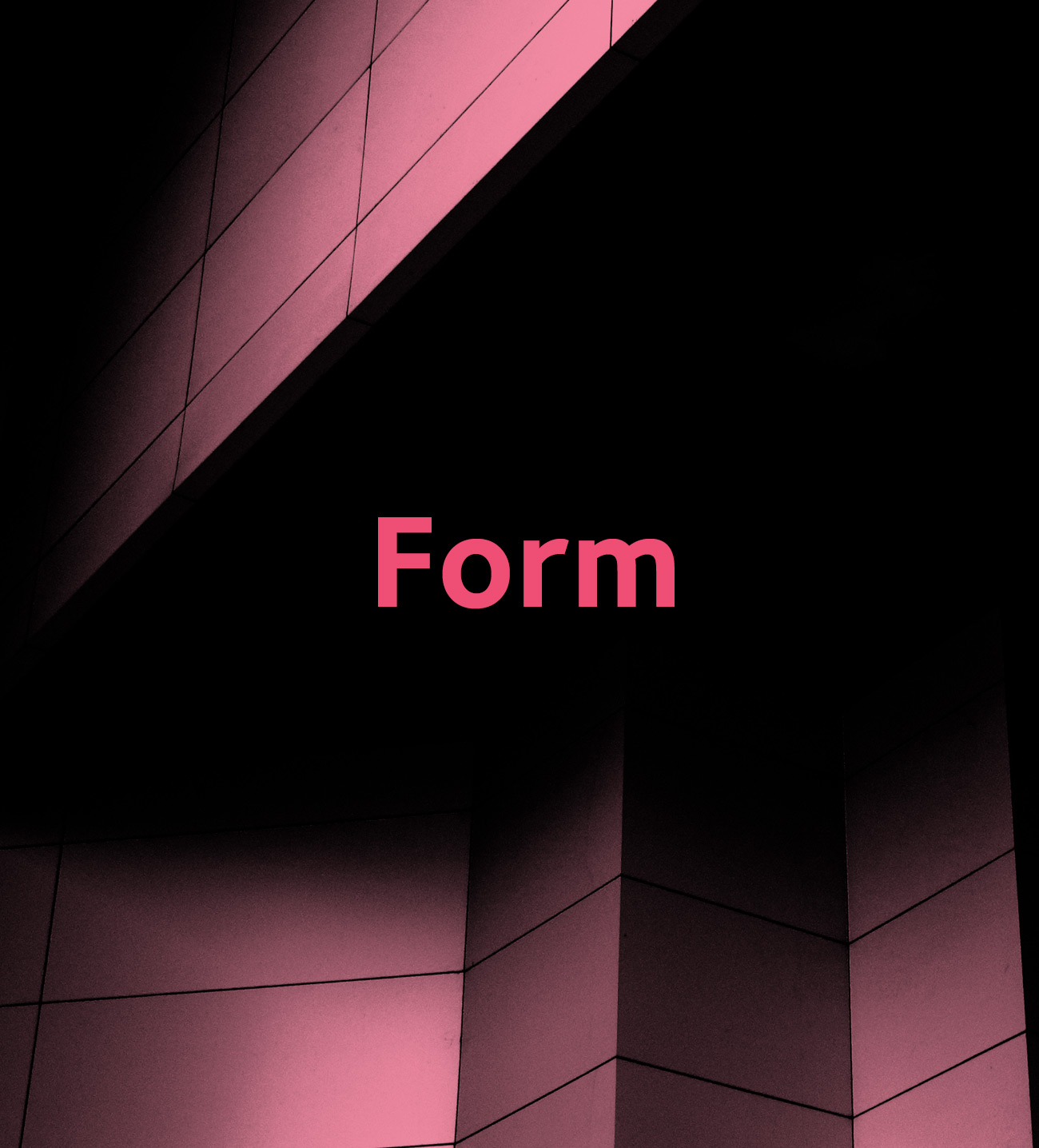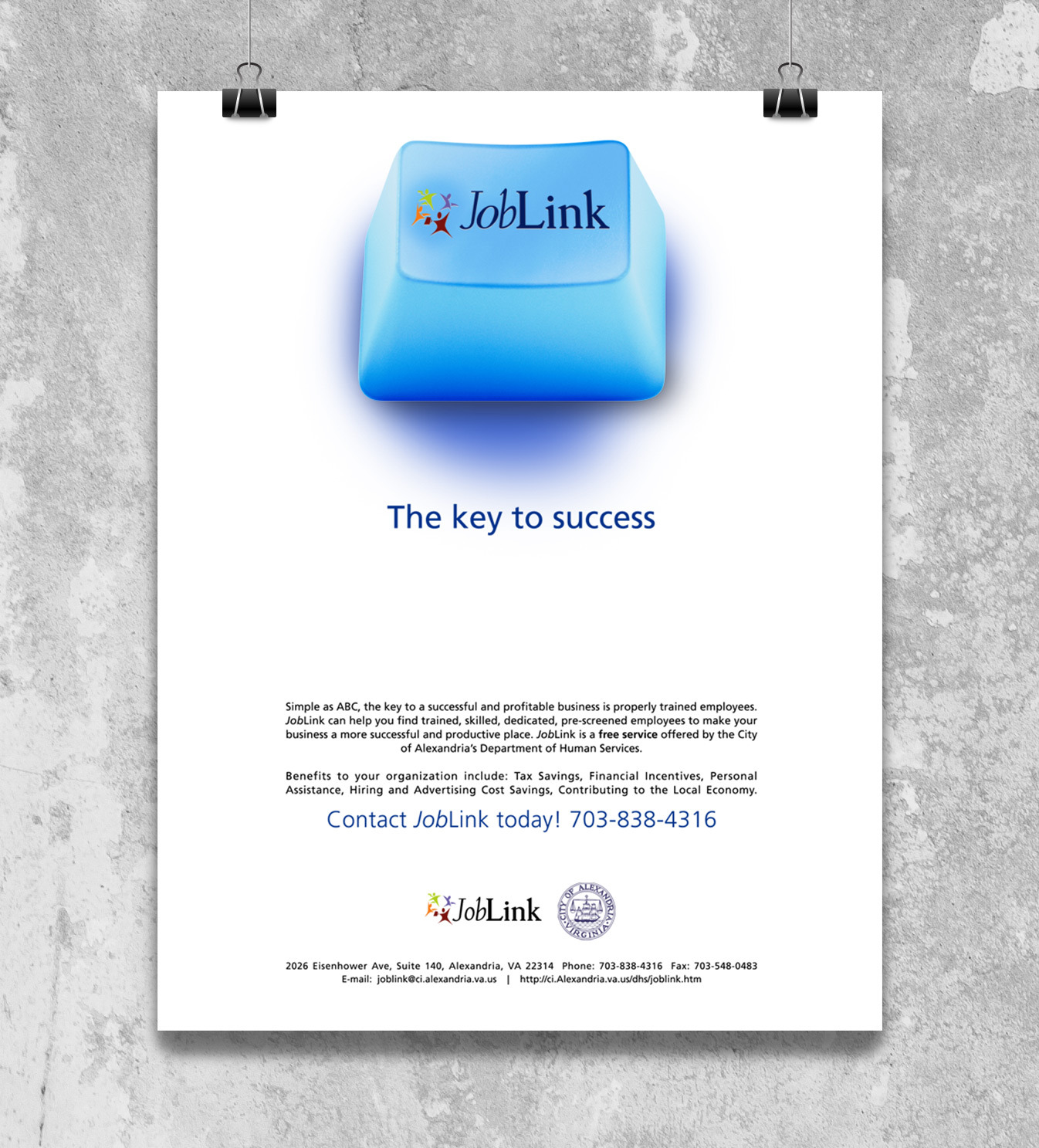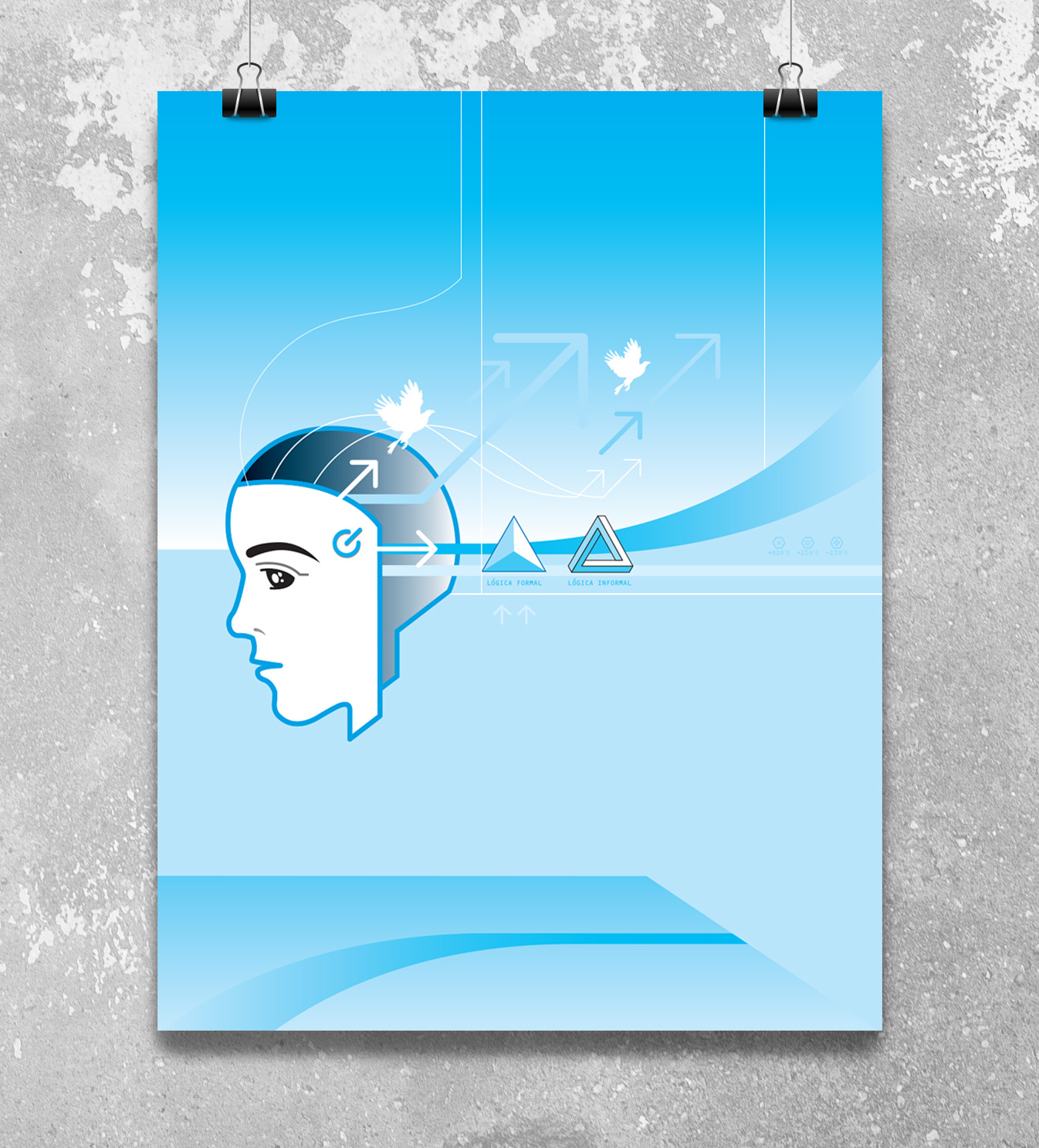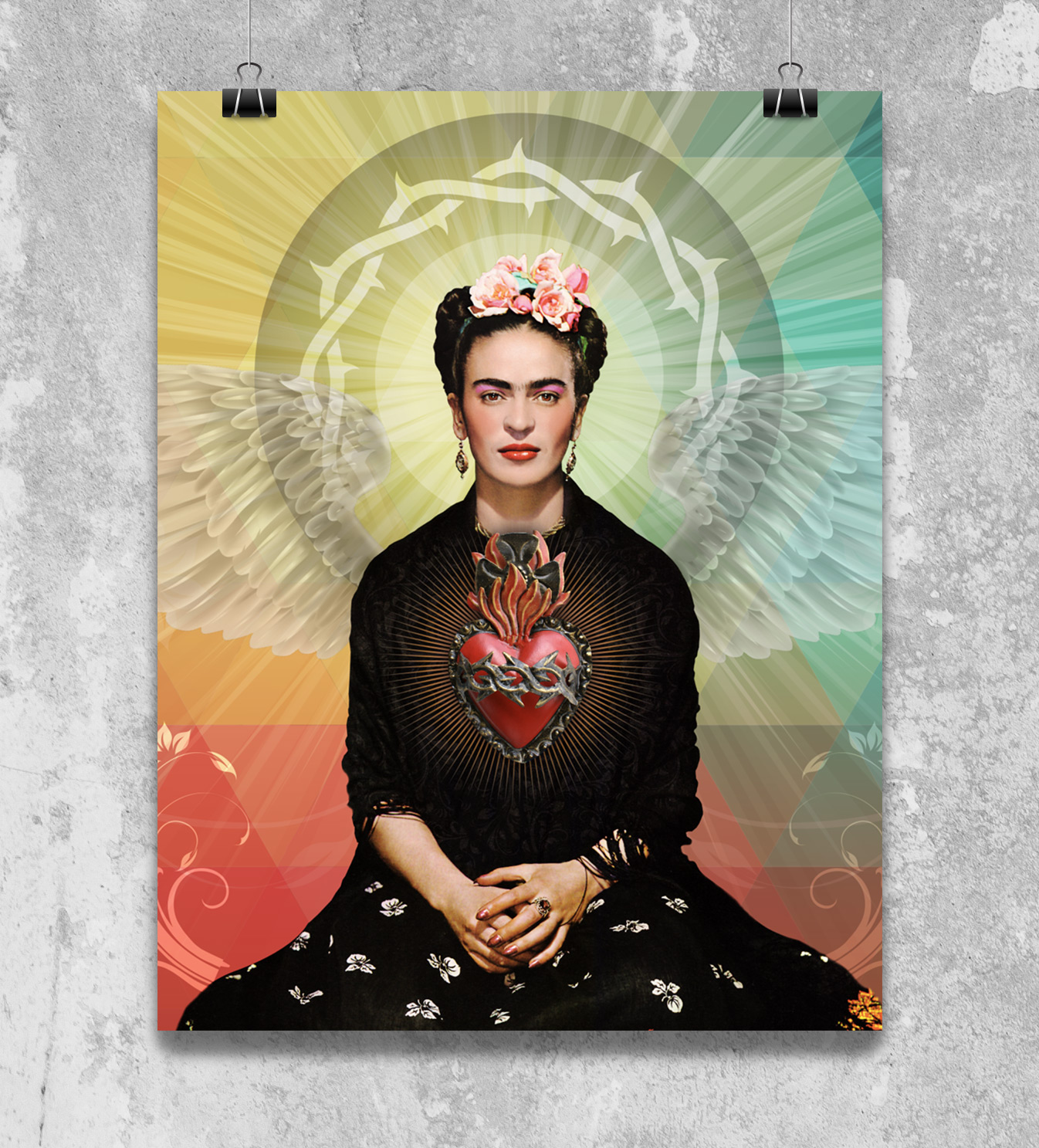 Some of our clients include:
A simple but powerful philosophy
Simple but powerful values guide Typografik when meeting our clients' needs. We believe in building design solutions that give our clients unprecedented control over their media and content. Our clients have access to their information when they want it, where they want it and how they want it. New clients are potential partners and our current partners are our friends.