"Posters translate complex information into a simple and visually compelling presentation."
At Typografik we love poster design! It is one of the oldest forms of graphic design. For over two hundred years, posters have been displayed in public places all over the world. Visually striking, posters are designed to attract the attention of passers-by, making us aware of a political viewpoint, enticing us to attend specific events, or encouraging us to purchase a particular product or service. The modern poster, as we know it, dates back to the mid-nineteenth century when print technology became faster and inexpensive. These timeless examples are by Josef Müller-Brockmann, one of the best graphic designers who ever lived.
Posters play a crucial role in showcasing a product or event, by creating awareness among consumers. Even in an era of digital rampage in the market place, a well-designed poster remains crucial to convey information to a broad audience. Posters contain the details of the company's objective and connects with a large audience at a single time. Typografik creates posters that are bold, precise with an eye for innovative graphic design.
Posters are a simple, yet very effective form of communication that can easily relay messages to your clients.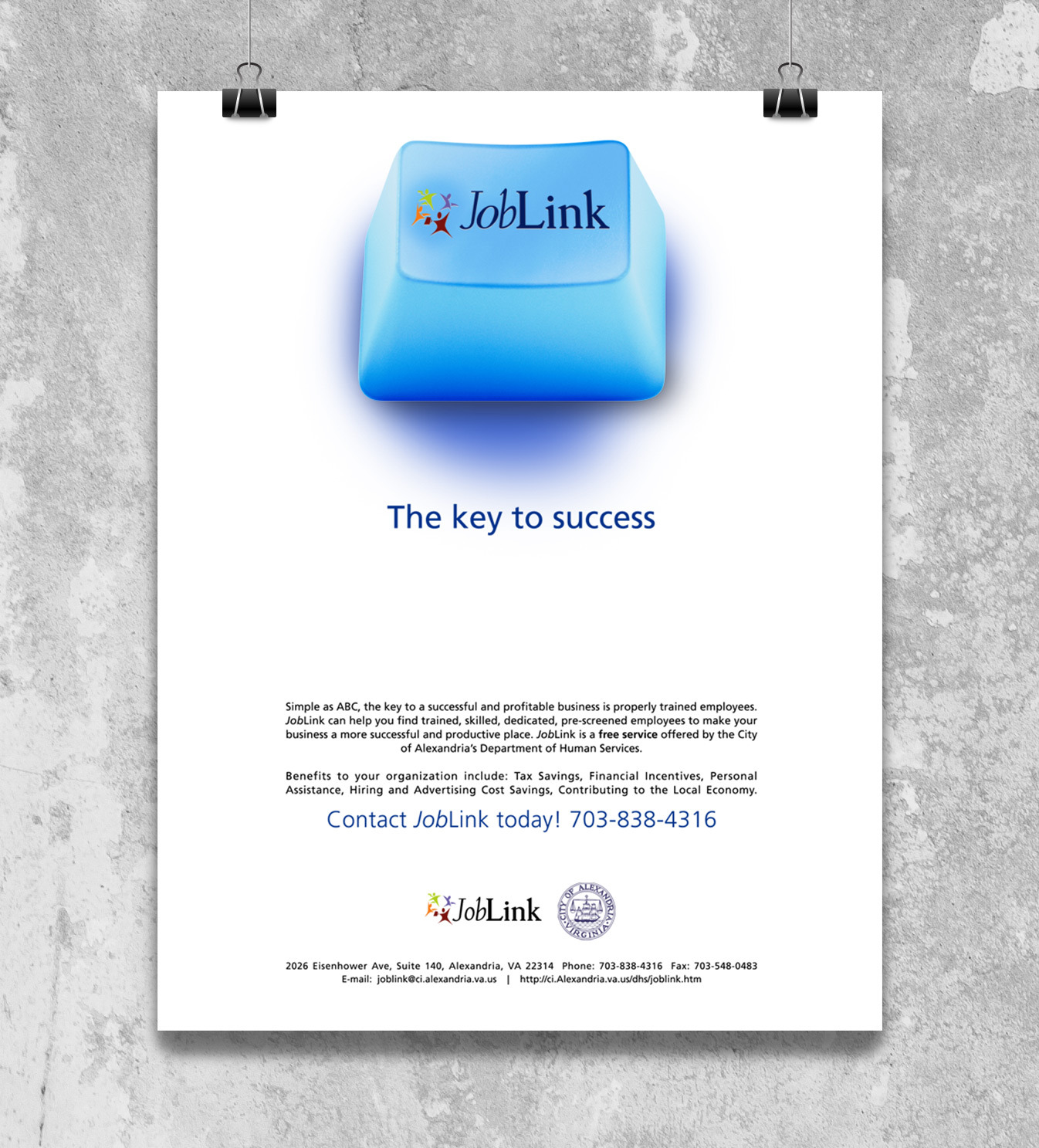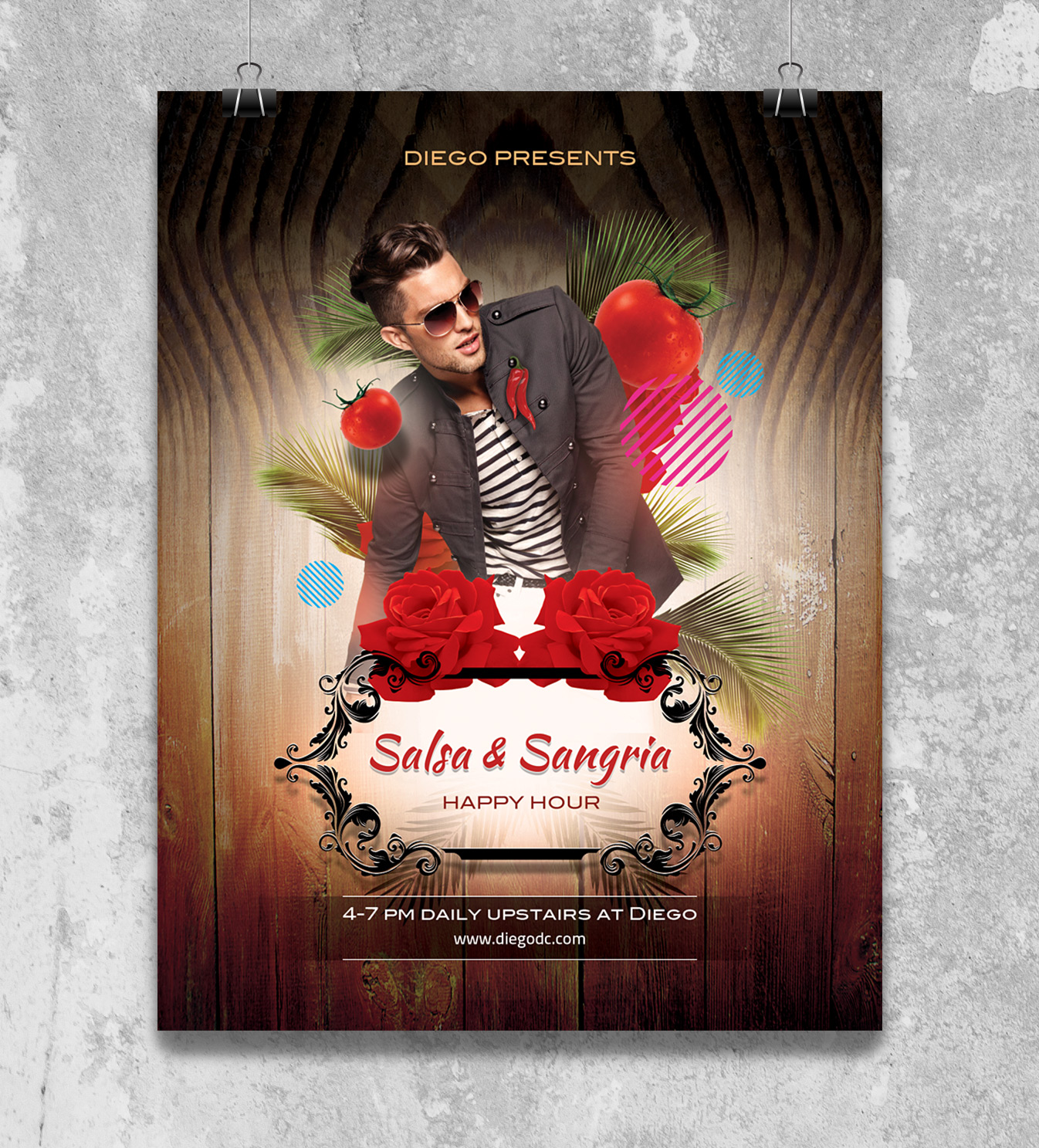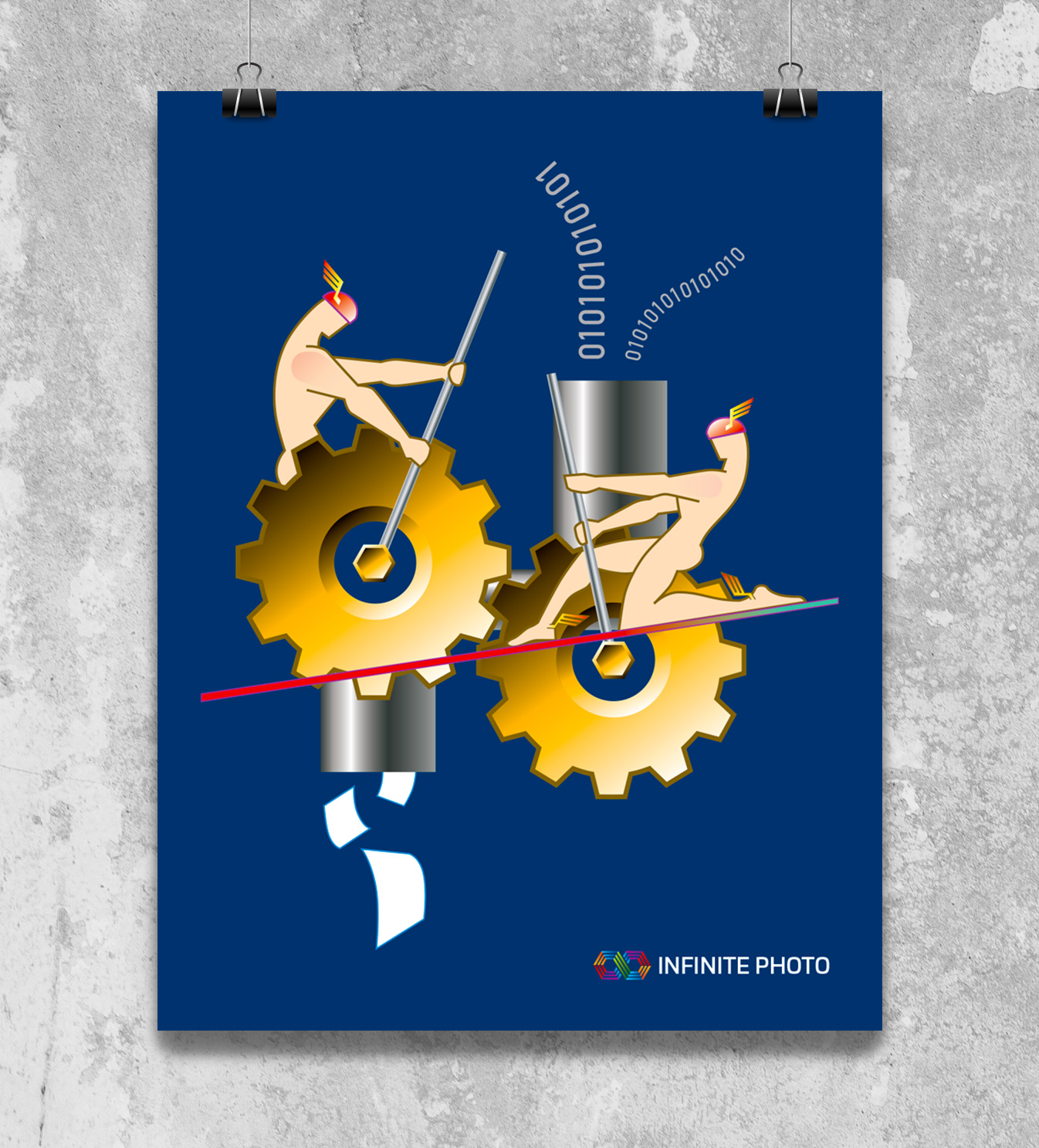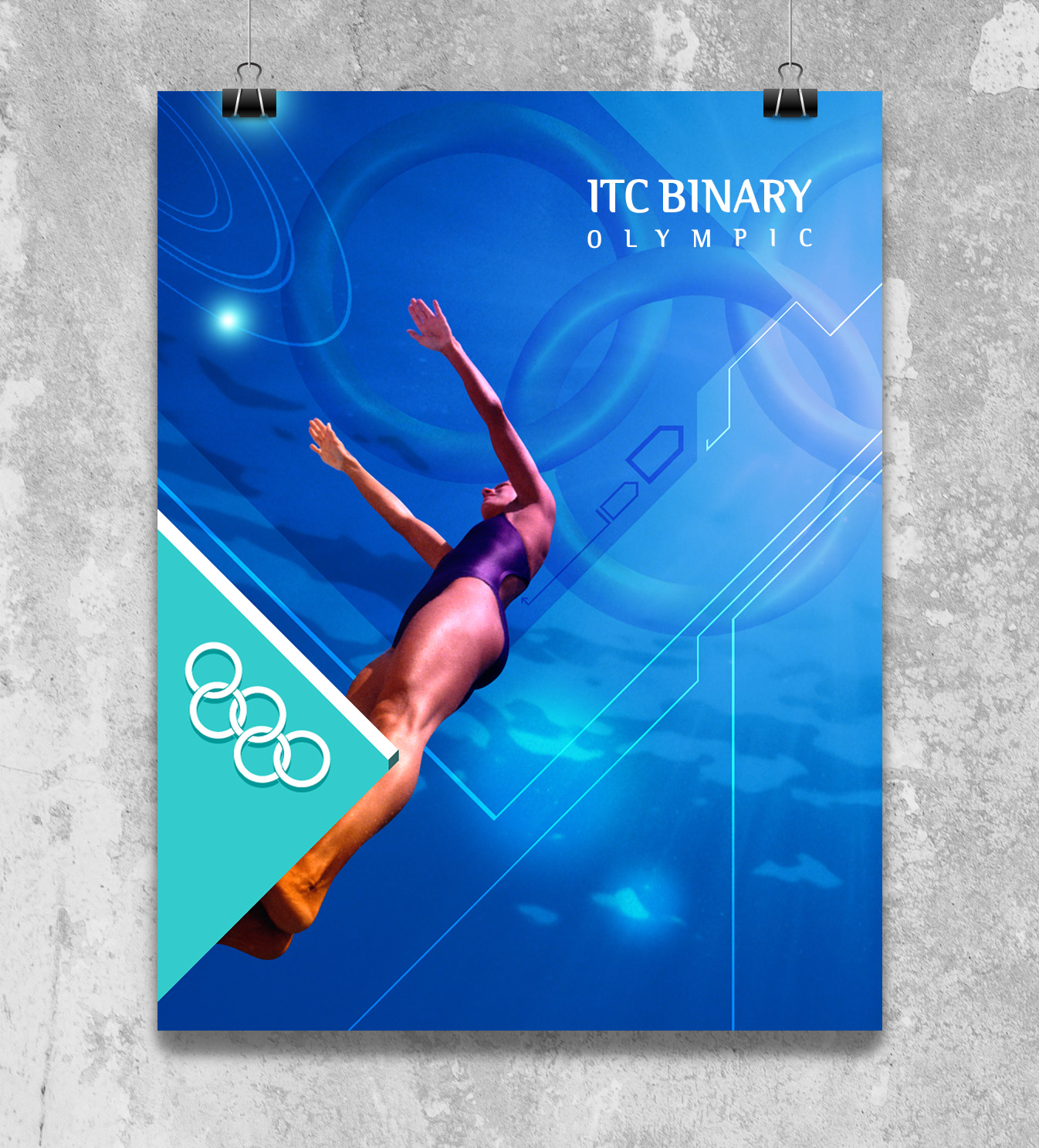 We want to produce smart visuals that our clients love but most of all, important design vehicles to help their business objectives.
Posters are powerful vehicles. They reflect the spirit of an era more than any other form of communication. Typografik will work with you to understand your values to produce a memorable visual message. We have extensive experience in poster and flyer print design. We create sparkling and smart visuals to promote your products, services or events to achieve your marketing objectives.
We've worked in design and print for more than 10 years and understand the key to success when it comes to producing a quality finish for a poster or flyer. We'll create something spectacular that will catch people's eyes and build your company's presence.