"We rely heavily on collaboration and teamwork with our clients to bring their ideas to life."
Typografik has extensive experience in full print design and production. Experience counts when designing a publication that looks great and functions well. Our publications are carefully planned and designed to motivate customers to explore our clients' products or services. At every stage of the design process, we're looking for creative solutions. It's about having a vision, expanding the client's imagination, and delivering beyond the expected. The result is a finely crafted publication that is effective and will retain its value over time.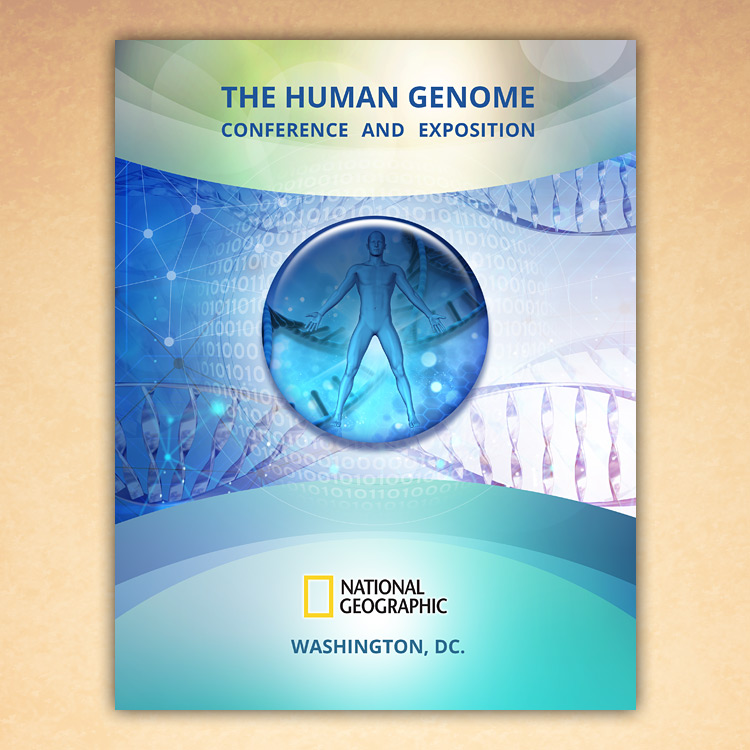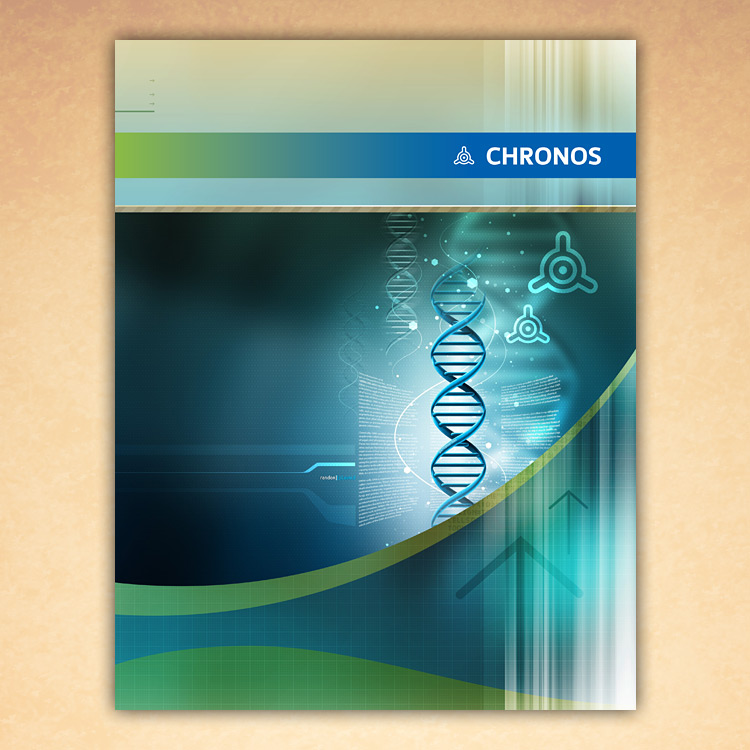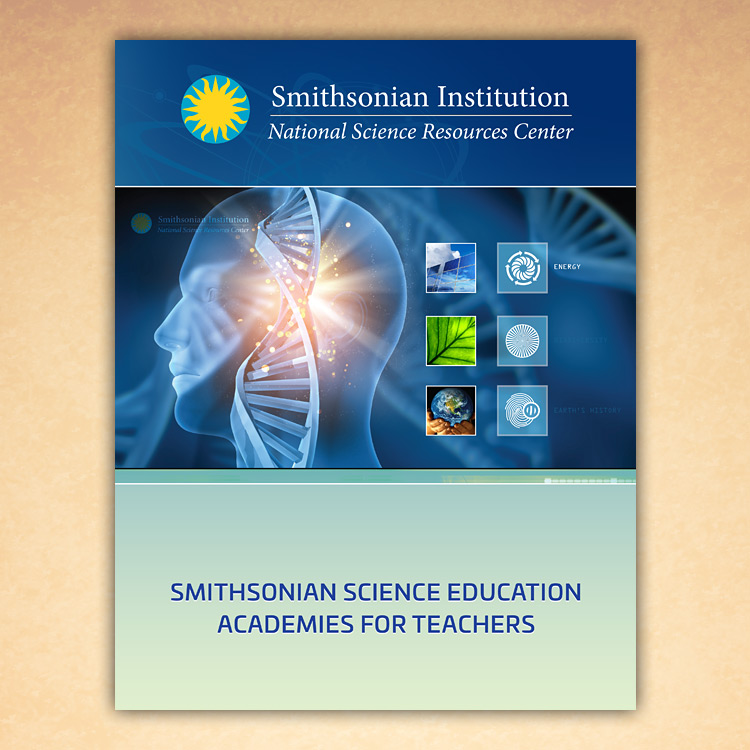 At Typografik we firmly believe that unlike the transient nature of online communications, print has a physical and potentially more permanent presence. A piece of print, as long as it is too beautiful to be thrown away, acquires a memorable quality. When we design publications for advertising, direct mail or any other form of promotion, they are designed as components of a system that combine to tell one story.
We plan and design publications, and develop clever print communications, that resonate with your customers.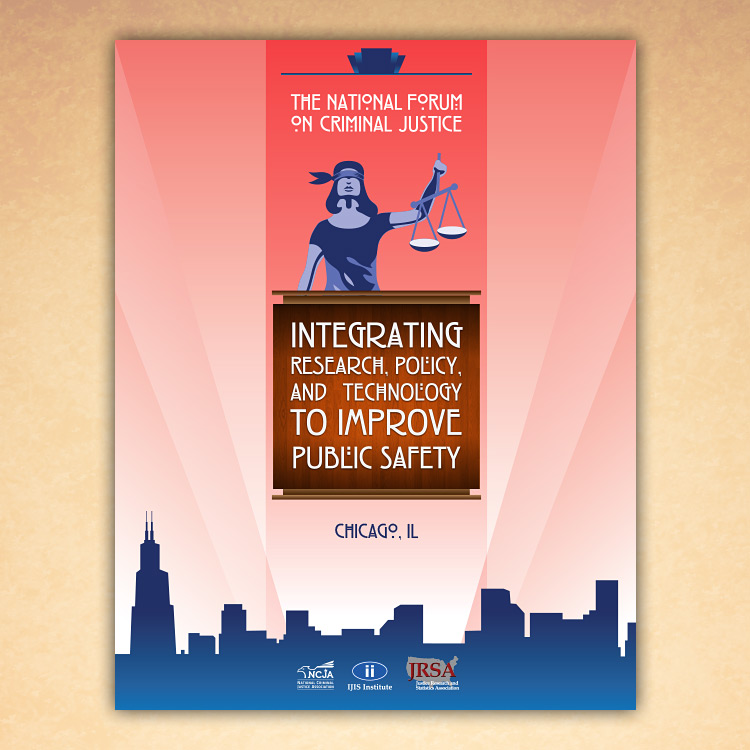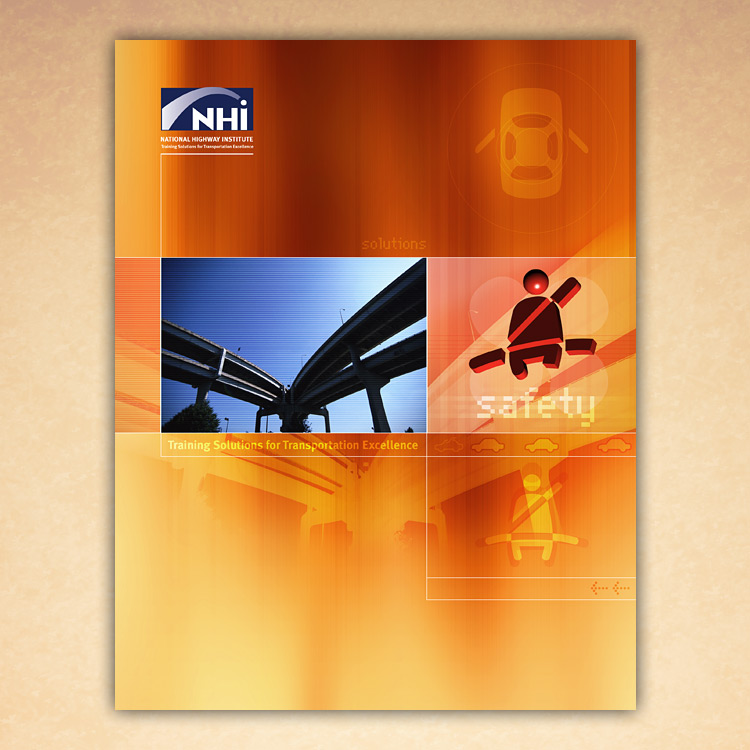 Different from virtual media, a printed item allows the customer to interact with the design in a tangible way – to hold and feel the paper, turn pages – creating a connection that can be very powerful and meaningful. We pride ourselves on assisting our clients with great design; from graphic design for print to digital design for the screen, indoor or outdoor advertising. Typografik can turn your next set of publications into an effective communication campaign that makes the right impression and gets results.

We design sparkling and creative digital publications that are centered around

customer behavior.
Publications should be created with the reader in mind – considering the ways they consume information, patterns they're attracted to and using a layout that maps their journey from start to finish. Typografik creates publications focused on your reader, with our experienced staff crafting every detail to complement your content and drive key messages. Our graphic design creates visual impact with purpose. While a beautiful image and layout can be lovely to look at, at Typografik we know that good design must always communicate with meaning, whether it be a message, brand, product benefit or a company ideal.