"We create modern systems for your brand that people want to share."
When your company needs creative marketing or an ad campaign, we have the experience and expertise to run the whole process for you. Our clients range from boutique restaurants and galleries to leading multinational organizations. We feel it is important to gain insight into your target groups and acquire market knowledge before taking any action. We conduct market research both within and outside of our walls to create modern systems for your brand that you will love to use and to share. We help accomplish your business objectives with smashing ideas, based on image, innovation and customer perception.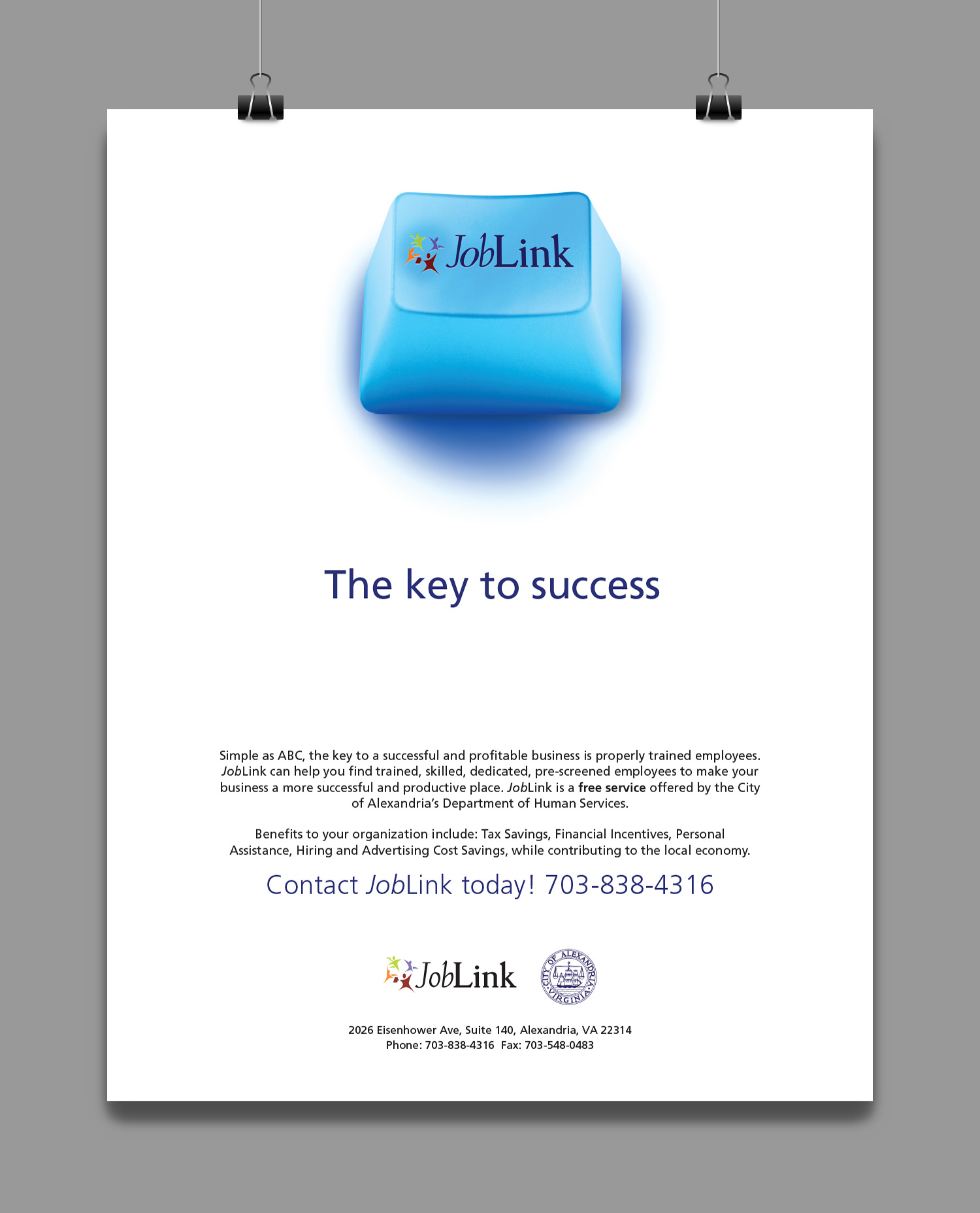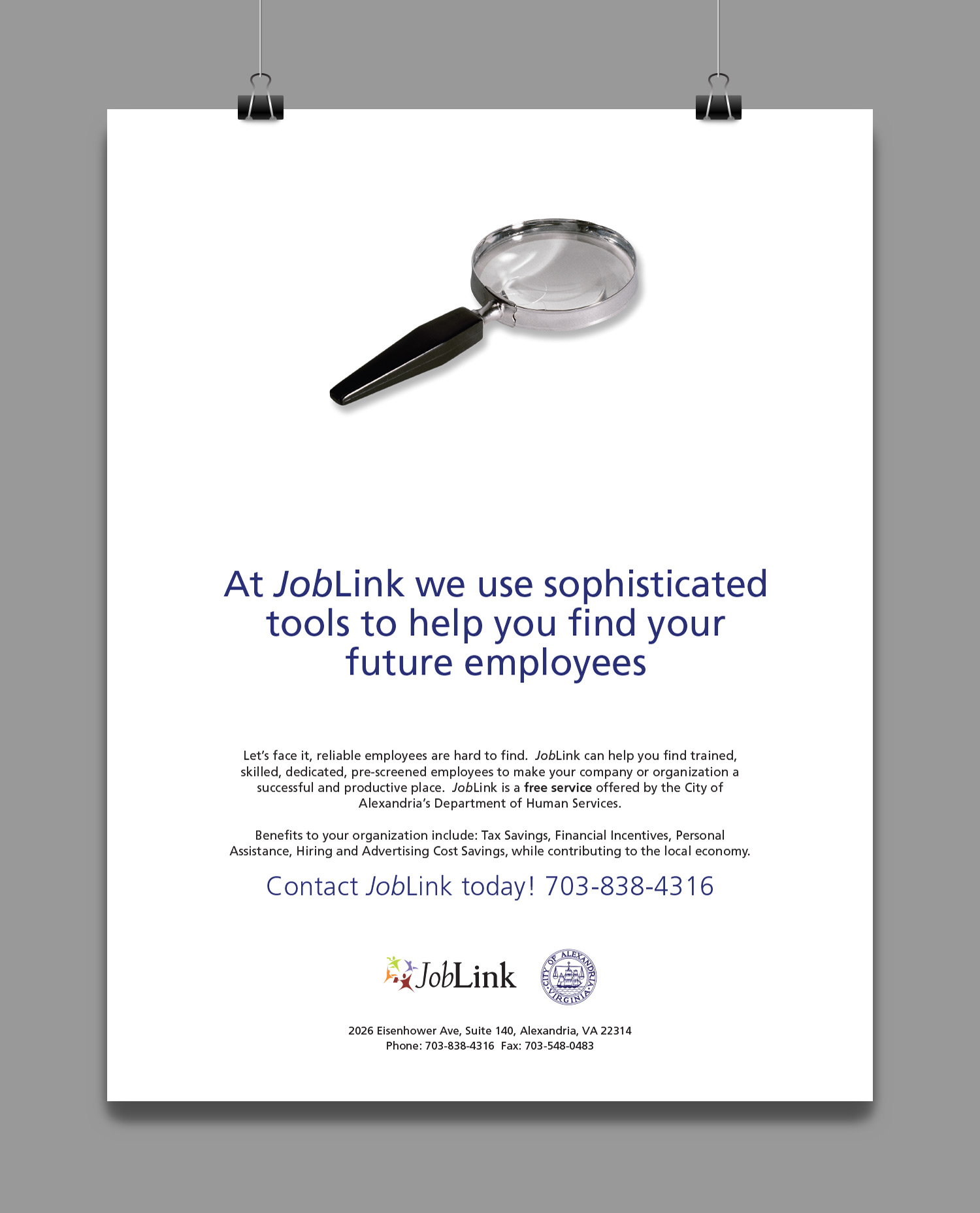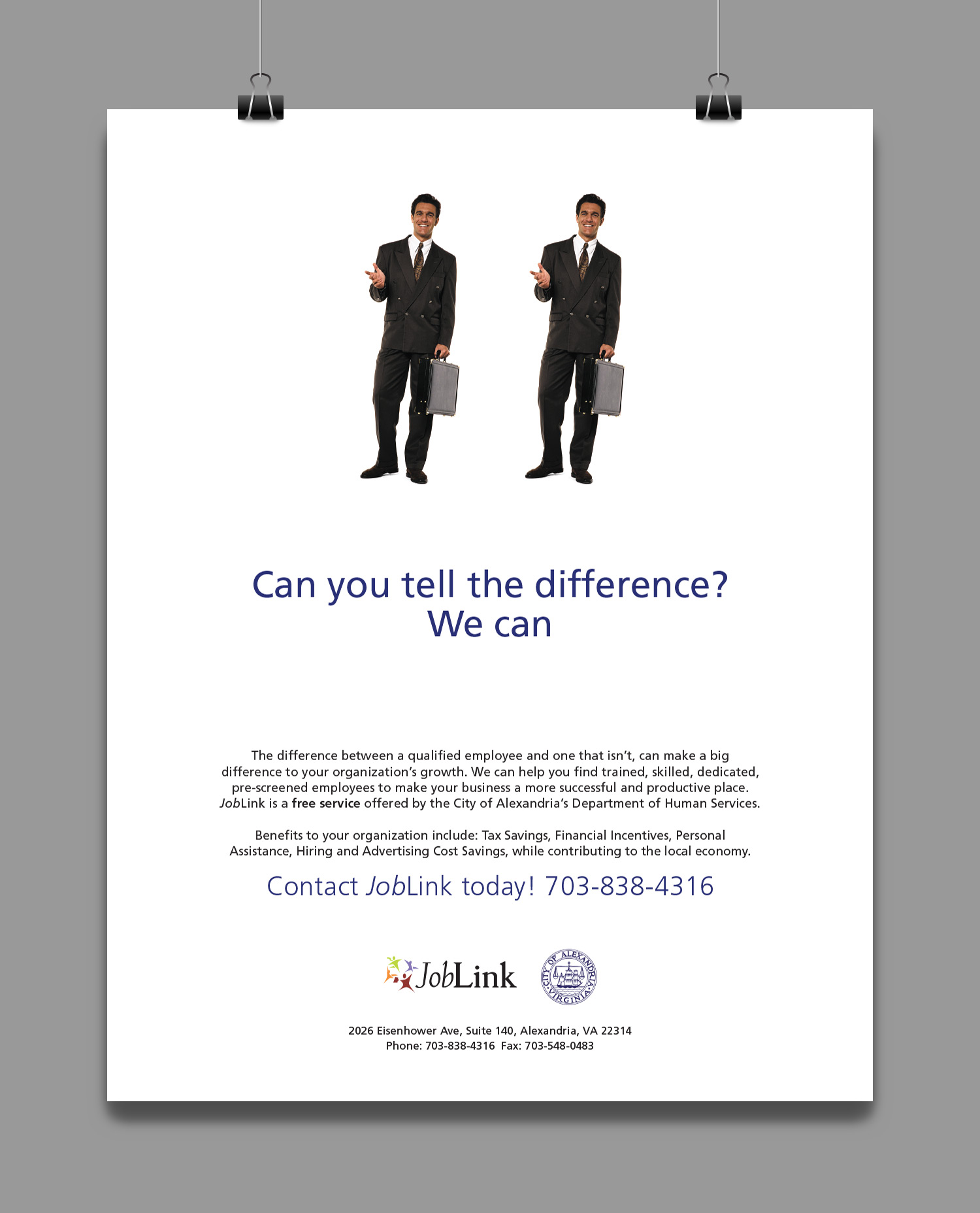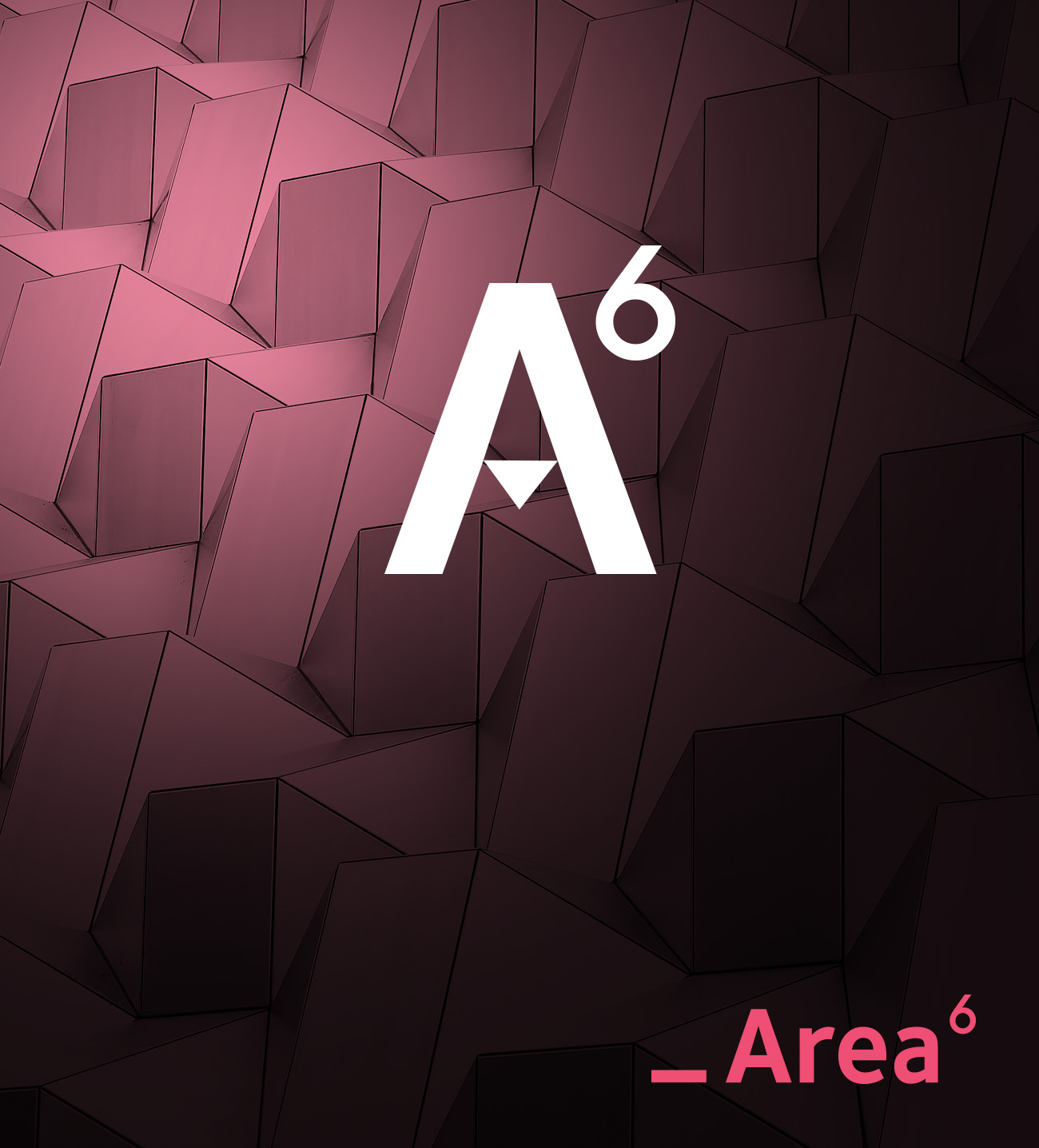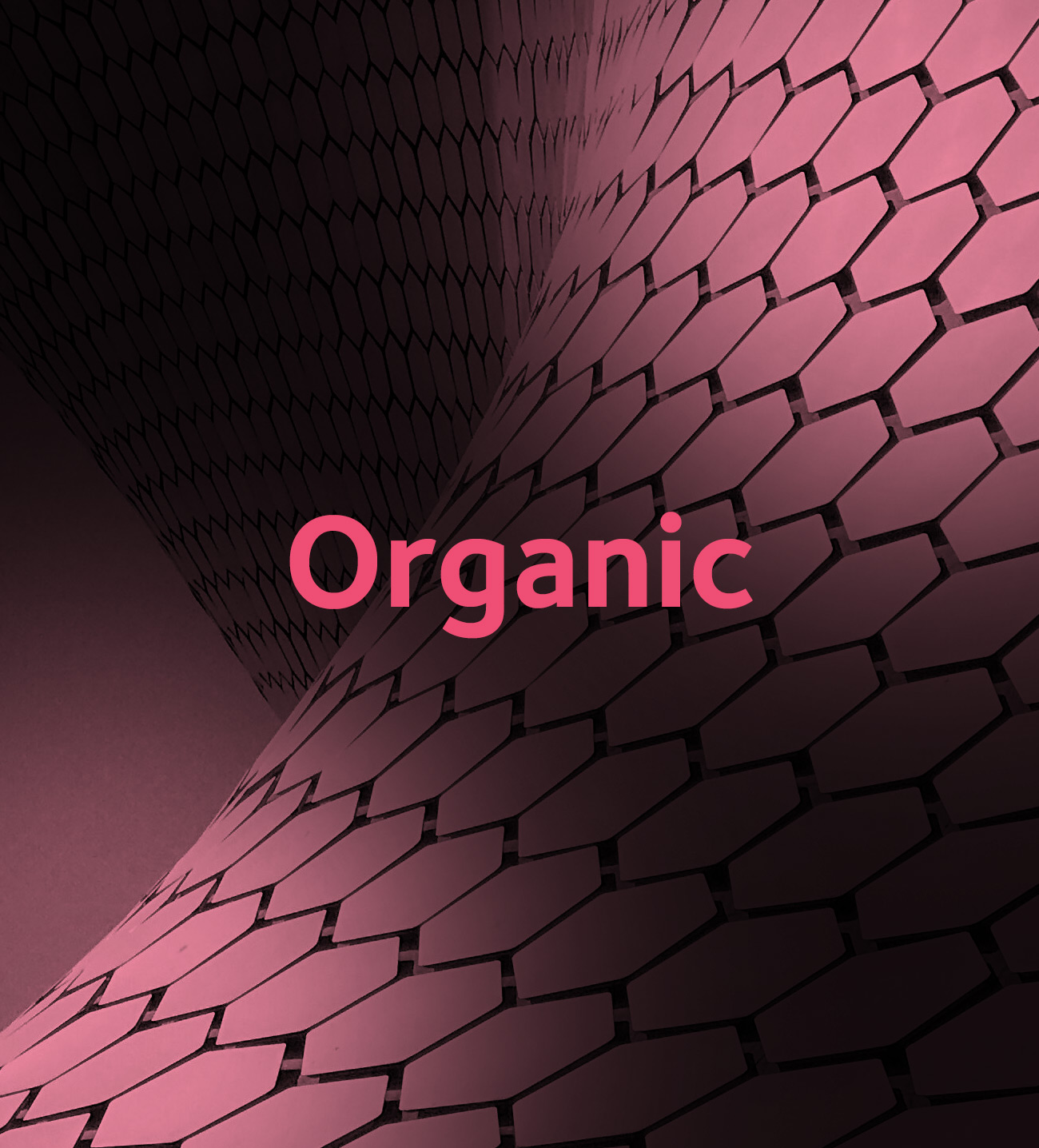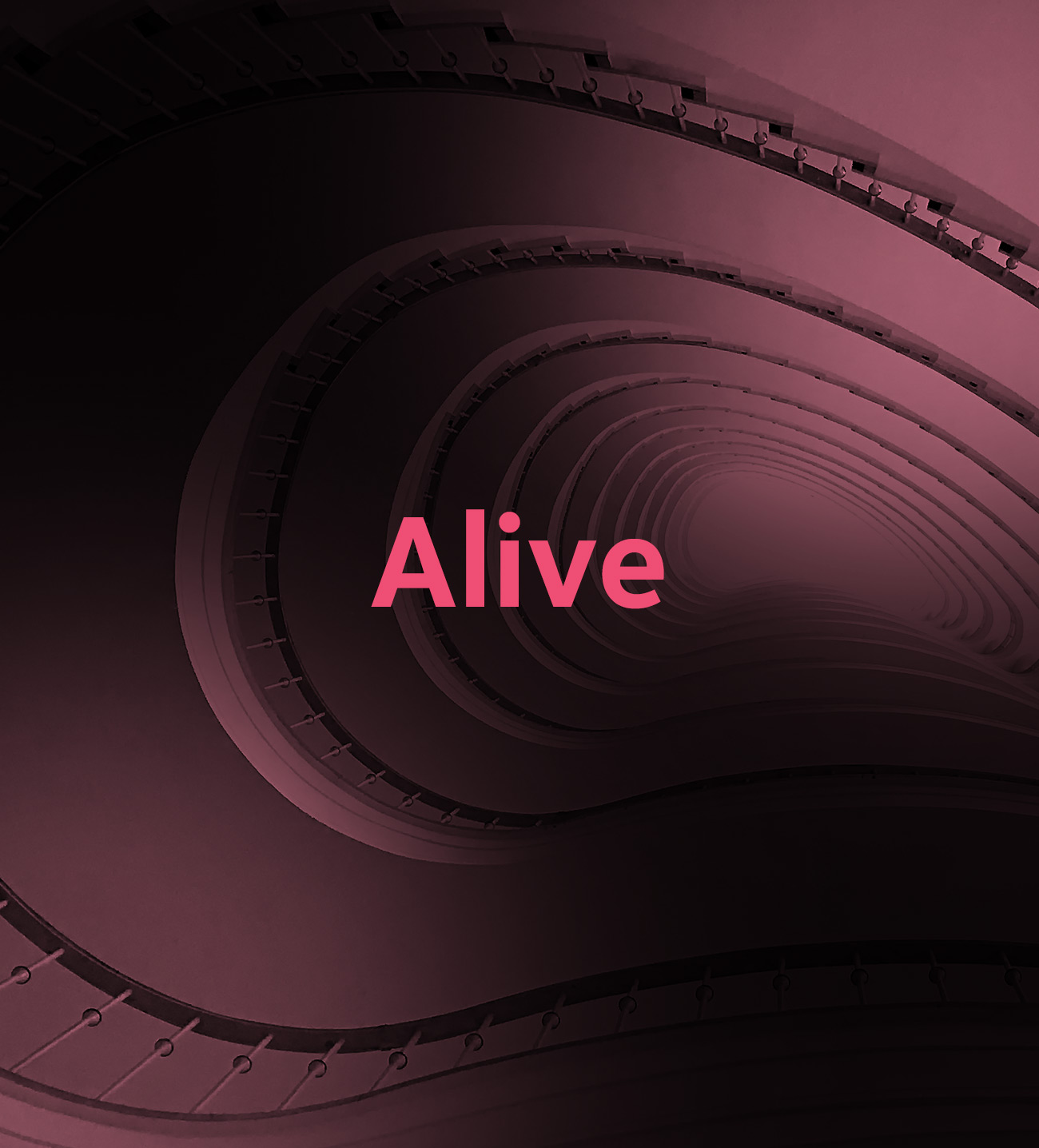 As our client, we will help you define your long-term and immediate goals. Defining our clients' profiles is essential as this will be the focus of our advertising and media choices.  Careful budgeting is critical. Preparing a long-term ad campaign budget will keep costs low and ensure that the campaign reaches the right audience. For example, it is much cheaper to produce a magazine ad by negotiating a small contract rather than paying per ad.
Typografik's Marketing Model
We map your campaign by defining your long-term and immediate goals. Plan Your Budget What can you afford? Many companies allocate as much as 5-10 percent of their income to advertising, others much less. We help you define your audience. Typografik can help you to create a profile of your customers to guide your ads and media choices. We choose media vehicles that will deliver your sales message most effectively. With you, we will explore other advertising strategies and ideas.  Advertising is just one facet of an overall marketing strategy, so why not extend your advertising beyond traditional media with complementary tactics and repeat the message you've worked hard to create?
Good marketing is strategic but also very technical.  We can provide the tools necessary to succeed. Every website we build is cross-browser and cross-platform compatible. We encourage our customers to use Social Media because it has the power to reach a wider audience. Depending on the age group and demographic of your customer, social media can influence a company's overall image. Social media as a marketing tool is a widely popular method for marketing.  For some of our clients, their web presence is an extension of their daily lives. We ask smart questions. We insist on innovative solutions and trust in the power of creativity and integrity. Our mission is to create modern systems for your brand that people want to share.