"Our extensive design experience allows us to deliver unique products that generate value for our clients."
Welcome to Typografik
Keep Calm and.. Help is on its way.
Typografik is a digital design studio founded by Mauricio Reyes in Virginia. Over the past 15 years, we've been fortunate enough to work with well-known entrepreneurs and industry-leading companies to launch world-class products through progressive design. Our belief is that no case follows the same template and no solution is easy. In a city full of good designers, Typografik is home to some truly remarkable talent. It also happens to be home to some really nice guys who also make the design process simple. We offer a multi-disciplinary array of services – Branding, Logo Design, Graphic Design, Illustration, Website Design and Social Media Solutions – as well as Email Marketing and Direct Mail Marketing strategies.
Our focus is on design with purpose along with a strong emphasis on environmental sustainability and social responsibility. We are an experienced team with inquisitive minds and a deep understanding of market and industry environments, equipped with the tools necessary to meet your business needs.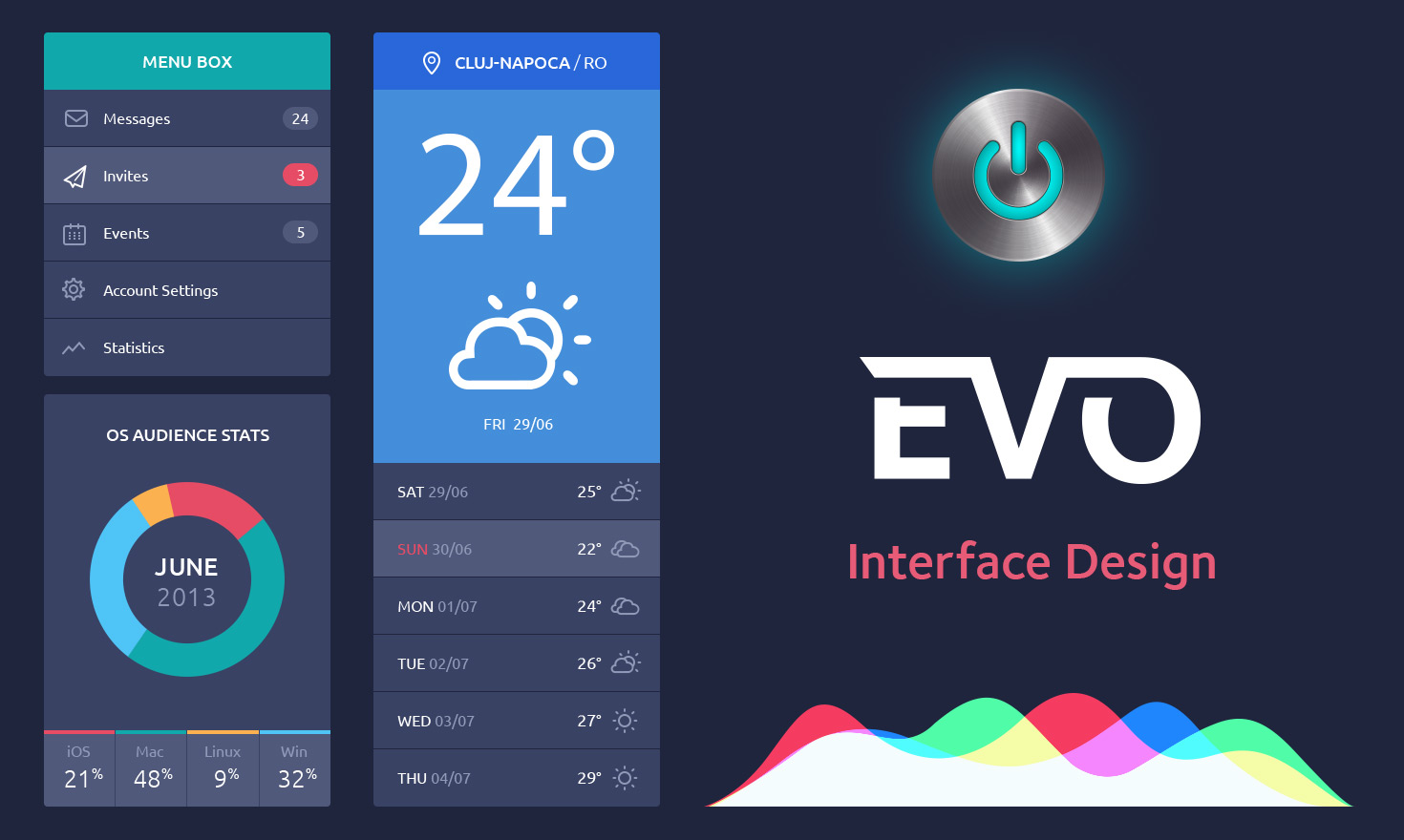 Typografik's design process integrates creative and rigorous analytical thinking. Our commitment to clients is to deliver not only sparkling visuals and effective graphic design but to help them manage their resources efficiently.  The Typografik team promotes the use of open-source solutions because they are widely used, they are robust, and the best part-they are free.  When new technologies emerge, we help our clients to bridge the technology gap so they can benefit from them.  Our design experience is extensive and substantial.  Typografik's philosophy stems from the principles of creative branding.  Intelligent branding as a first step ensures effective results with our clients' advertising, Internet, and technology strategies. We are brand architects, marketers, designers, and technologists.
Typografik is a smaller firm, which means we can offer high-end design services that are grounded in our clients' business objectives at a much lower cost than larger design firms. Being a smaller firm allows us to focus on one project, YOUR project.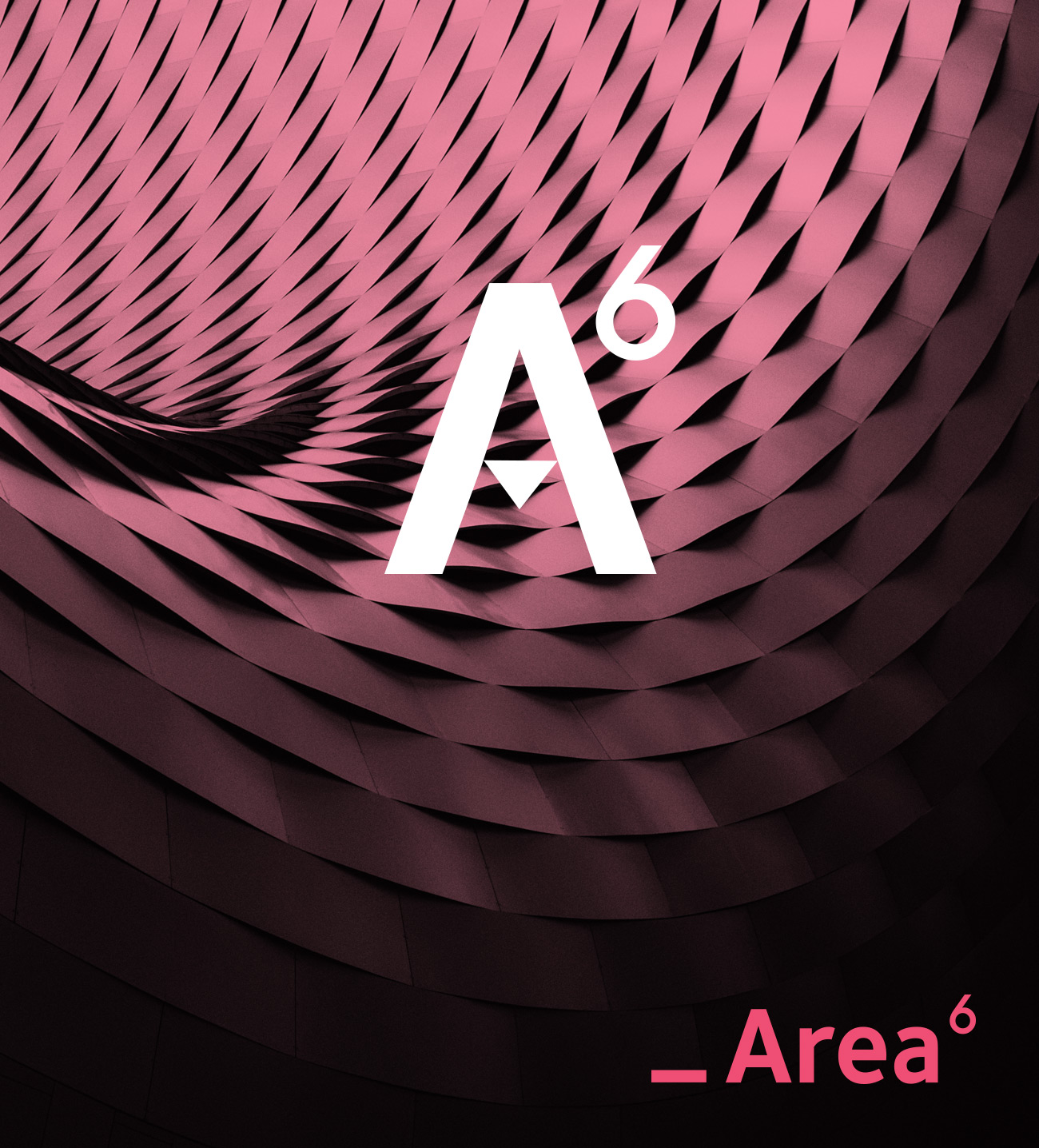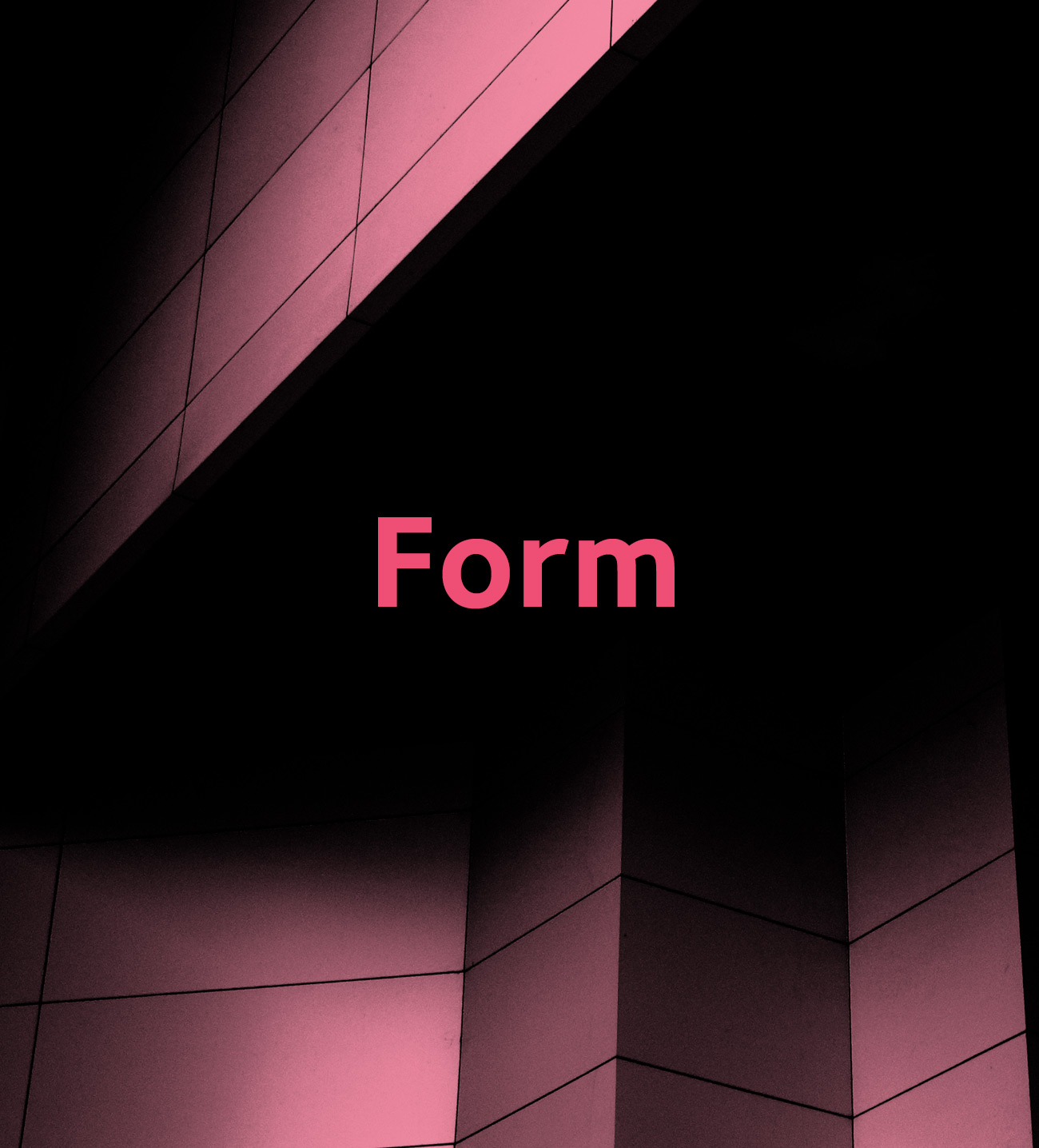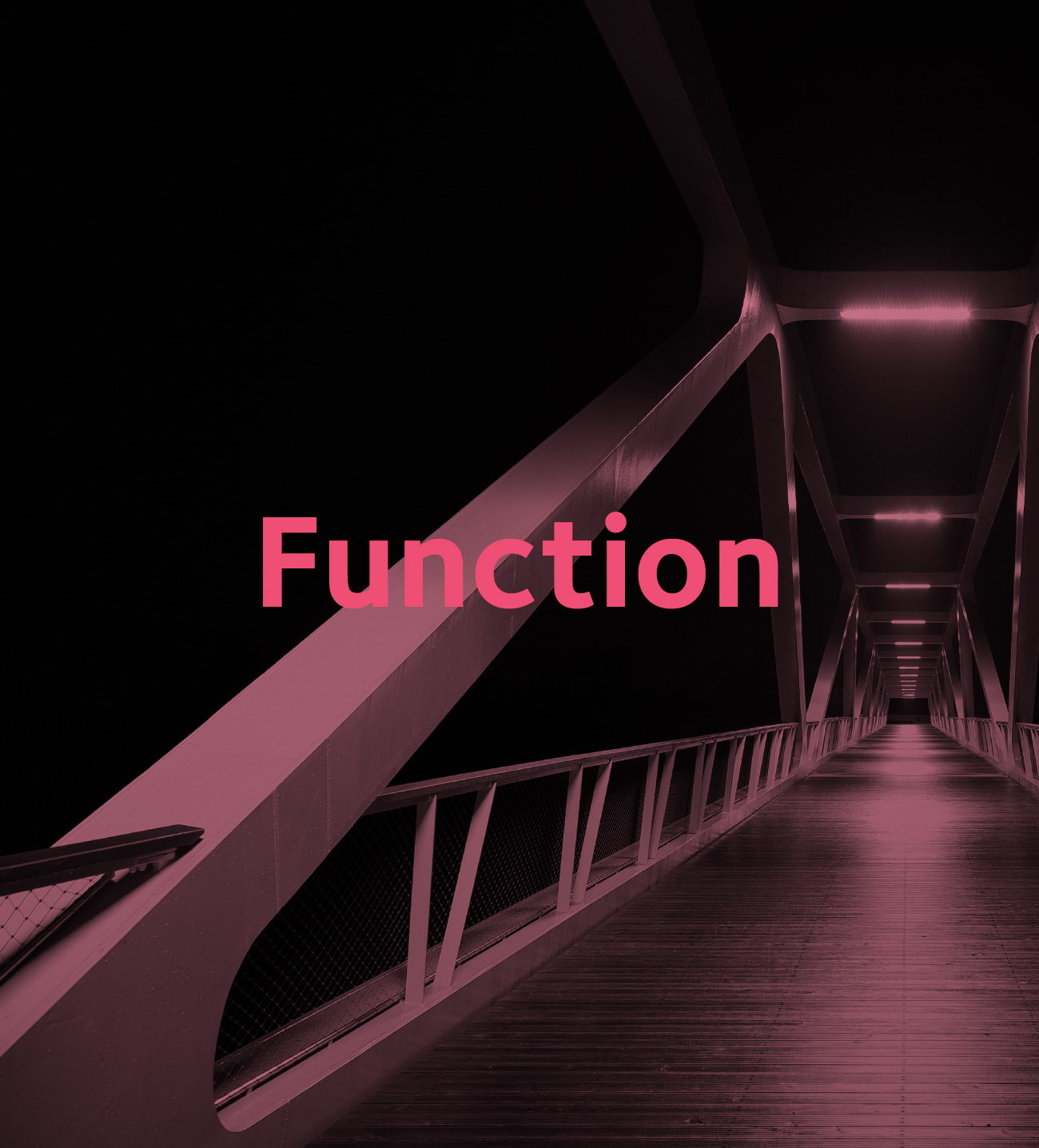 We firmly believe that your treasured financial resources are better spent in design and strategic development than in an army of superfluous personnel. Our objective is to implement solutions we have developed that will dramatically reduce project costs and use proprietary solutions created by the Typografik team that make use of extraordinary resources available online. This strategy allows our clients to invest their financial resources in other areas of business development. We design websites, marketing campaigns, collaterals sparkling visuals following a simple but solid methodology:
CONSULT > PROPOSE >

DESIGN

> TEST > DELIVER
We make it our business to learn about your market and organization so we can make the best decisions with and for you. Our process is a collaborative effort with your team and Typografik's team.  While our expertise is in technology, marketing, and graphic design, our passion is in addressing transformational business challenges for our clients. With a strong belief that differentiation comes from orchestrating seamless experiences for your customer, we work with you to redesign the customer journey and implement the dynamic, fully connected solution.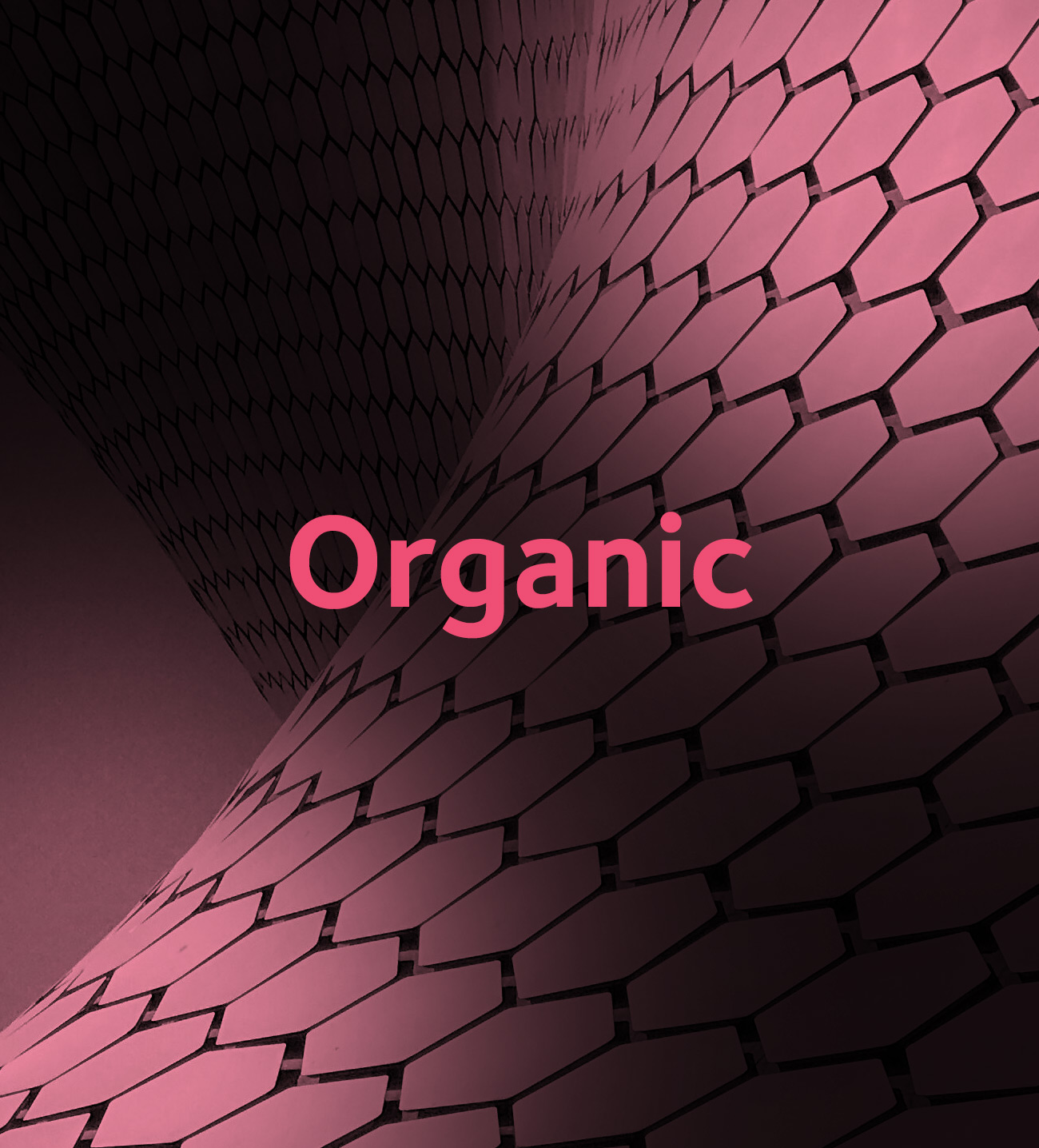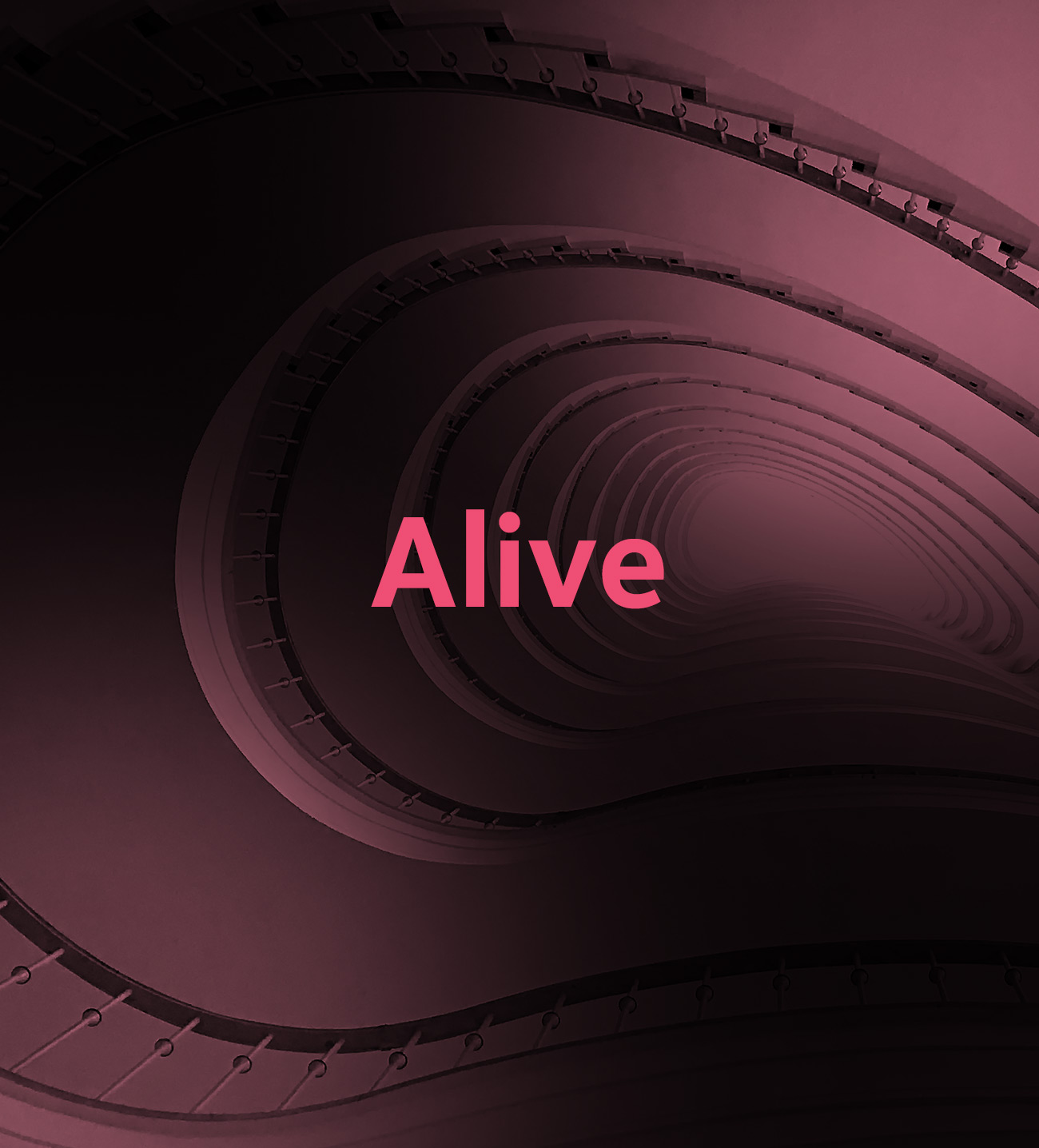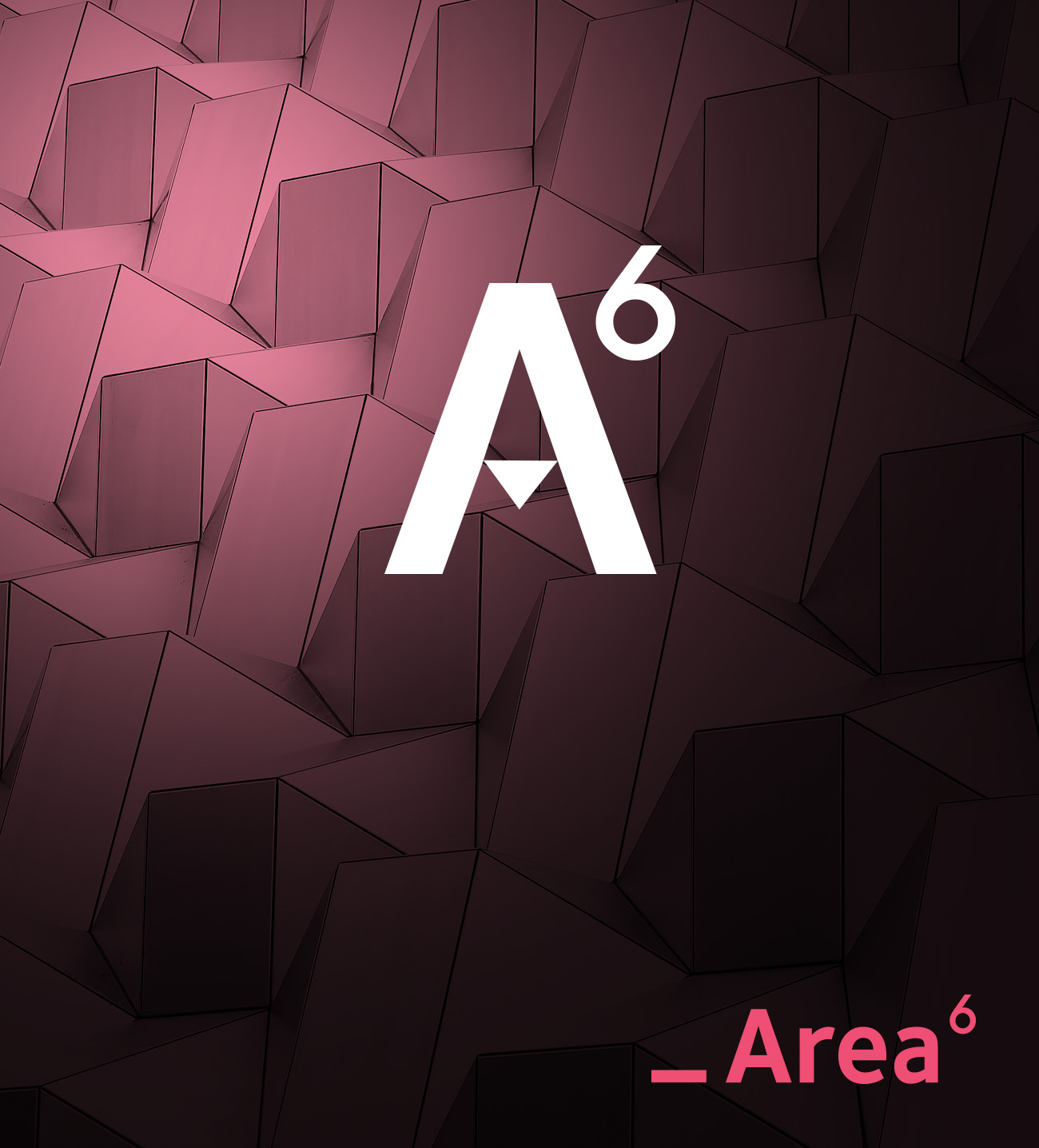 We help our clients shape modern brand strategy, communicate with lots of potential customers, and leverage advances in technology to develop new products and services. As a client of Typografik, you will experience the advantage of ongoing and transparent communication, and the security of knowing that all of your marketing needs are being managed by the most knowledgeable, reliable and results driven team around. Contact our team today to discuss your requirements for graphic design, branding, strategy, digital, print, production, content creation, photography, visuals, and media.

Good design means good business only when our clients are on their way to reach their business objectives. Creativity, experience, training and unlimited technical support make Typografik the best choice for your design and development needs. We have many years of professional experience in visual communications but we are a young firm, our enthusiasm will infuse fresh ideas and up-to-date solutions to your next project. Working together we can increase your brand's awareness, conversions and grow your customer base and business – locally and globally. If you have any questions about our creative services, contact us, we would love to hear from you.