Branding
Client: Mecanix, Inc.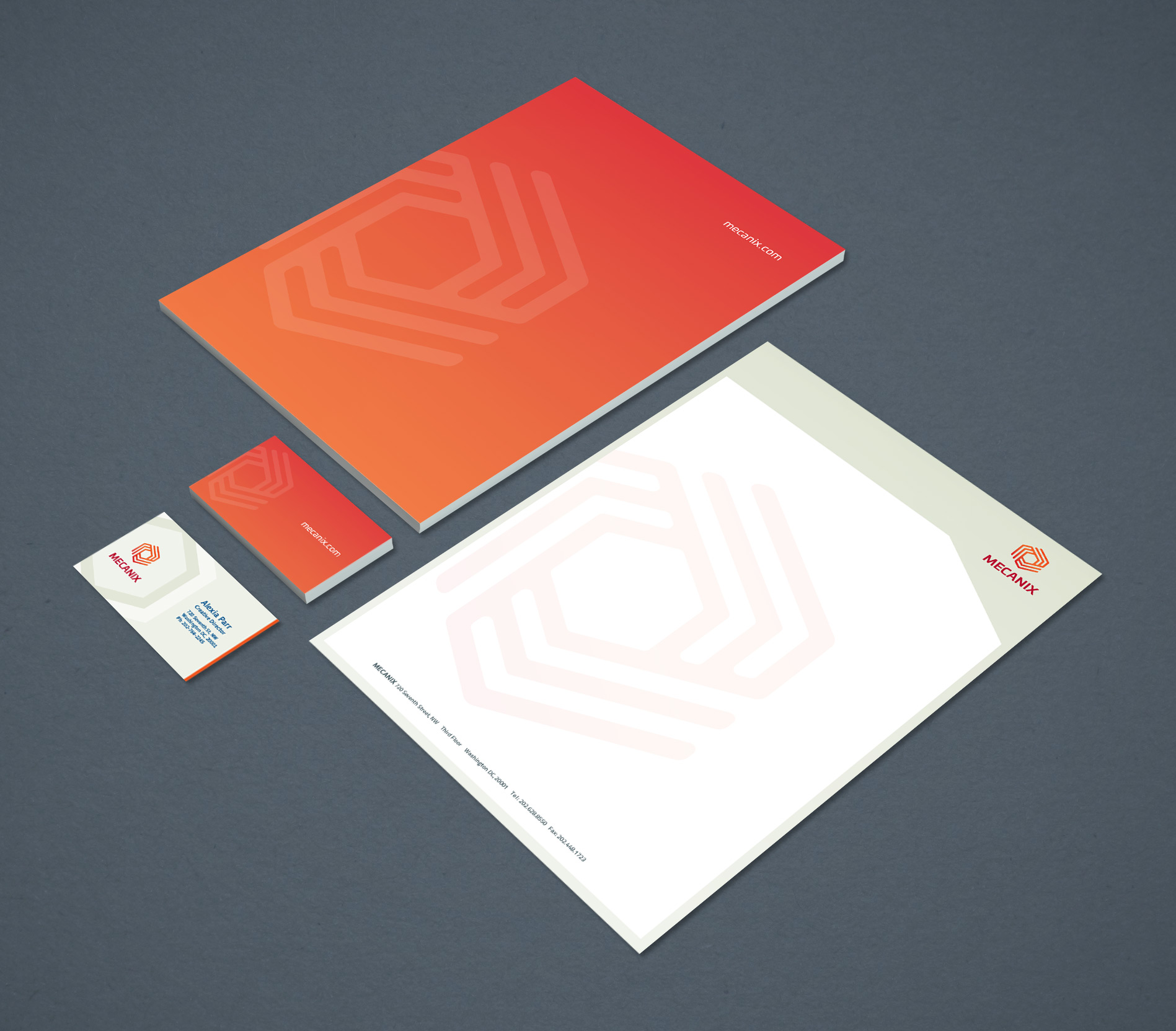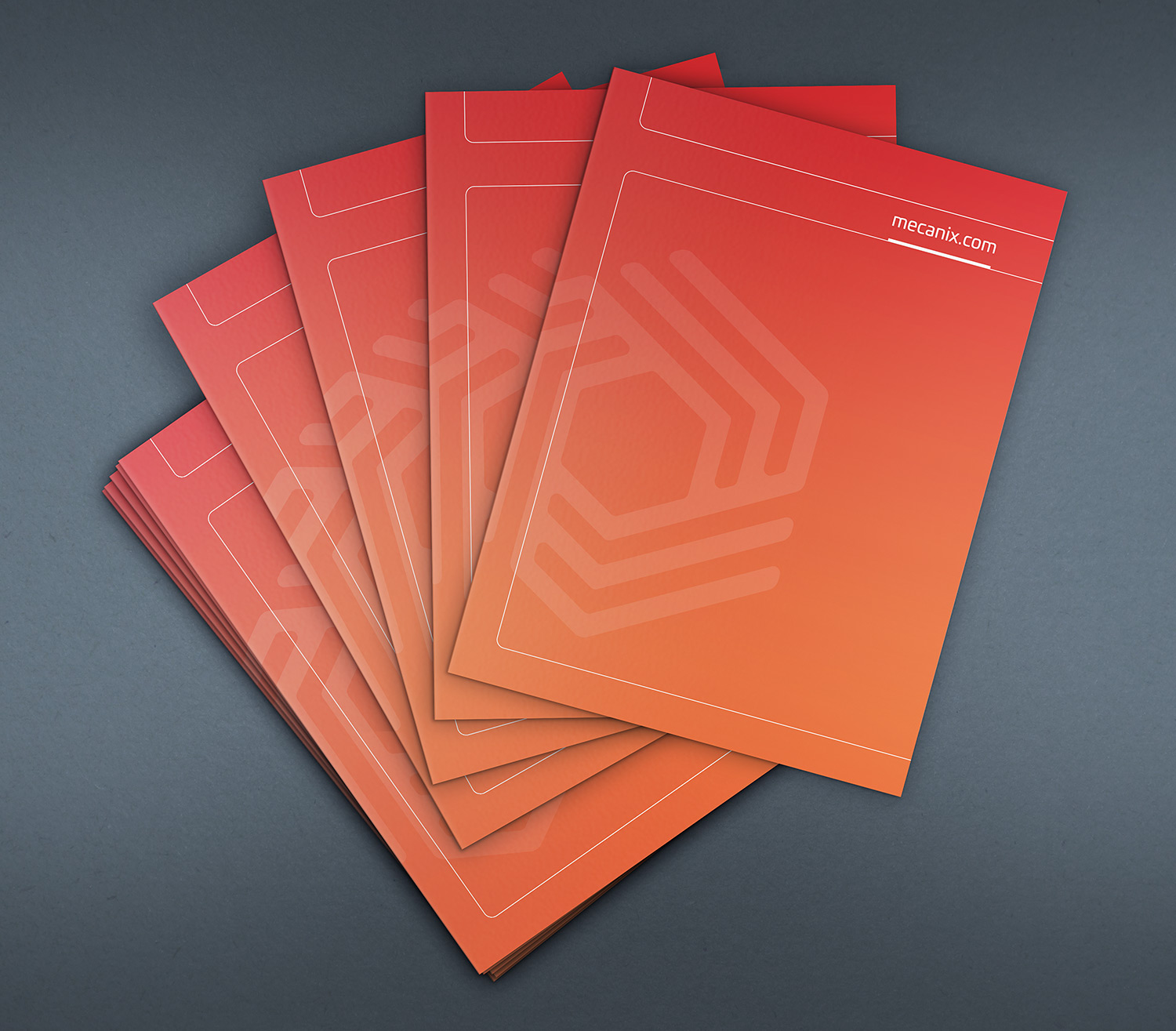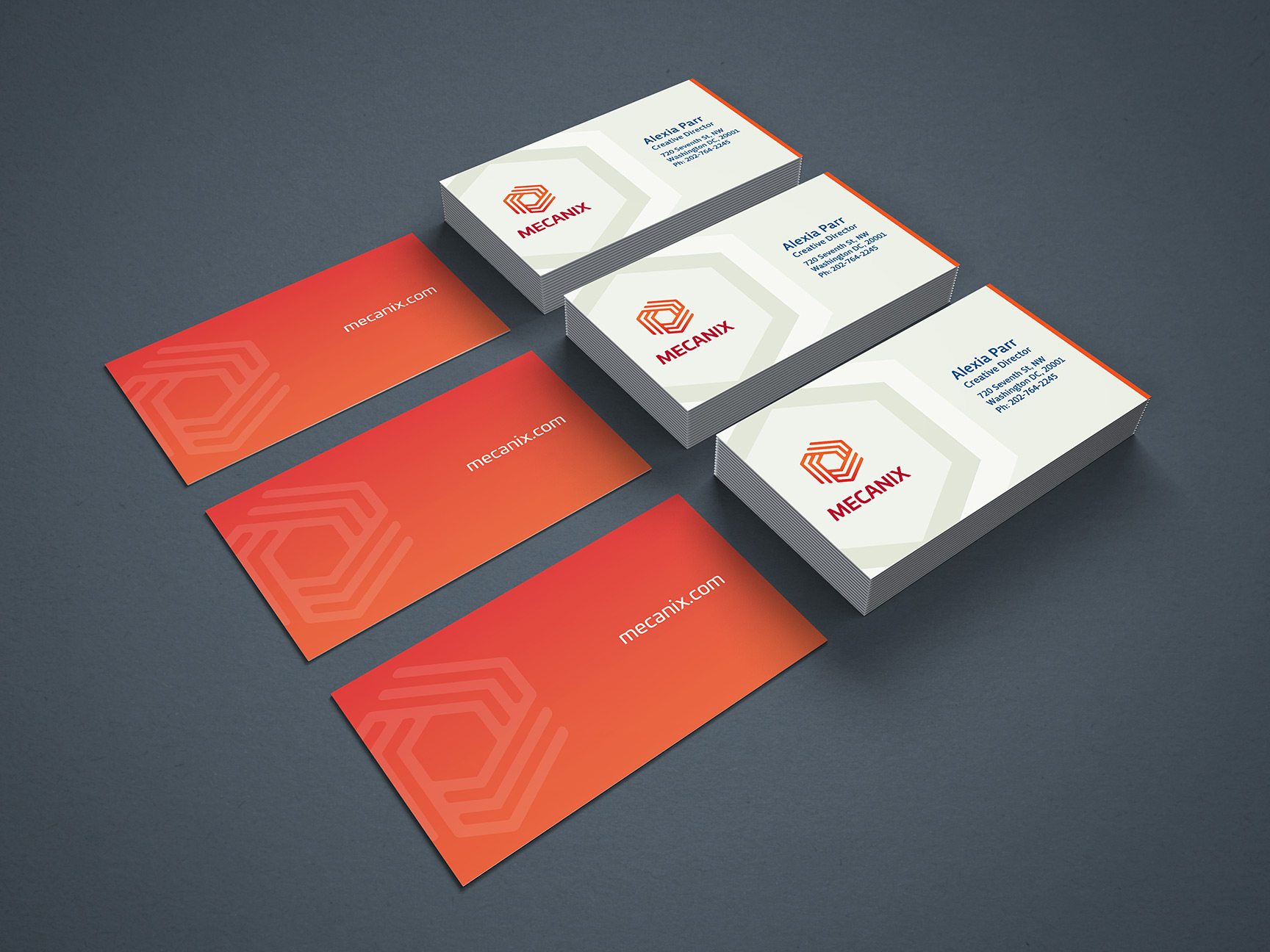 Project Description
Corporate Identity Design
The engineering firm Mecanix, Inc. invited Typografik to do a complete redesign of their the corporate identity and brand.
Mecanix, Inc. is an international firm in the fields of engineering, data management, technical services, security, and innovation. The firm employs a dynamic team of experienced engineers and technically trained employees with diverse experience in most disciplines relating to engineering services.
Mecanix, Inc. provides reliable and professional consultancy services based on a half-century of knowledge and experience across a wide variety of projects and industries.
Elements of the Design