Branding
Client: The National Criminal Justice Association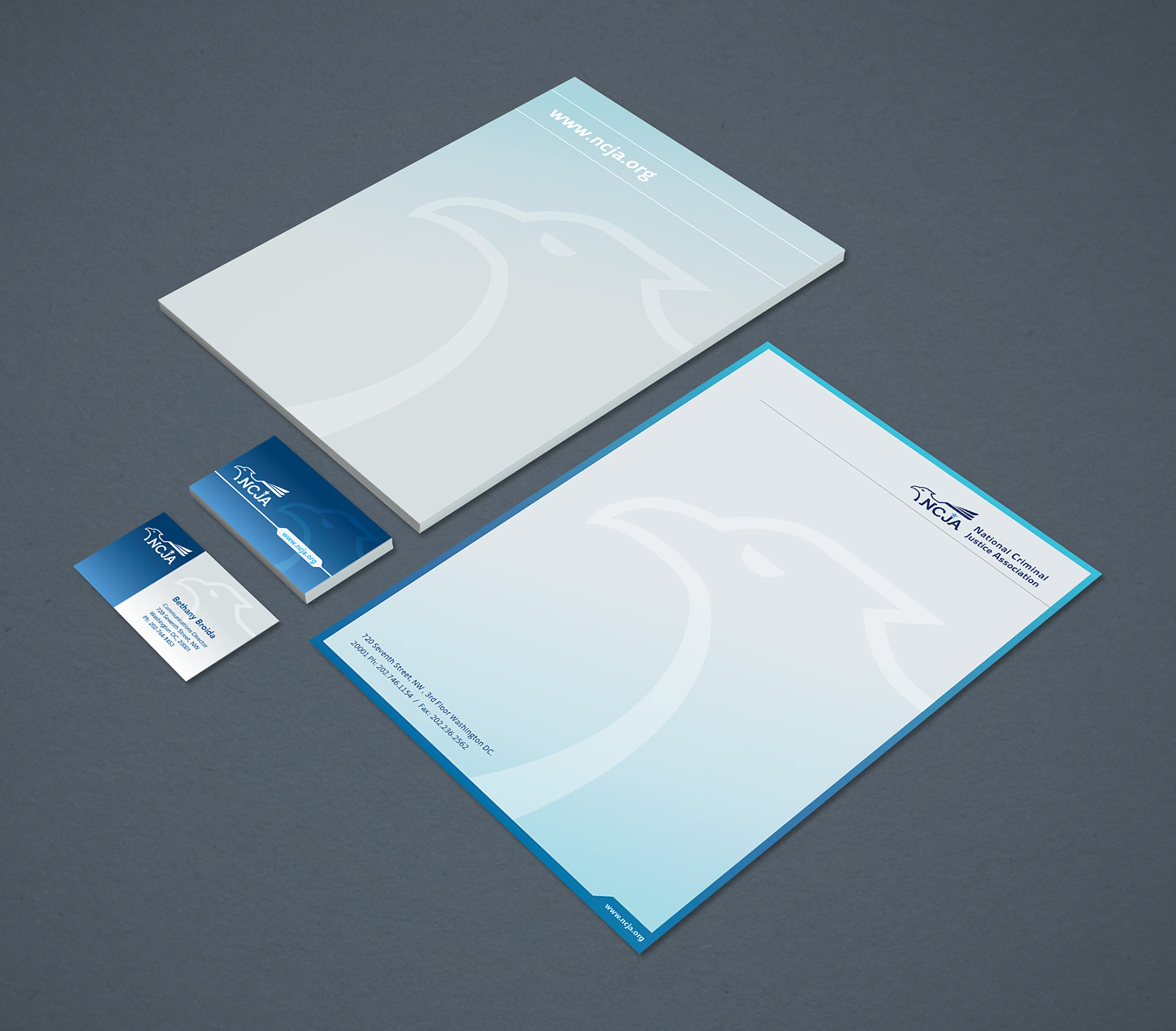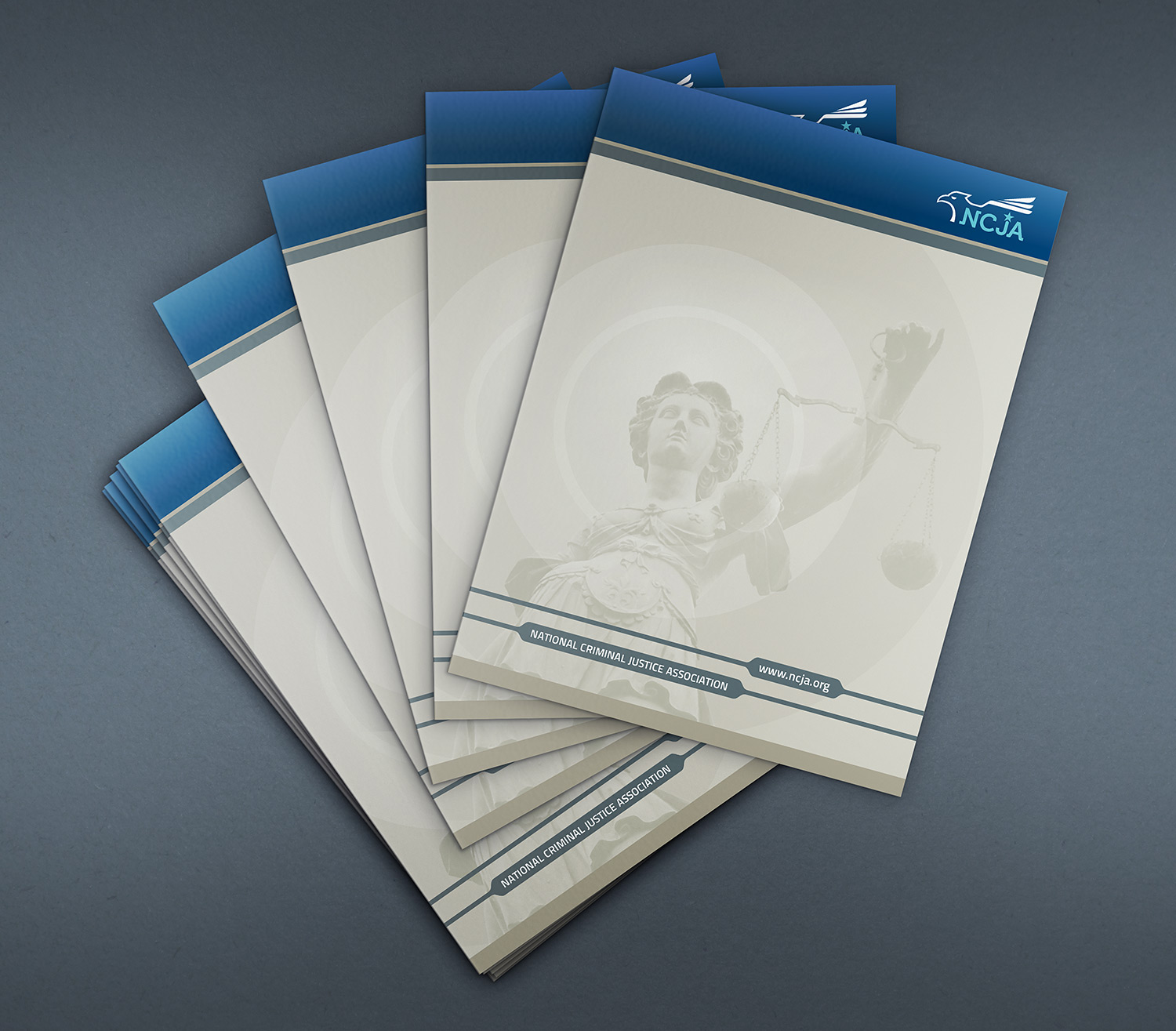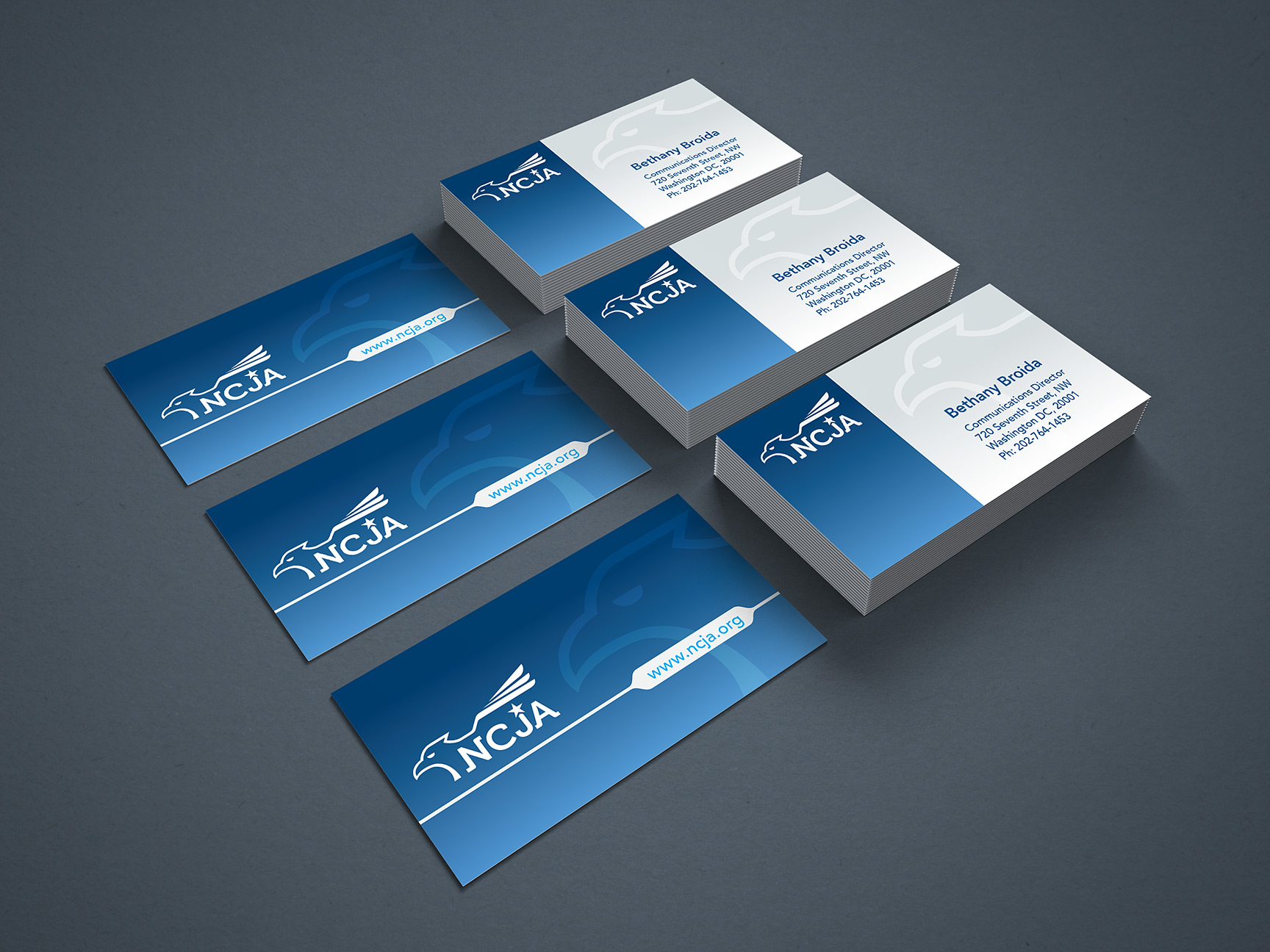 Project Description
Corporate identity redesign
Typografik has been working with NCJA for the last 10 years.  Mauricio Reyes was commissioned to redesign the existing NCJA corporate identity, website, and marketing materials.
The National Criminal Justice Association (NCJA) has been representing state, tribal and local governments on criminal and juvenile justice issues for more than 40 years. We advocate for effective criminal justice policy and funding for justice assistance programs across a broad range of policy issues, from local law enforcement and violent crime reduction to corrections, victim services, drug treatment, pretrial justice reform, and more.
The National Criminal Justice Association has extensive experience in providing assistance to federal, state, local and tribal justice agencies to identify barriers and develop strategies to increase the effectiveness of criminal justice agencies and programs.
NCJA offers training and technical assistance in strategic planning and strategy implementation, stakeholder engagement, grants management and administration, data access and information sharing. We also host events that bring together policymakers, practitioners, experts, and advocates; promote programs from around the country; and engage in many legislative issues.
Elements of the Design