Branding
Client: Nexxia, Inc.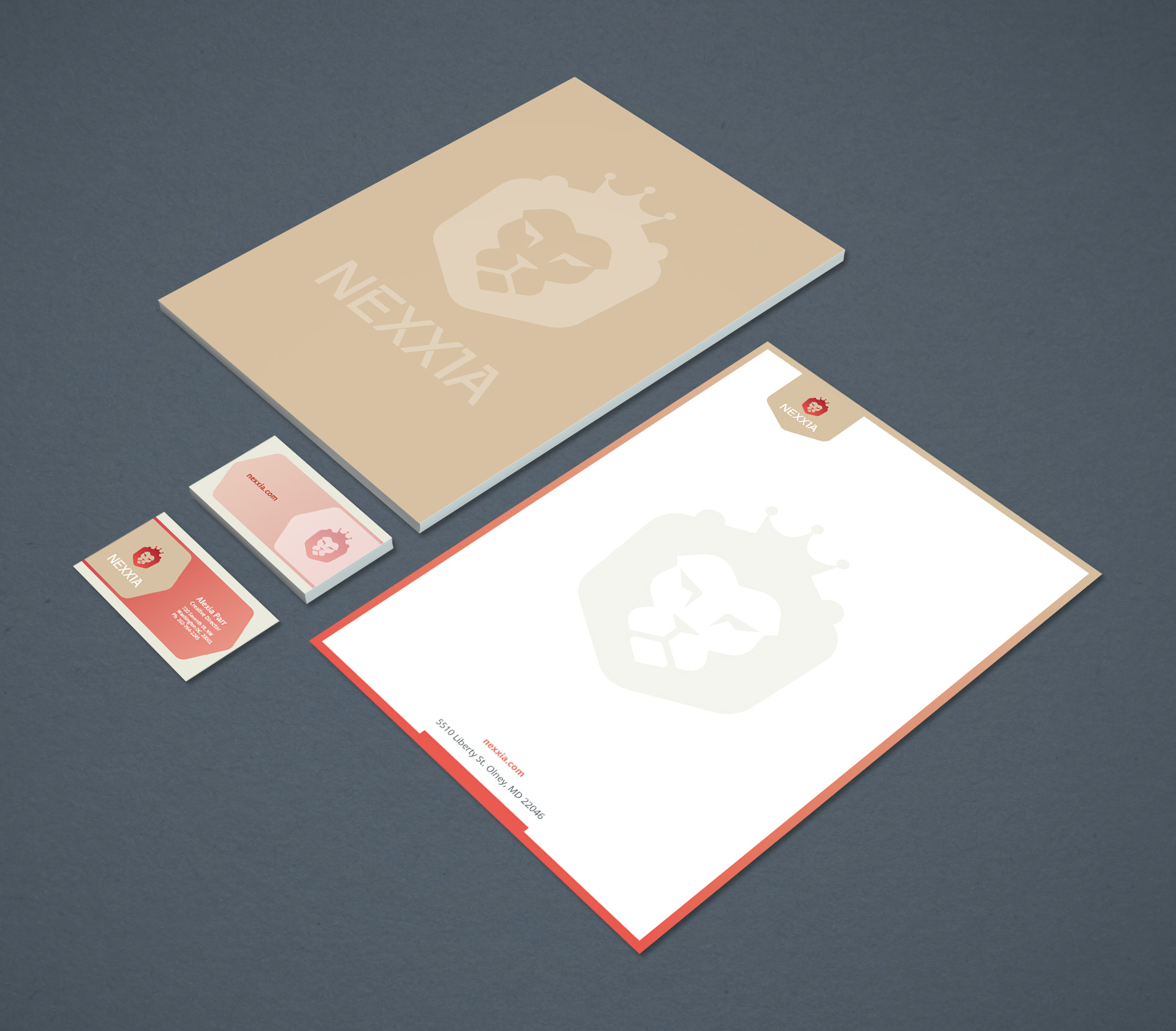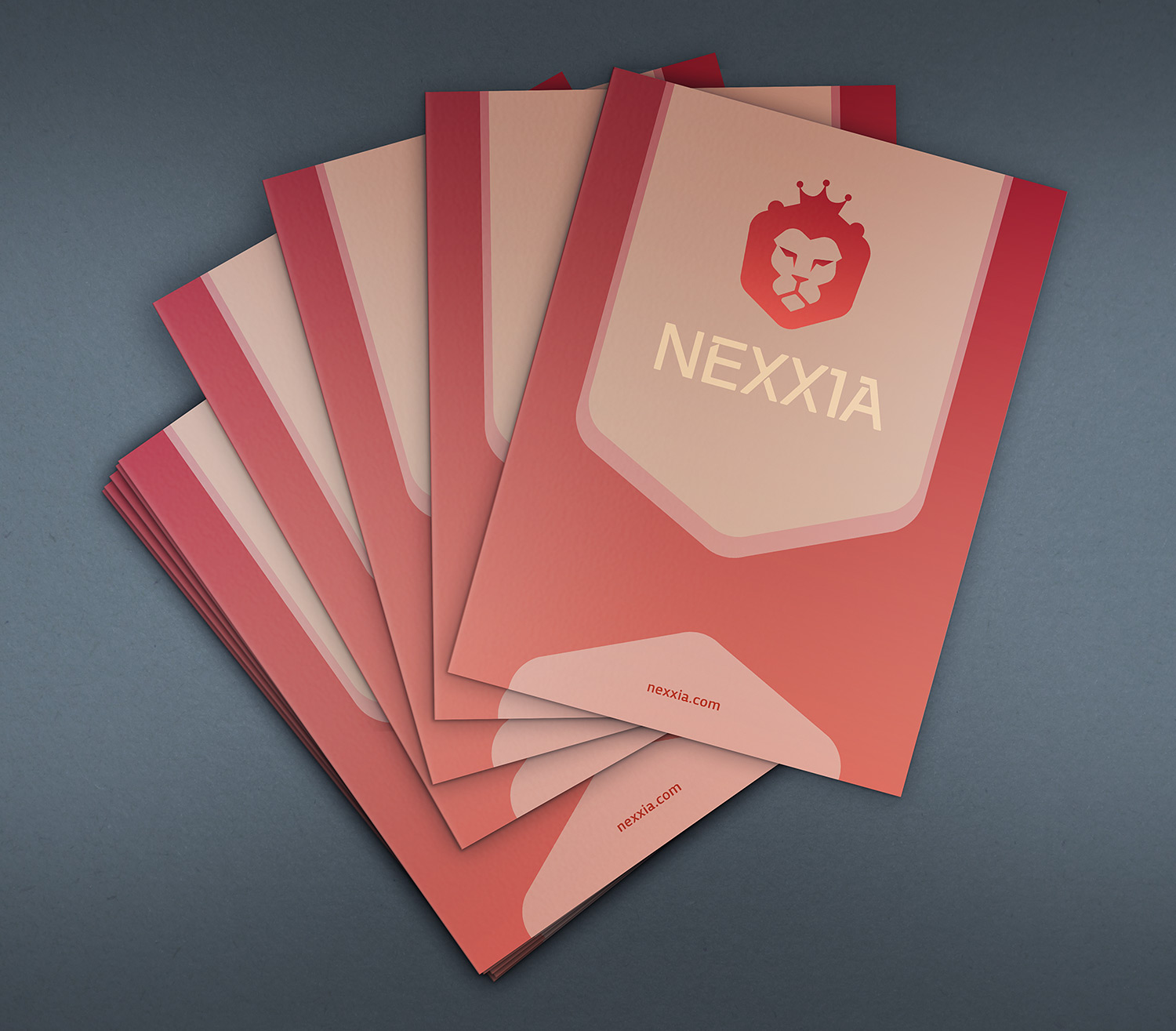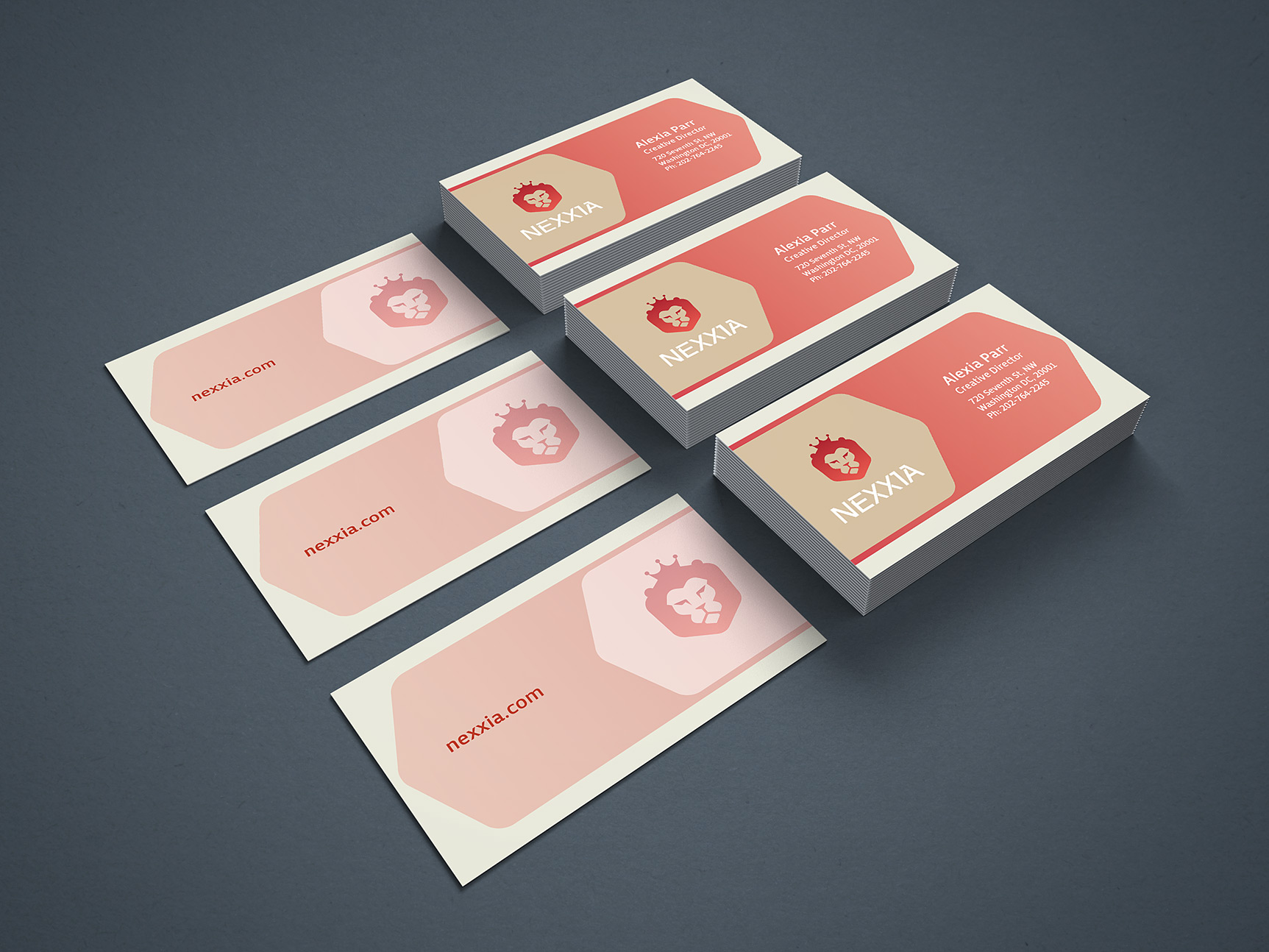 Project Description
Corporate Identity Redesign
Typografik was invited to redesign the corporate identity for the information technology firm Nexxia, Inc.  The client wanted to keep the same logo symbol as they have been known as a"Lion" in the field of telecommunications.
Nexxia, Inc. was established in 2002 with the vision of building a superior GPS fleet management system. Construction and public works companies use Nexxia to manage job planning, costing, logistics and safety. Nexxia continues to lead the way with award-winning location-based solutions that connect people with information so that distance doesn't matter.  Nexxia's clients drive to automate service delivery has resulted in world-class data and voice provisioning systems. These systems allow our wholesale and carrier customers to not only self-provision but also manage their services through a single portal. We pride ourselves on our technical ability to deliver world-class services to customers in New Zealand, Europe, and South America.
Nexxia, Inc. is one of the most sophisticated providers of location-based business intelligence, covering people, vehicles, and assets. Nexxia maintains its own International Data Network which means we control the quality, reliability, and cost of the services we provide as part of our portfolio. We manage our network according to very stringent architectural principles which mean people get the best possible performance and network experience when using their services.
Elements of the Design