Poster Design
Client: Axiomme Publishers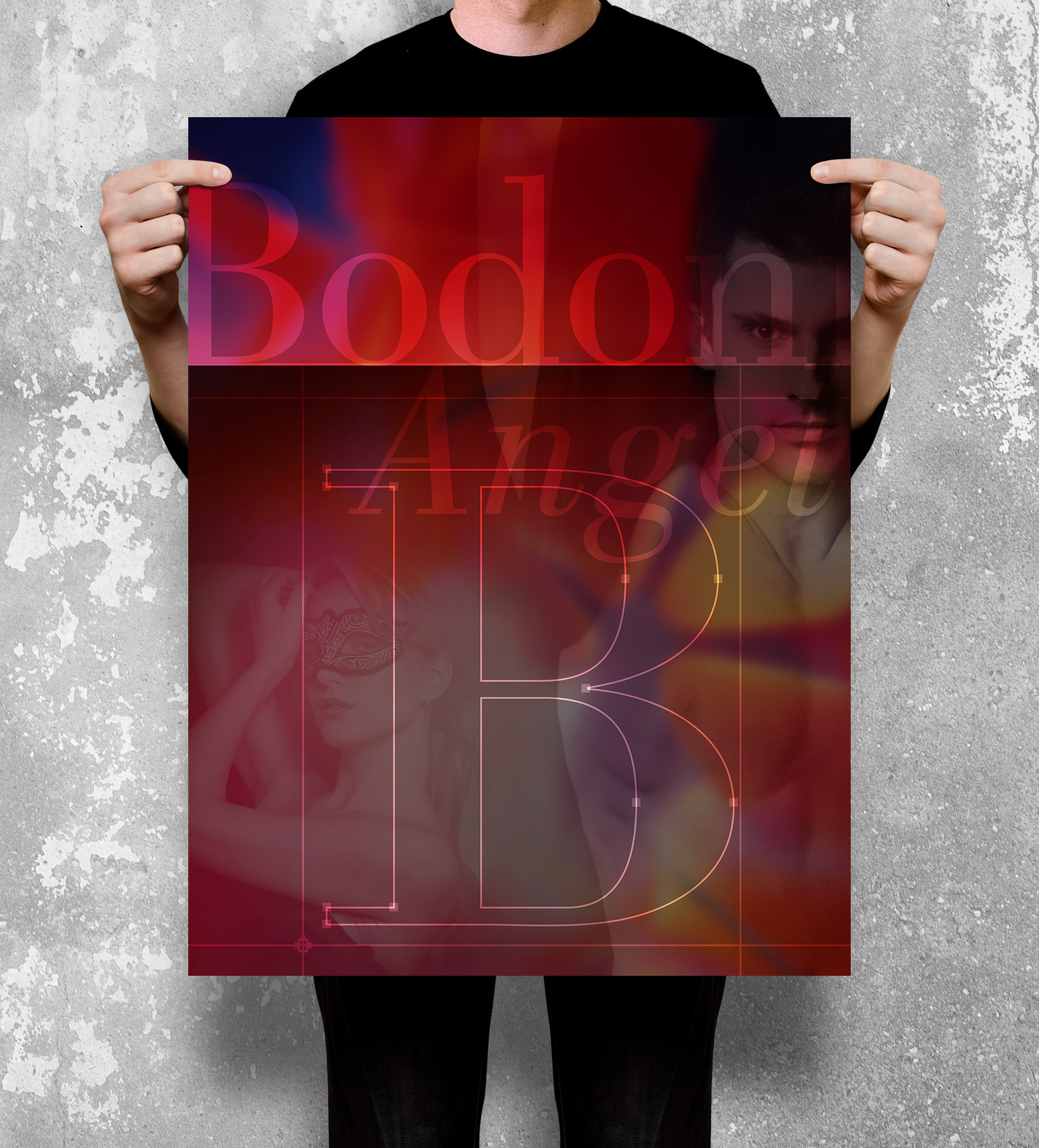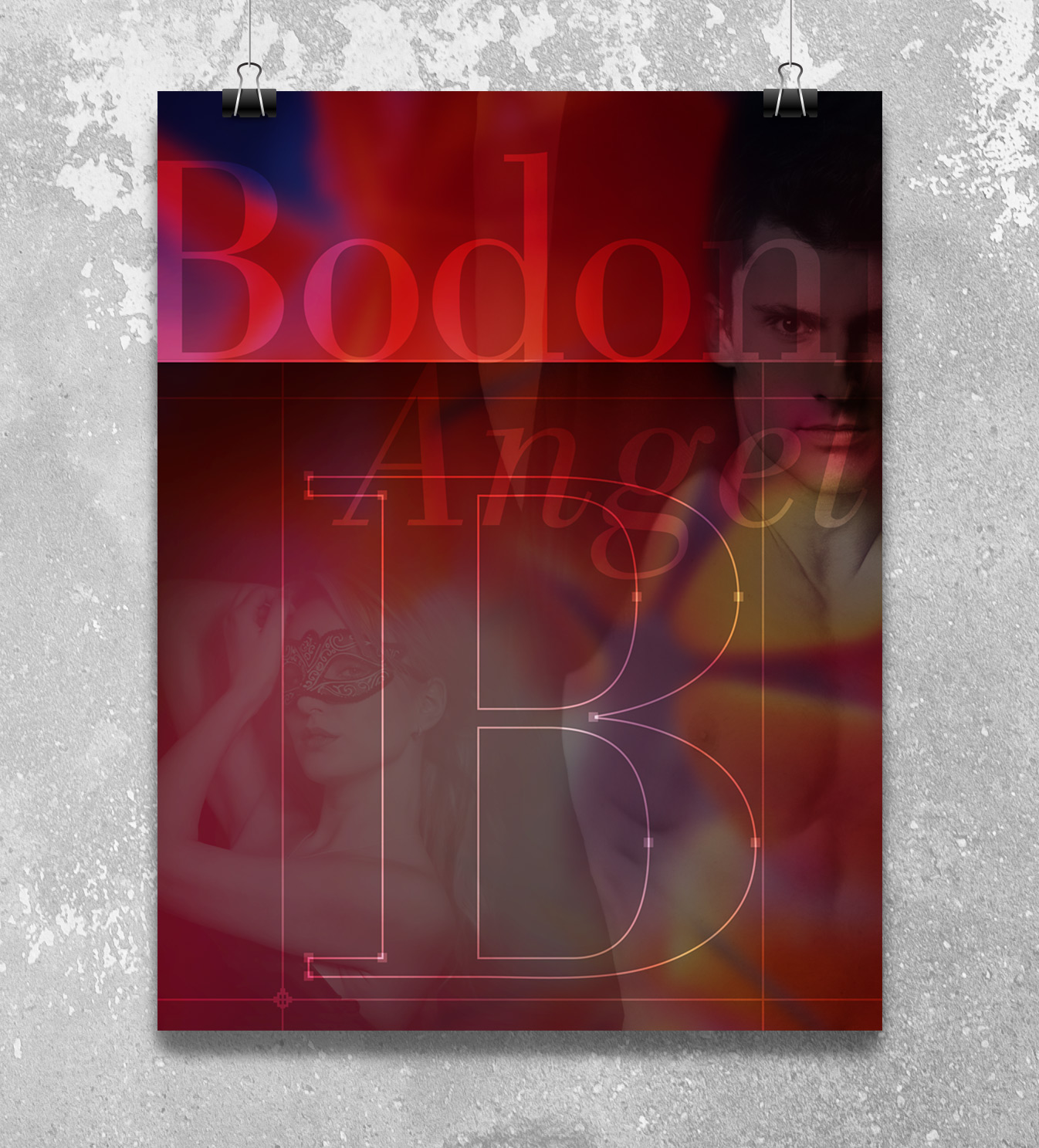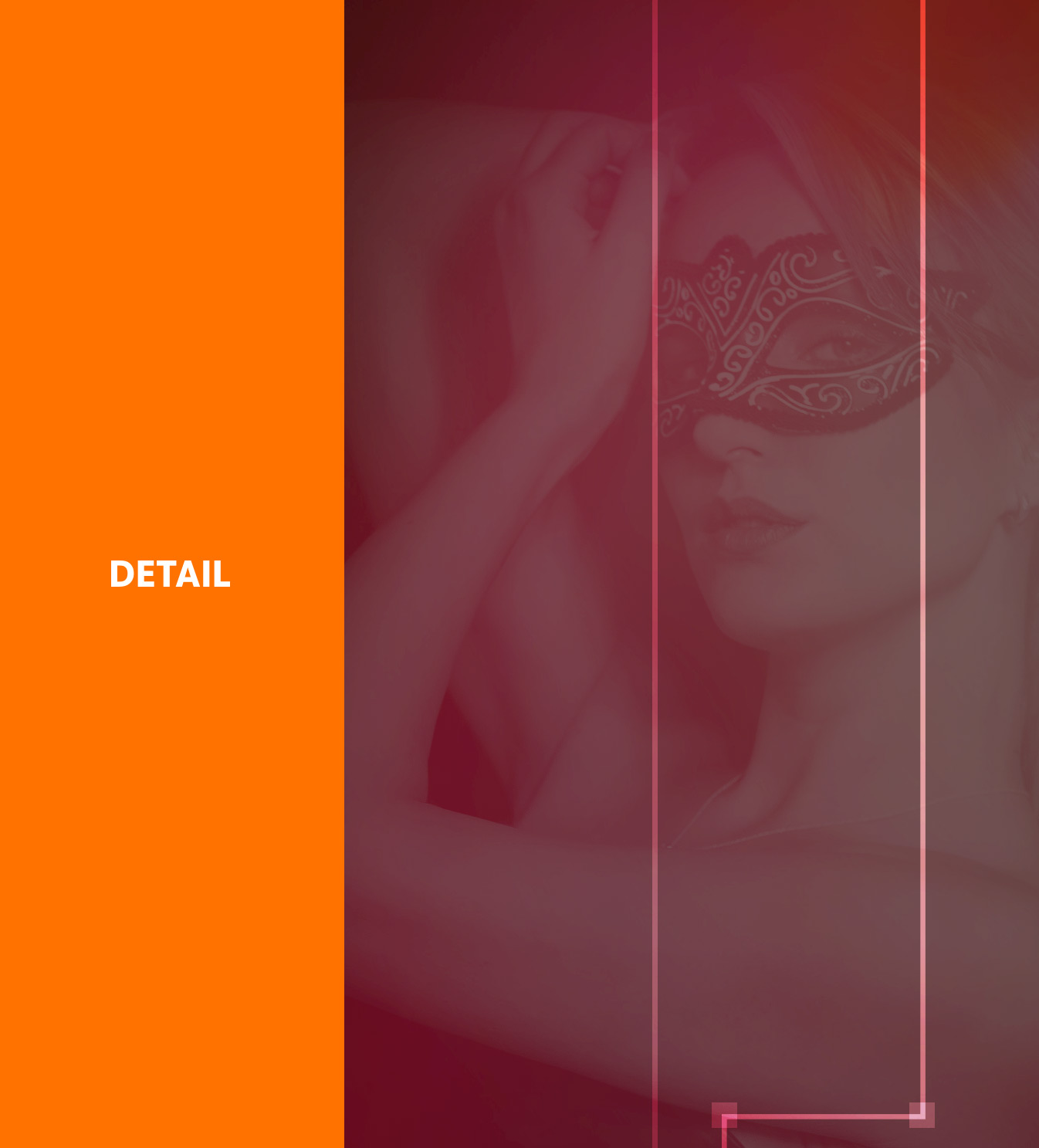 Project Description
Illustrations for the book "Beyond Type"
These are samples from the soon-to-be-published "Beyond Type" book.
In 2013 Mauricio Reyes started a project called TypeLab, which invites designers from around the globe to choose any typeface and create a design showing the most expressive qualities of the font.
Designers include Area 6, Five Design, Shark Byte Designs, Pixel Dream and Alliance Creative.
The sample shown here was created by Typografik for the Bodoni typeface.
Elements of the Design