Poster Design
Client: GALA Theatre, Washington, DC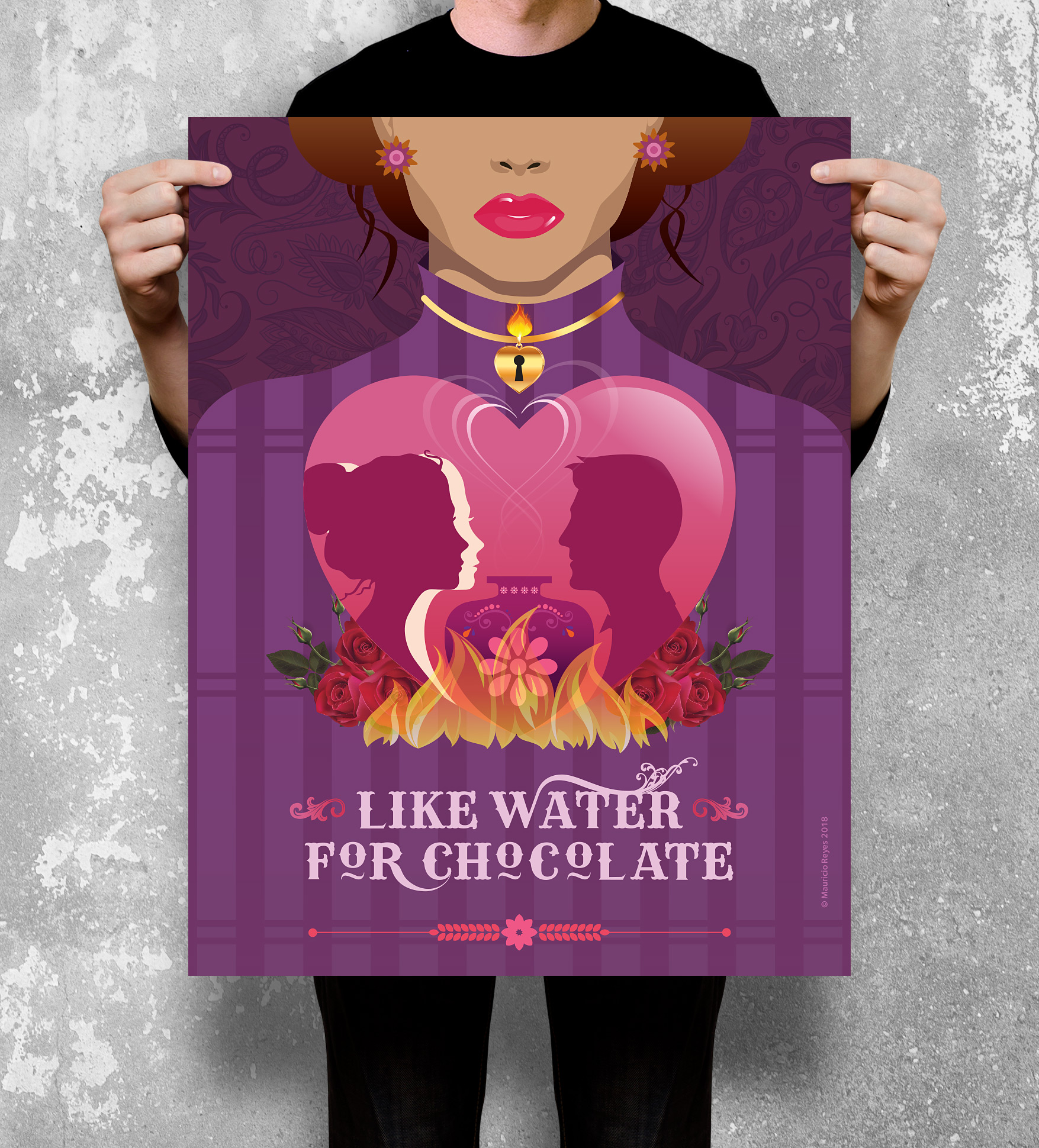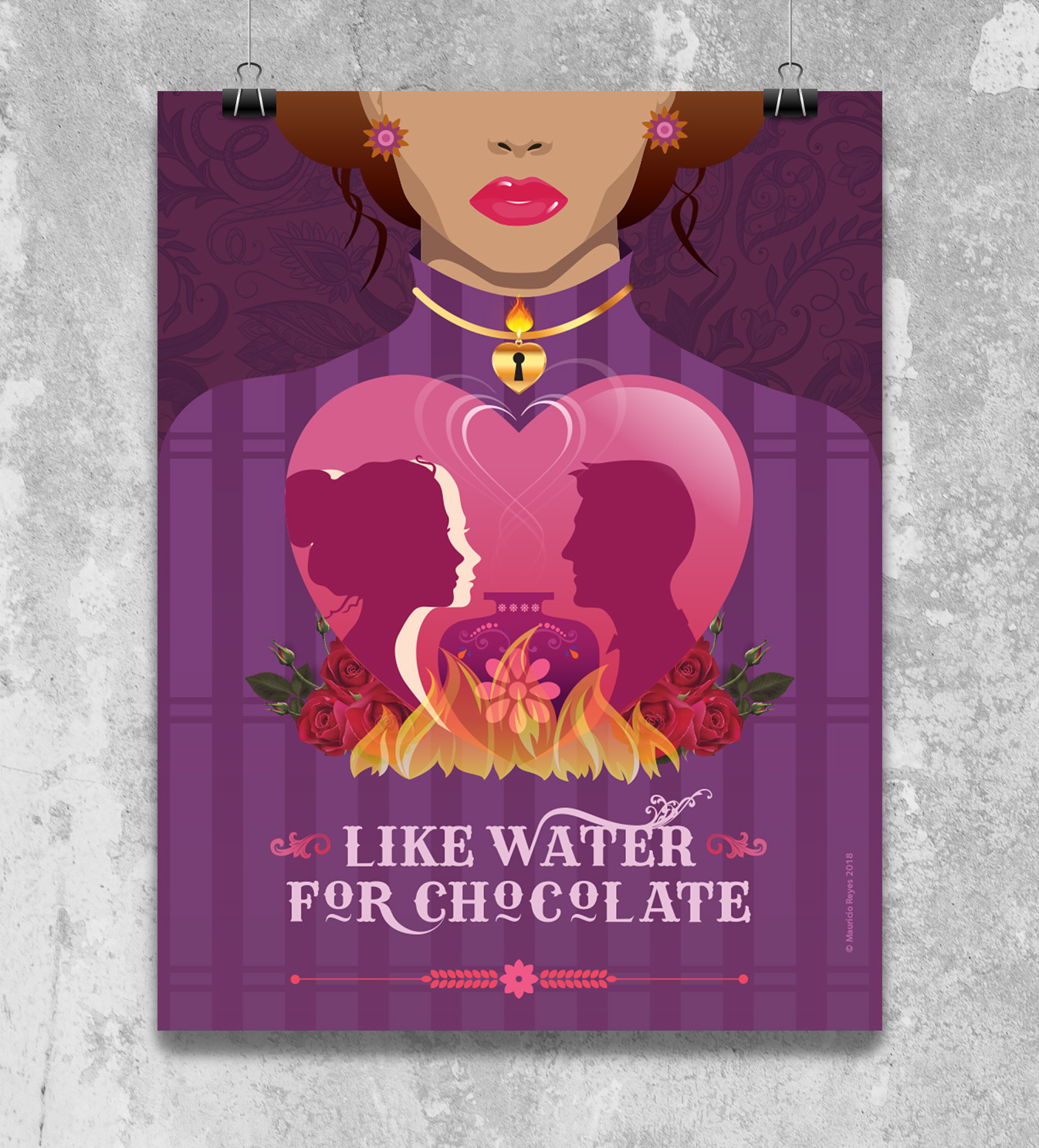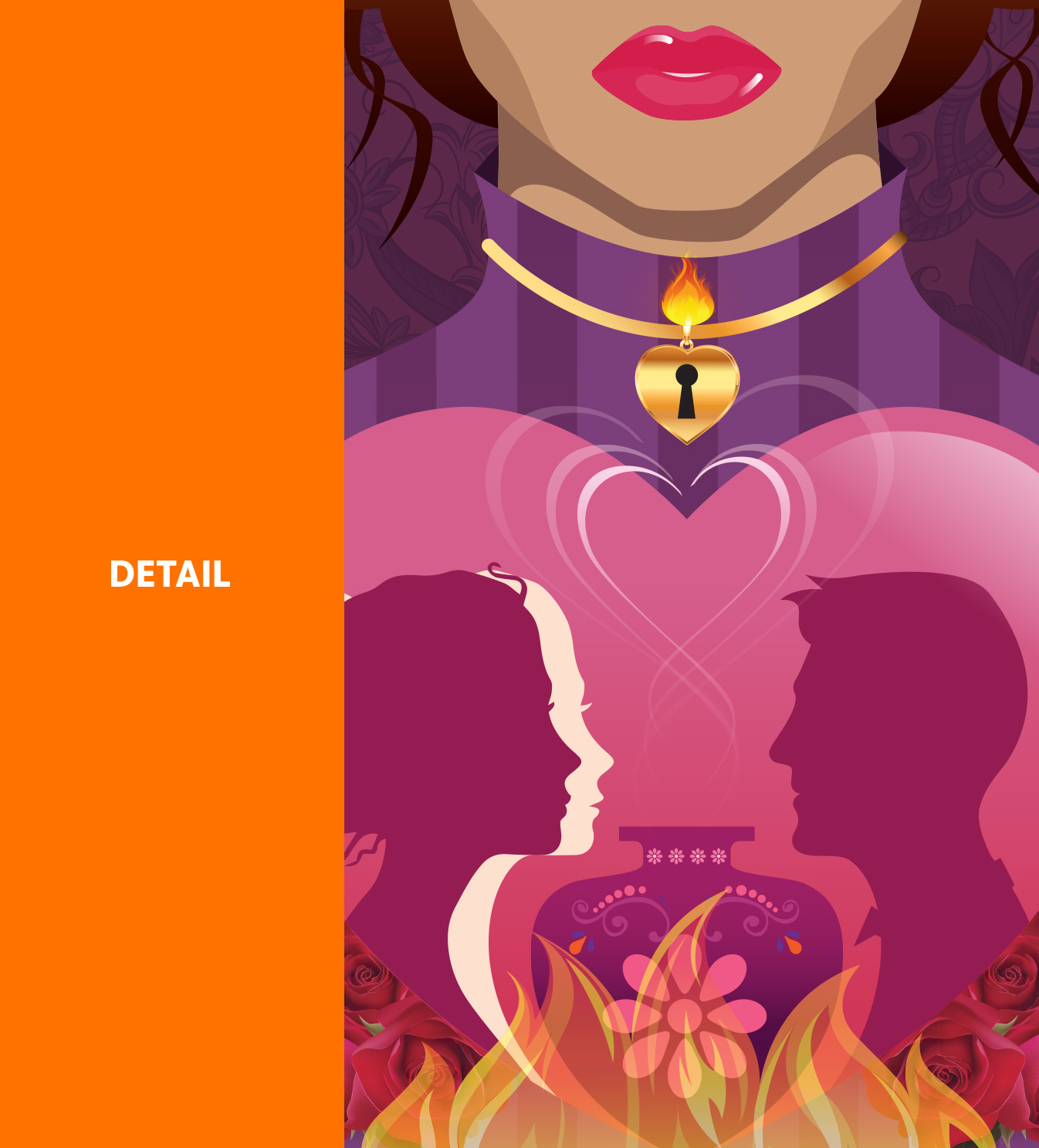 Project Description
Poster Design/Illustration
The GALA (Grupo de Artistas LatinoAmericanos) Hispanic Theatre is a National Center for Latino Performing Arts commissioned Typografik to create a poster for the production of "Like Water for Chocolate" ("Como Agua Para Chocolate")
Since 1976 GALA has been promoting and sharing the Latino arts and cultures with a diverse audience, creating work that speaks to communities today, and preserving the rich Hispanic heritage for generations that follow. By developing and producing works that explore the breadth of Latino performing arts, GALA provides opportunities for the Latino artist, educates youth, and engages the entire community in an exchange of ideas and perspectives.
Art brings us together, even though we come from all over the world. At GALA, we believe in empowering the community through the arts so everybody has access to cultural experiences that make them feel part of something bigger than themselves.
GALA's goal is to provide our audiences with a unique perspective on diversity and cultural richness that speaks of inclusion and common interests.
Elements of the Design