Poster Design
Client: The Institute for Humane Studies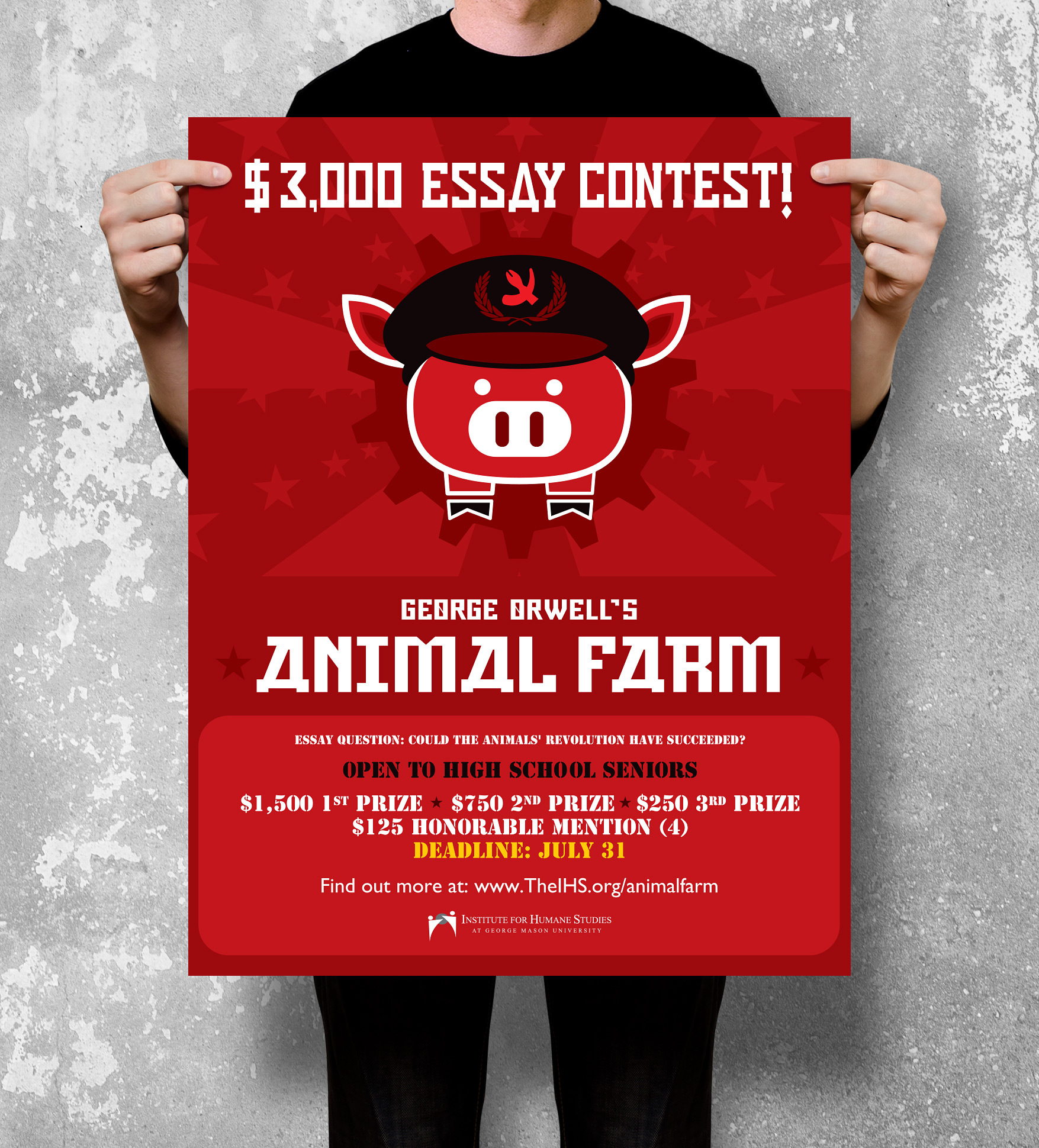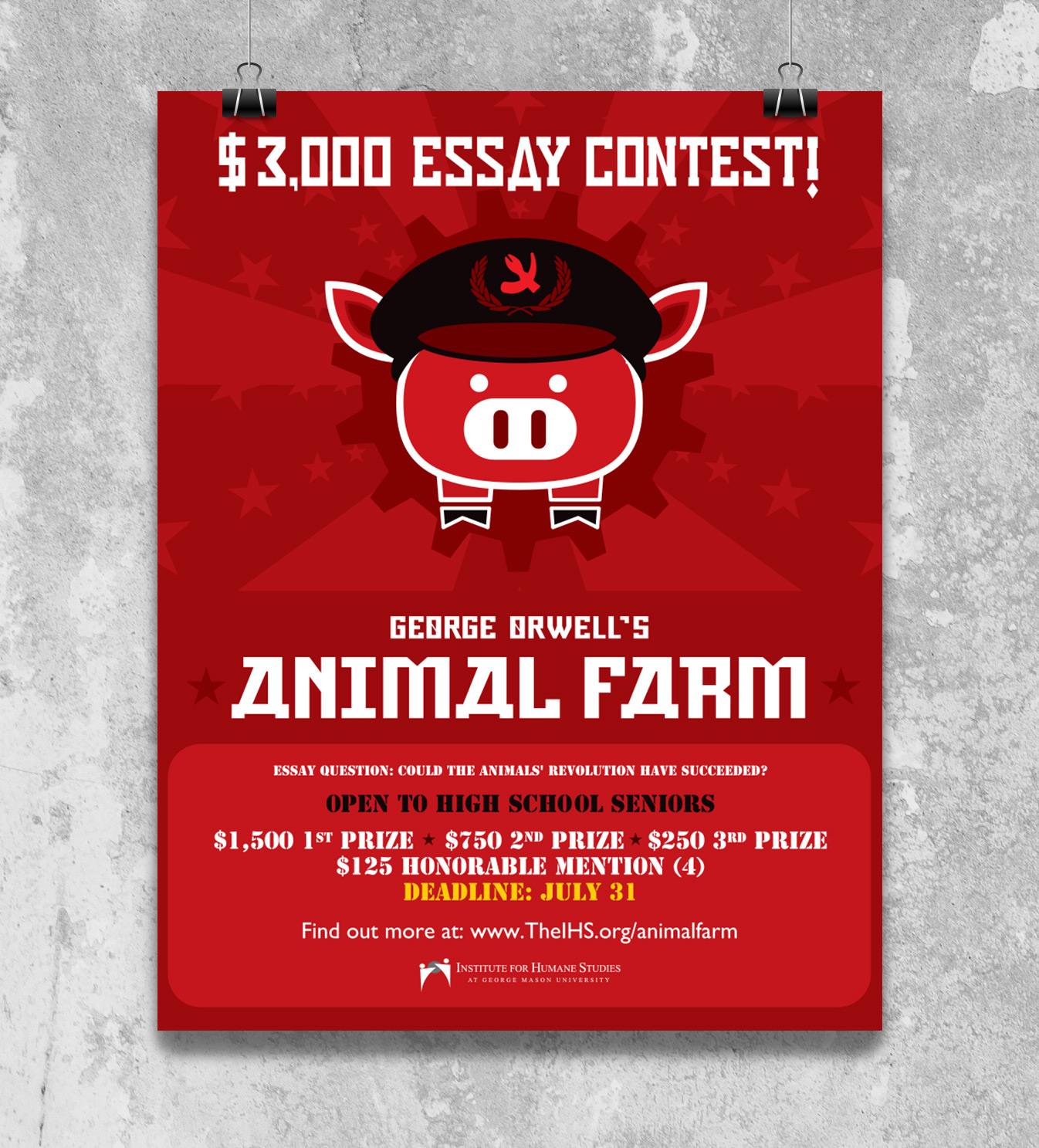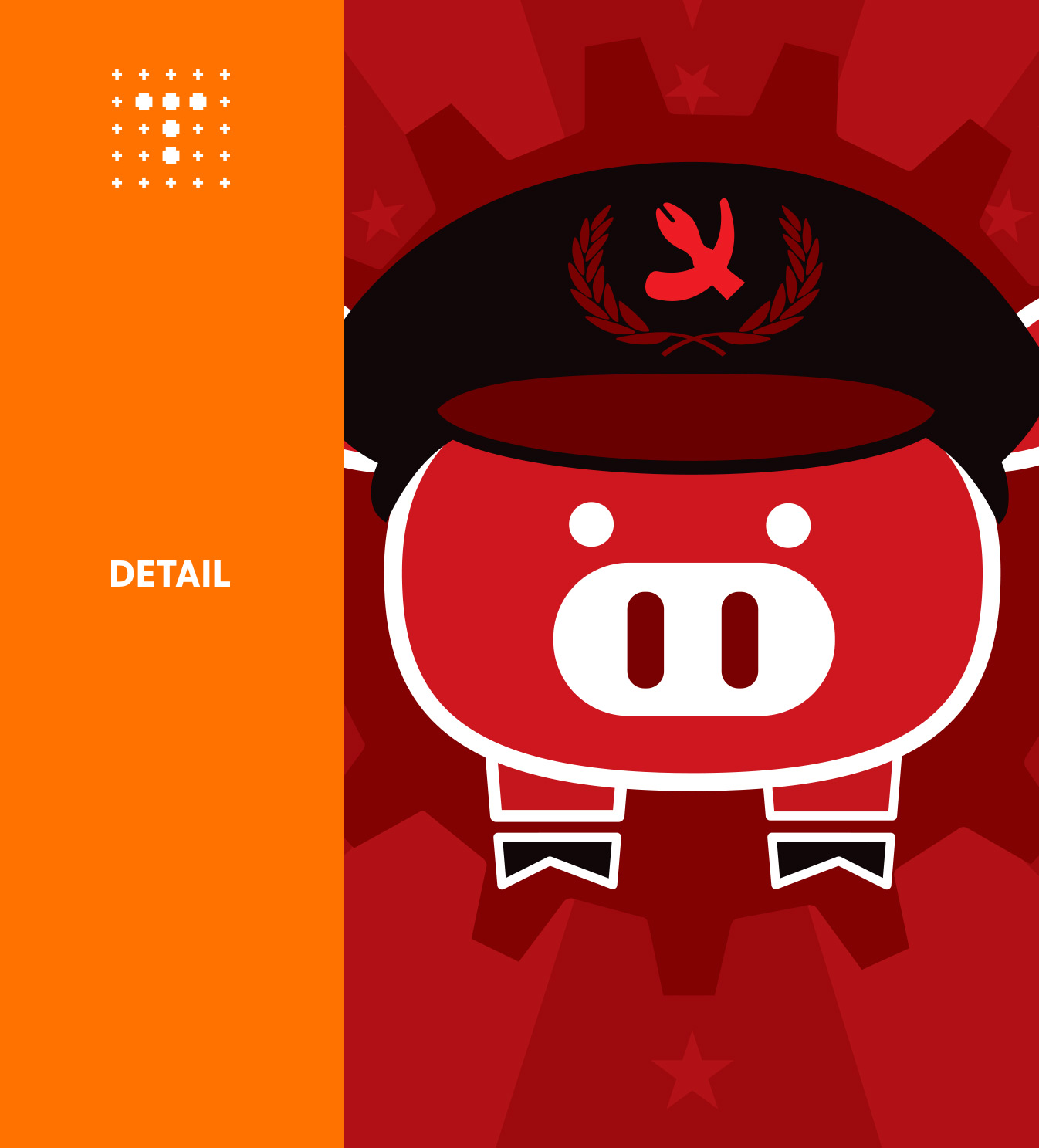 Project Description
Poste to promote an essay contest at IHS
Typografik was invited to create a series of posters and print ads for the Institute for Humane Studies in Arlington, Virginia, USA.
The Institute for Humane Studies was founded in 1961 by Dr. F. A. "Baldy" Harper, a former economics professor at Cornell University. Part of a generation that lived through two devastating world wars and saw the rise of totalitarian dictatorships, Harper set up an institute devoted to research and education with the conviction that a greater understanding of human affairs and freedom would foster peace, prosperity, and social harmony.
Based for many years in Menlo Park, California, IHS moved to Fairfax, Virginia, in 1985 and affiliated with George Mason University (GMU). IHS pursues its mission most effectively at GMU, which has built a culture that values intellectual diversity and freedom of thought and expression. Our vision is for free speech, open inquiry, and intellectual diversity to flourish on college campuses; for all college students to have an opportunity to study and debate the ideas of a free society; and for a growing community of scholars to research and teach the principles and practice of freedom.
Elements of the Design