Poster Design
Client: International Typeface Corporation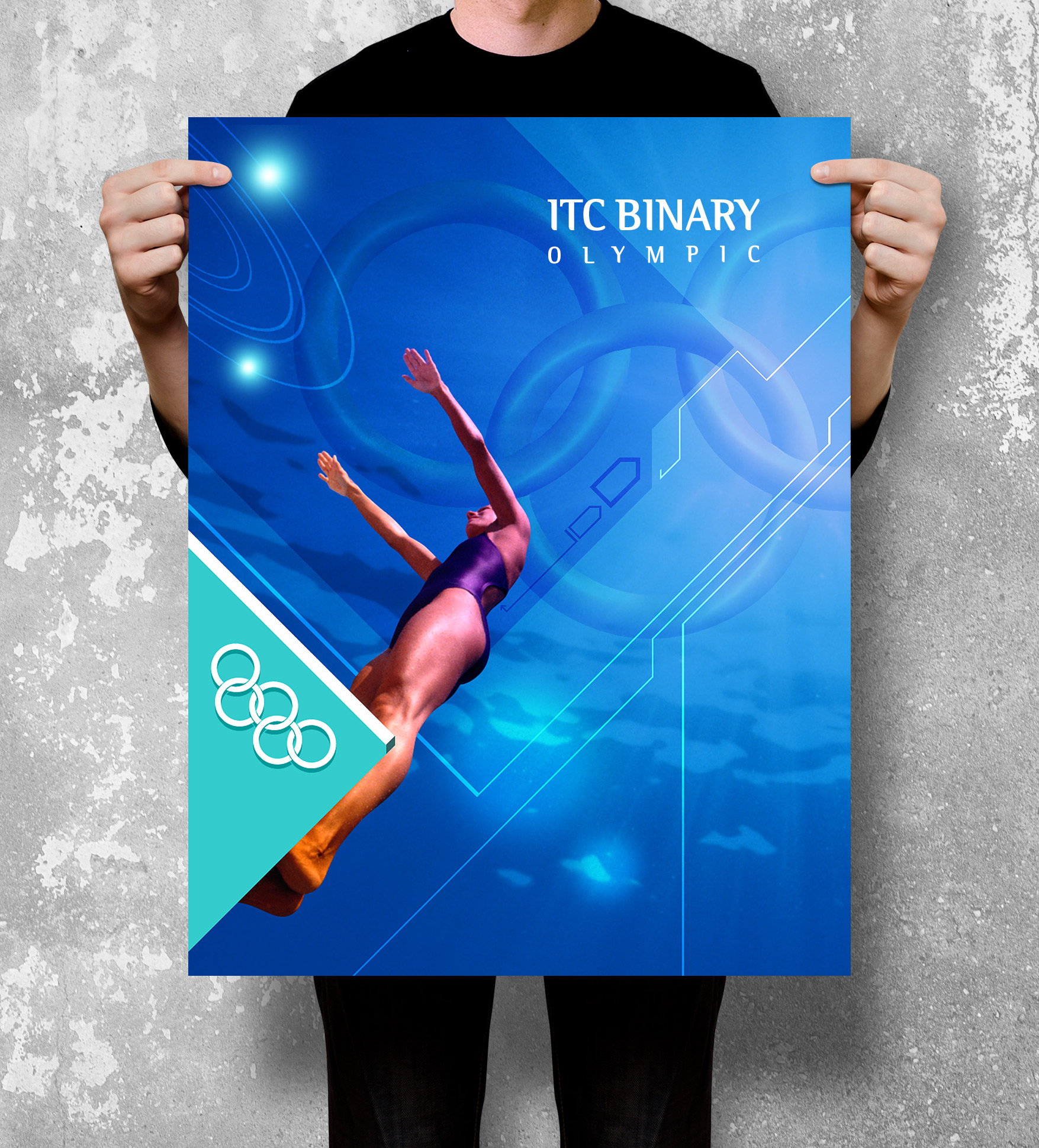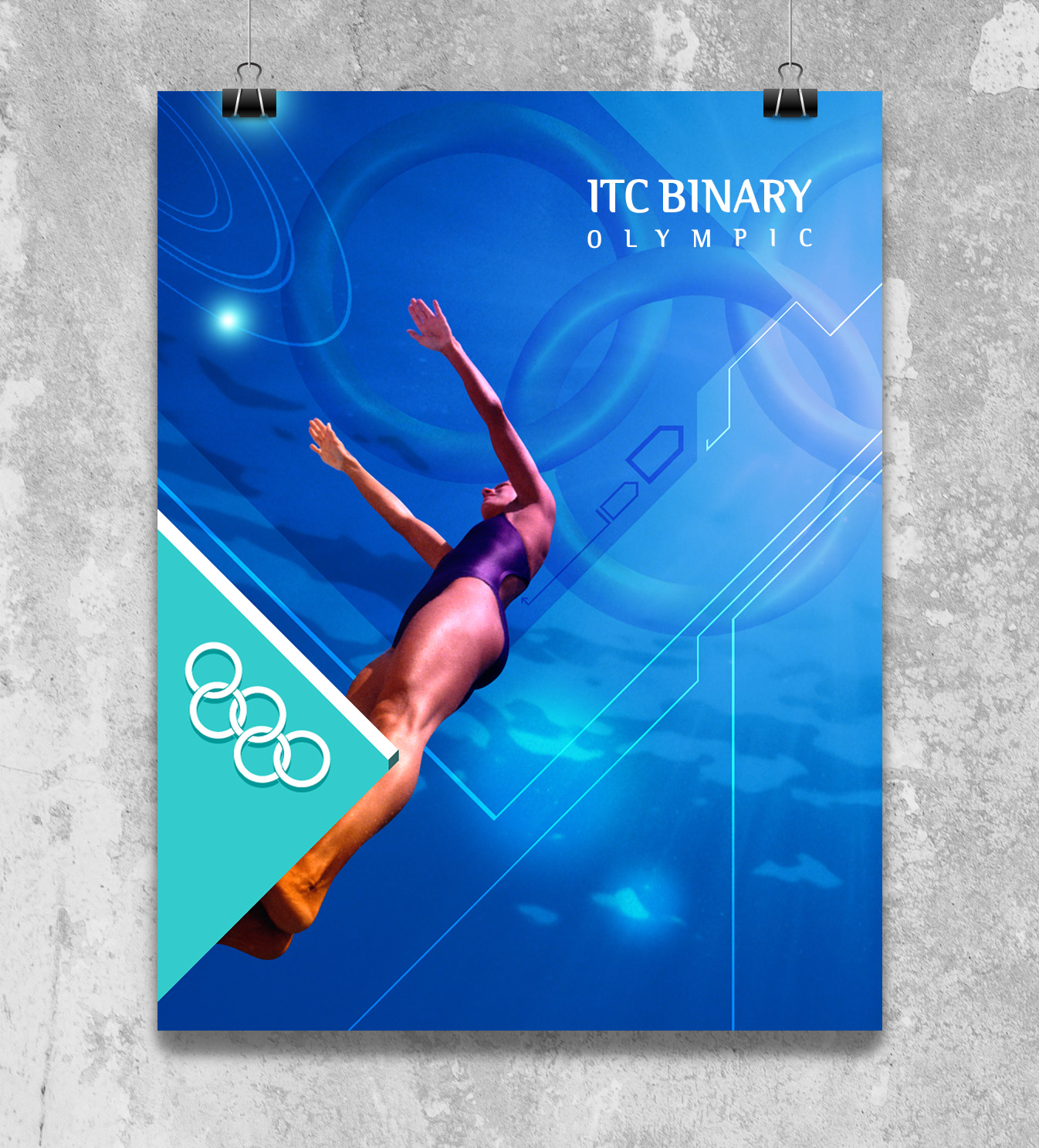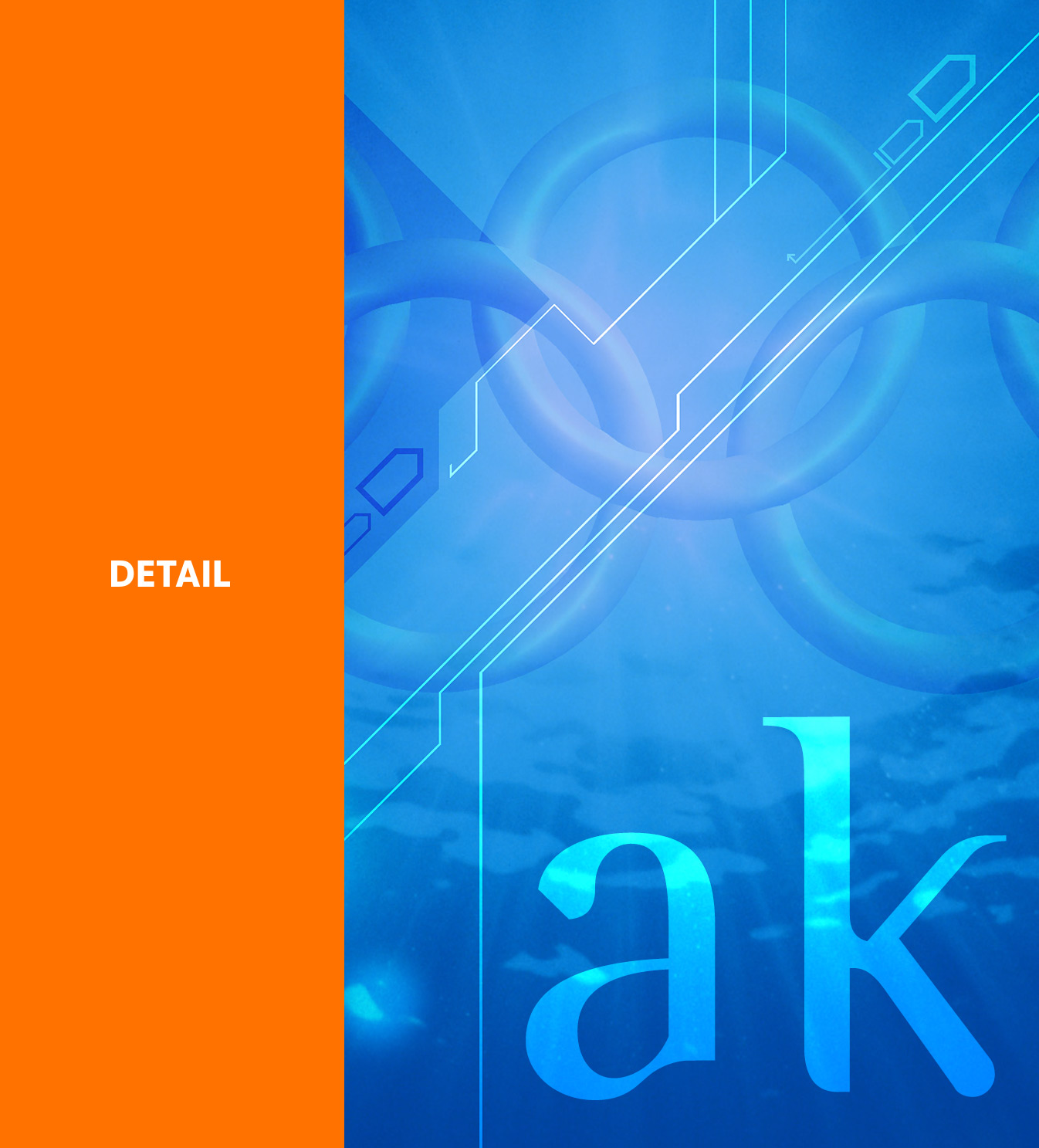 Project Description
Poster to promote my new Binary Font
This was my first licensed typeface "ITC Binary" which is now sold by all major type foundries online.
Binary was my Master's degree final thesis project.  JCharles Walker the coordinator of the Visual Communication Design program at Kent State University suggested that I sent the final design to various type foundries.  ITC replied and wanted to publish my new font Binary.
In the year 2000 ITC Binary was chosen by the Sydney Olympic committee to be the official Olympic font.  ITC Binary was used by Swatch, Nike, IBM, and Reuters to mention some huge brands. This perhaps is the biggest feather in my hat, it is wonderful to go to a store and see my font used for a new product, book cover or TV commercial.  Perhaps the greatest honor to me as a designer is to see ITC Binary as being the Olympic font.
The posters shown below were designed to promote the font.
Elements of the Design