Brochure Design
Client: The Blue Ridge Institute for Southern Community Service Executives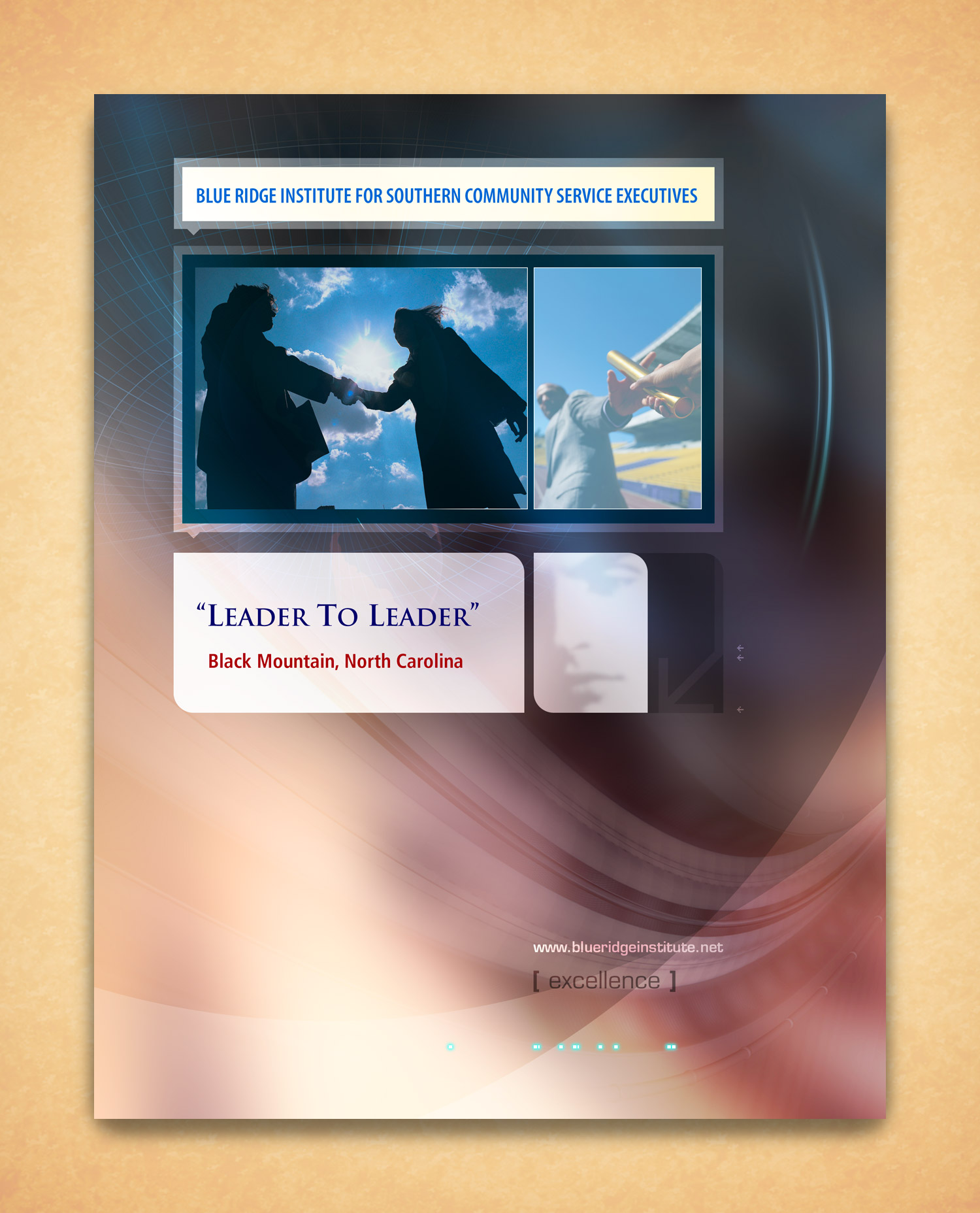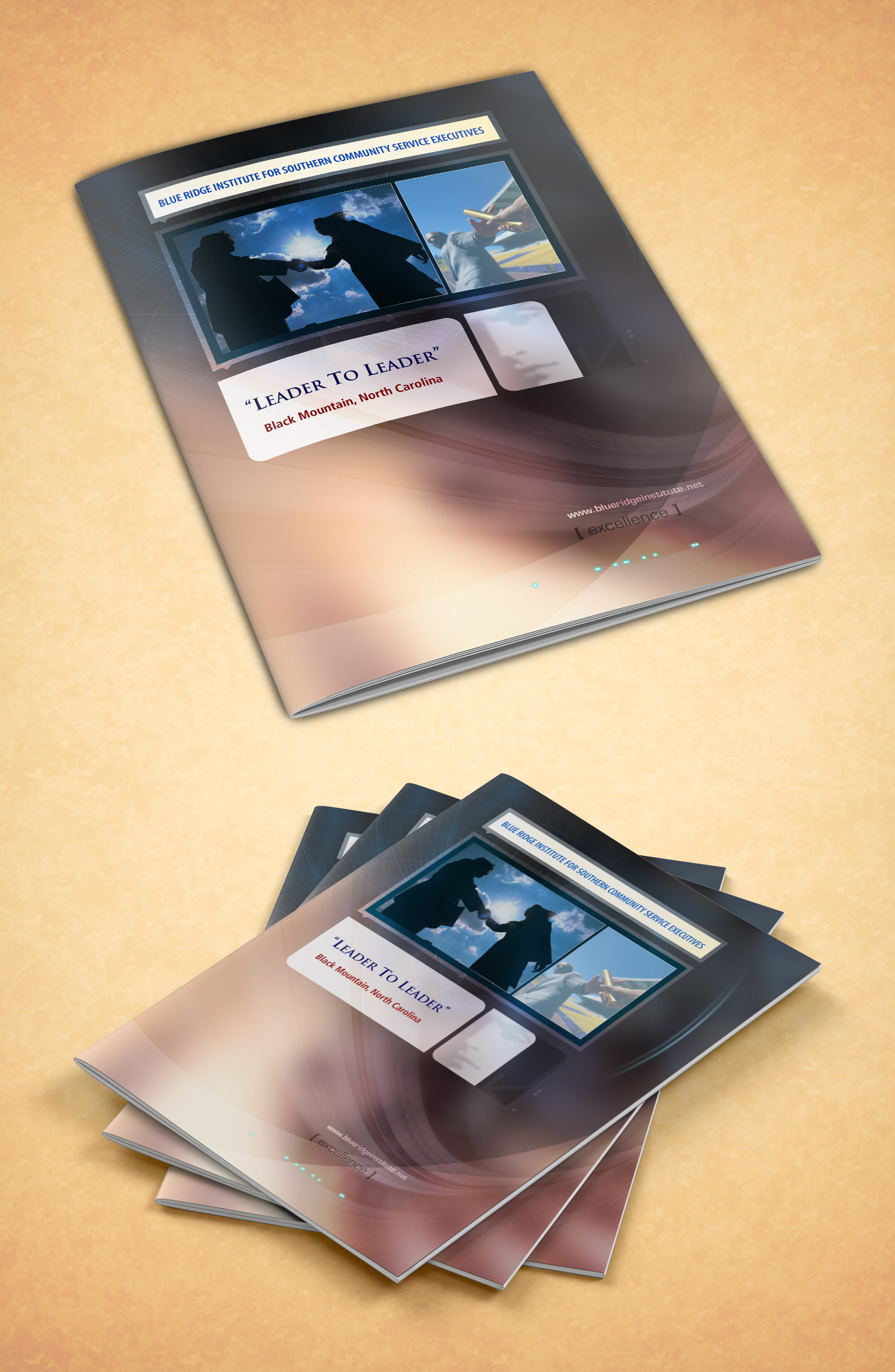 Project Description
Program design for national conference
The Blue Ridge Institute for Southern Community Service Executives is the oldest continuing institution of its kind in the country, organized more than 80 years ago. The Institute is a nonprofit organization which provides an opportunity for its members to gain practical knowledge about current problems in their organizations or field of service.
Mauricio Reyes, the founder of Typografik, was invited to give a lecture about the benefits of branding for non-for-profit agencies. Typografik created the collaterals for the group's 2007 "Leader to Leader" sessions.
The Result
The Institute was very pleased with the design, they wanted to use it as the basis for a new set of corporate brochures for the institute.  Typografik redesigned the corporate identity and publications for the Institute.
Elements of the Design