Brochure Design
Client: National Criminal Justice Association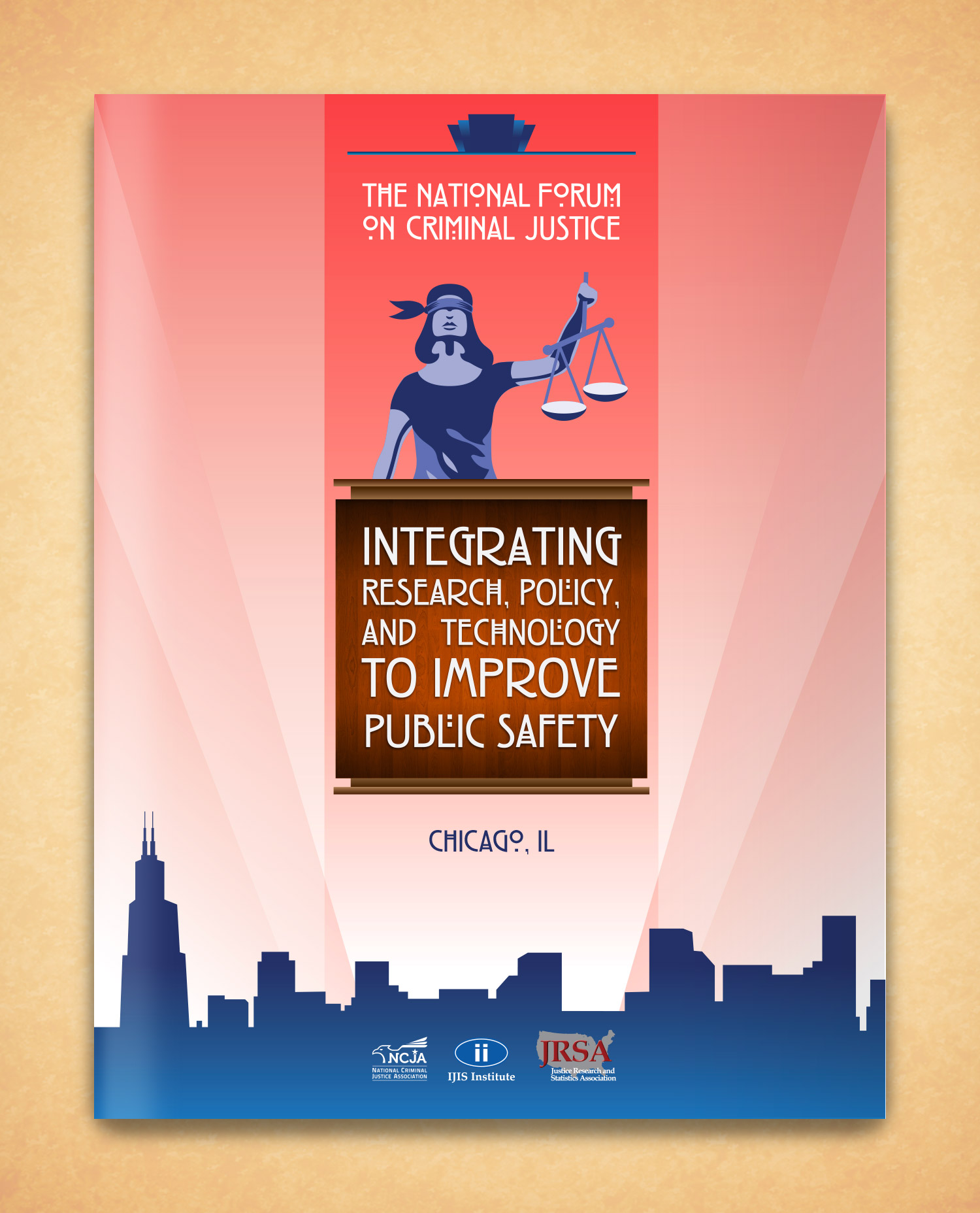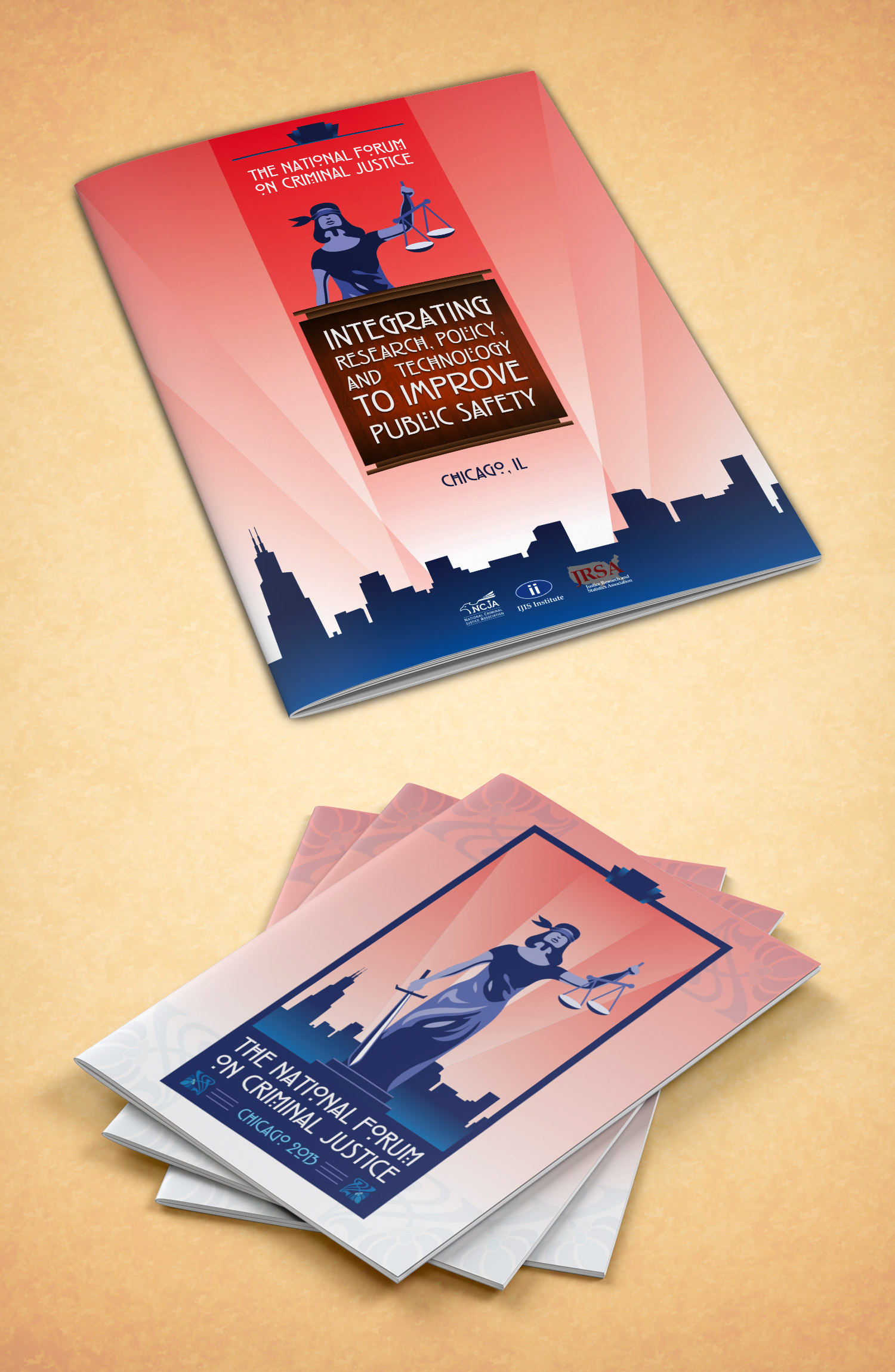 Project Description
Brochures for the National Forum in Chicago
Typografik has been working with NCJA for the last 10 years. We have produced websites, collaterals, and marketing materials for the Association.
Sponsored by the NCJA and the IJIS Institute, the National Forum on Criminal Justice showcases programs, research and technologies that help justice practitioners and decision makers in states, local communities and tribal nations address pressing public safety issues. It is the only criminal justice conference that brings together leaders from federal, state, local and tribal government and the public and private sector to share real-world strategies and solutions from around the country.
Typografik has been designing the brochures for the national forum since 2005.
Elements of the Design