Brochure Design
Client: National Center for Justice Planning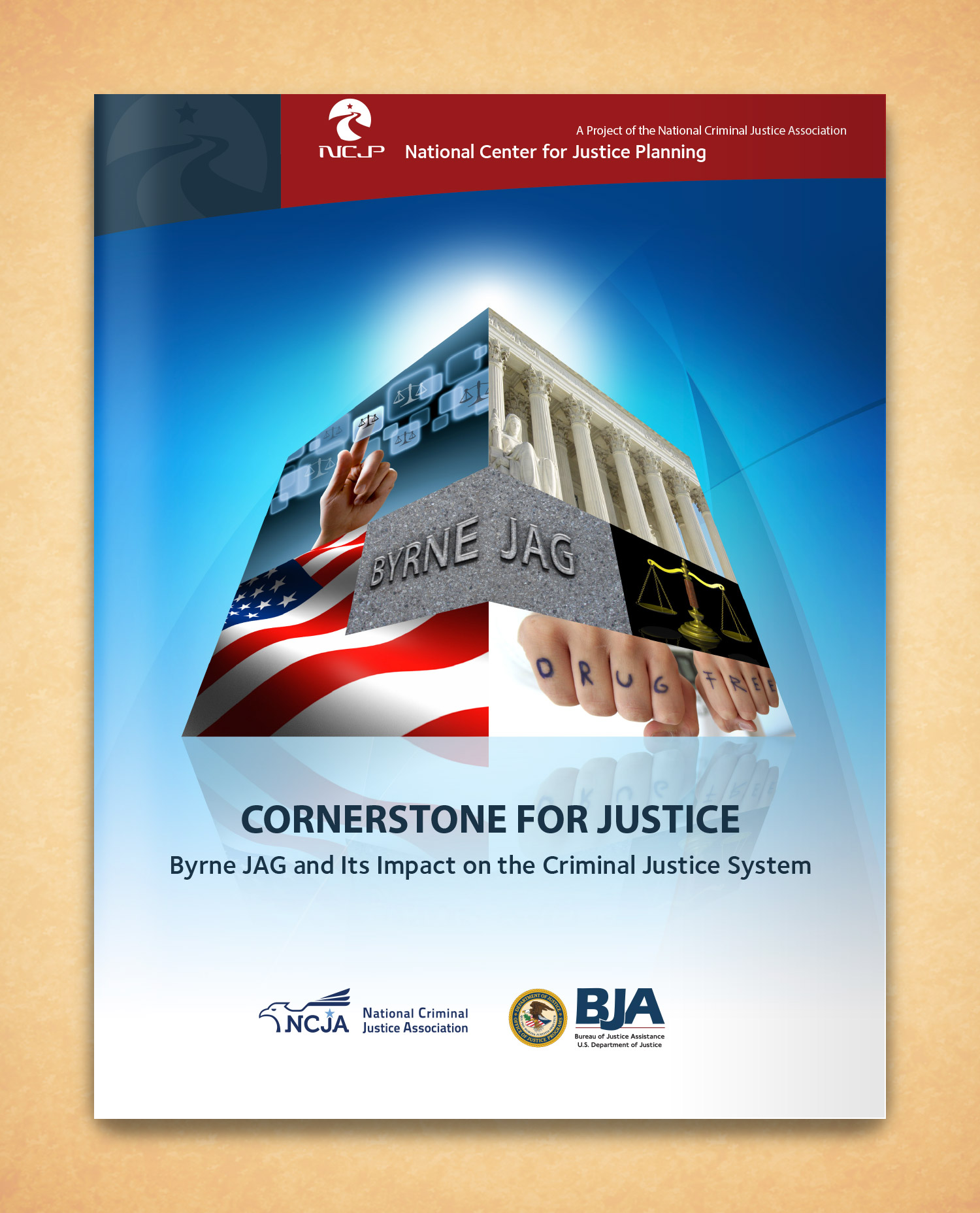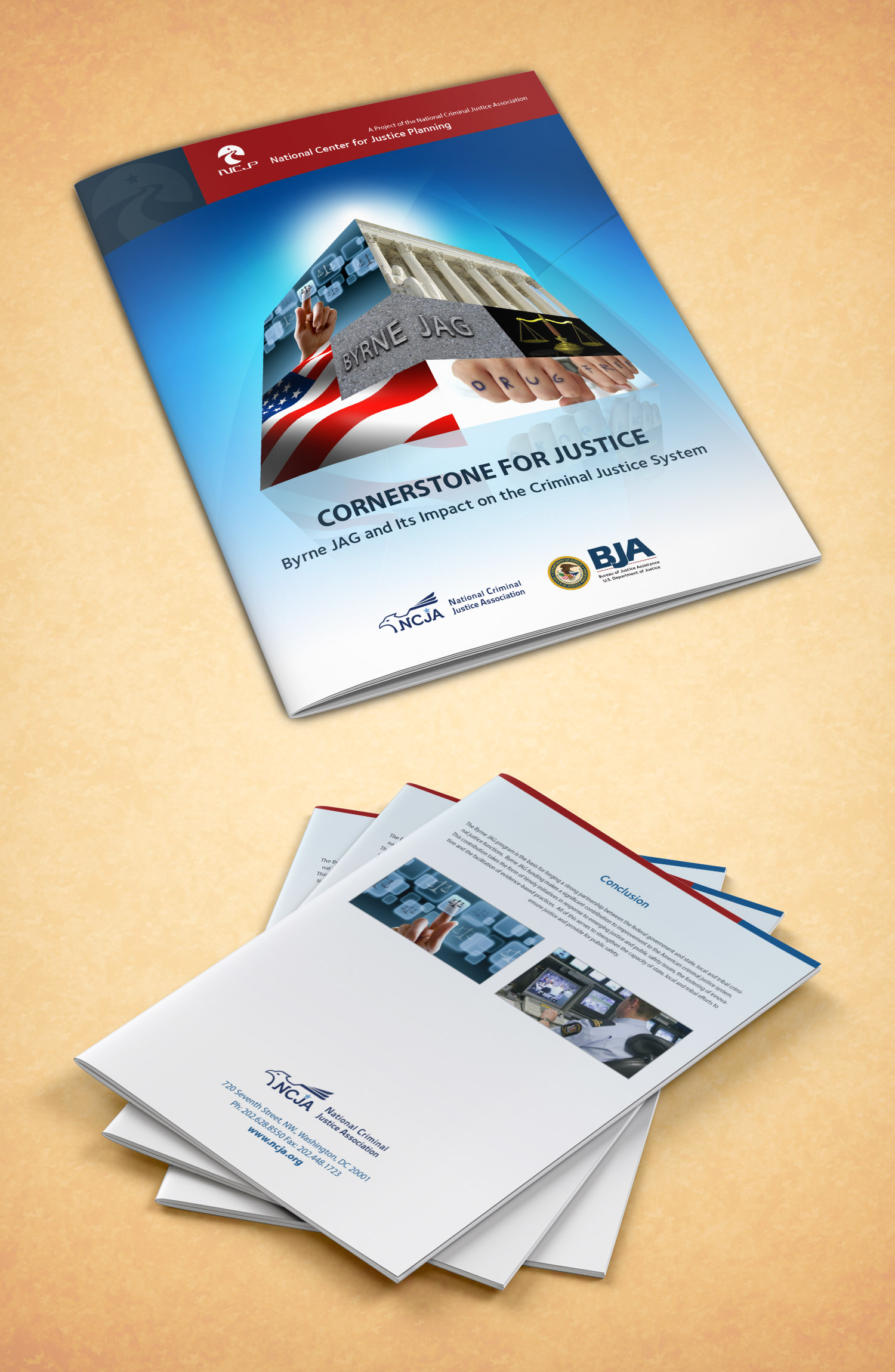 Project Description
Brochure design for the Byrne Jag Project
Typografik created the corporate identity, publications, and website for the National Center for Justice Planning (NCJP).
The NCJA Center for Justice Planning (NCJP) is a cooperative effort between the U.S. Department of Justice, Bureau of Justice Assistance (BJA) and the National Criminal Justice Association (NCJA) to support state, tribal, and local efforts to institutionalize comprehensive approaches to community-based strategic planning for justice. Working with jurisdictions that have sustained this approach and providing technical assistance to jurisdictions that are changing their planning strategies, the NCJP will establish comprehensive community-based strategic planning as a recognizable practice within the justice system.
The NCJA Center for Justice Planning is a unique resource for planners at all levels of government and in all agencies and organizations responsible for developing strategies for delivering justice. Building on the knowledge and expertise of practitioners who are working to build communities through effective justice, the NCJP serves as the catalyst for transforming the practice of justice planning.
Elements of the Design