Poster Design
Client: The Smithsonian Institution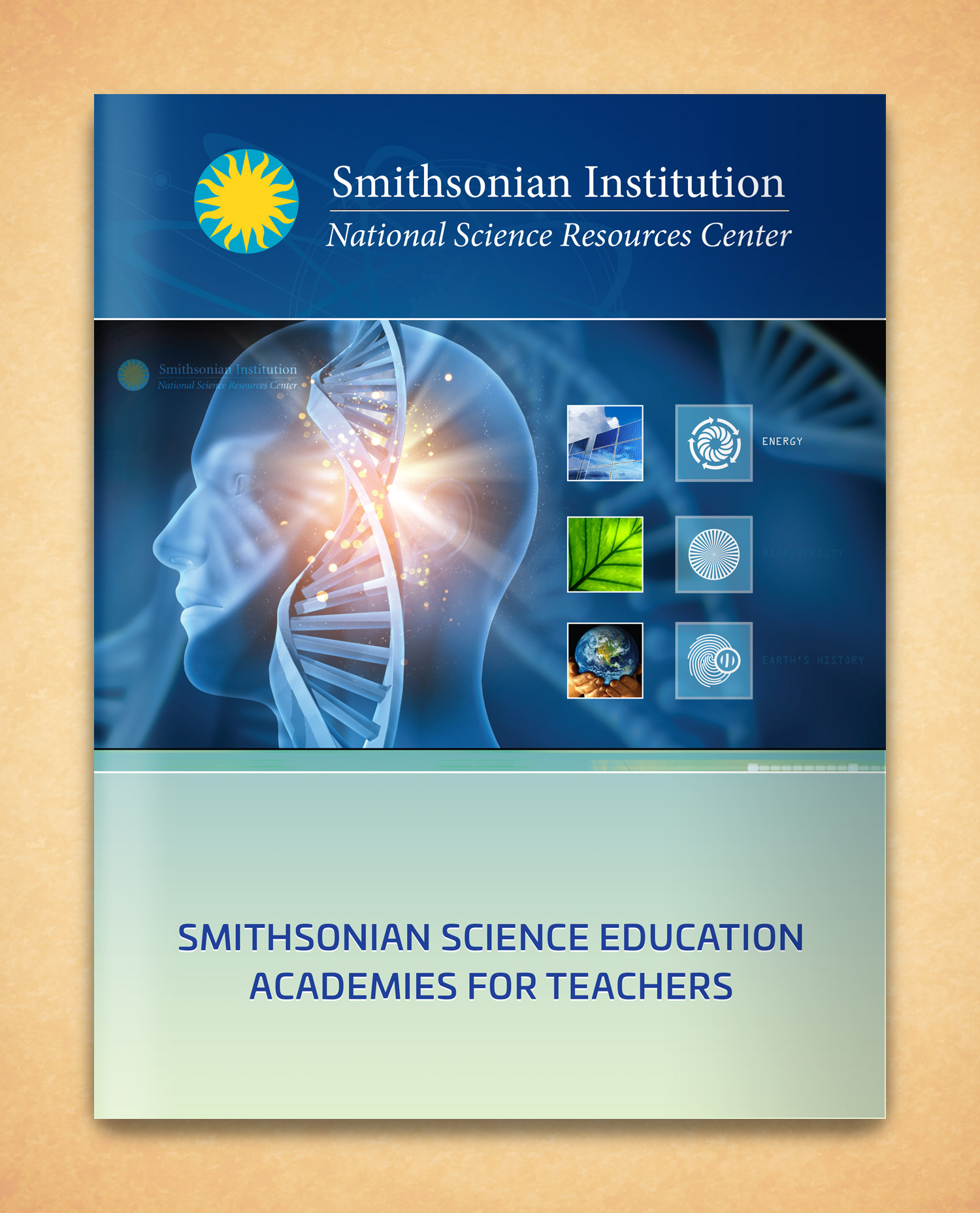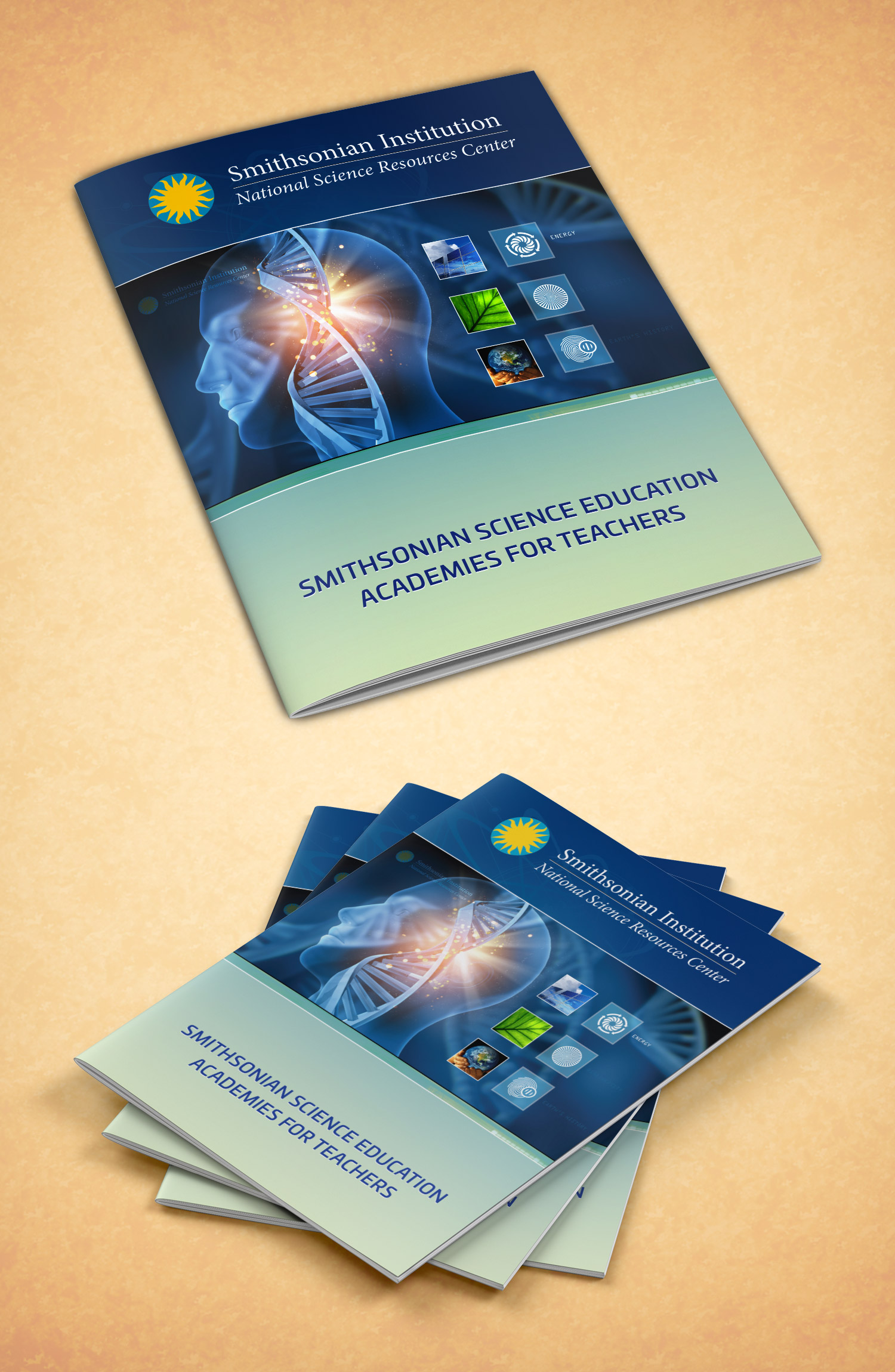 Project Description
Brochure design for the National Academies
Typografik has produced a significant body of work for the Smithsonian Institution in Washington, DC.
The Smithsonian Institute National Academies are a series of leadership development and networking programs that coincide with the National Science Teachers Association's National Conference. The NSRC Science Education Leadership Development Forums are designed to disseminate information about research and promising practices with a different content focus each year. Typografik was commissioned to redesign all of the marketing materials for the Laser i3 project which included different states colleges and universities.
The Result
As a result of this design, the NSRC commissioned Typografik to design three websites: Laser i3, the National Academies and Ianas.
Elements of the Design