Website Design
Client: NCJA Center for Justice Planning (NCJP)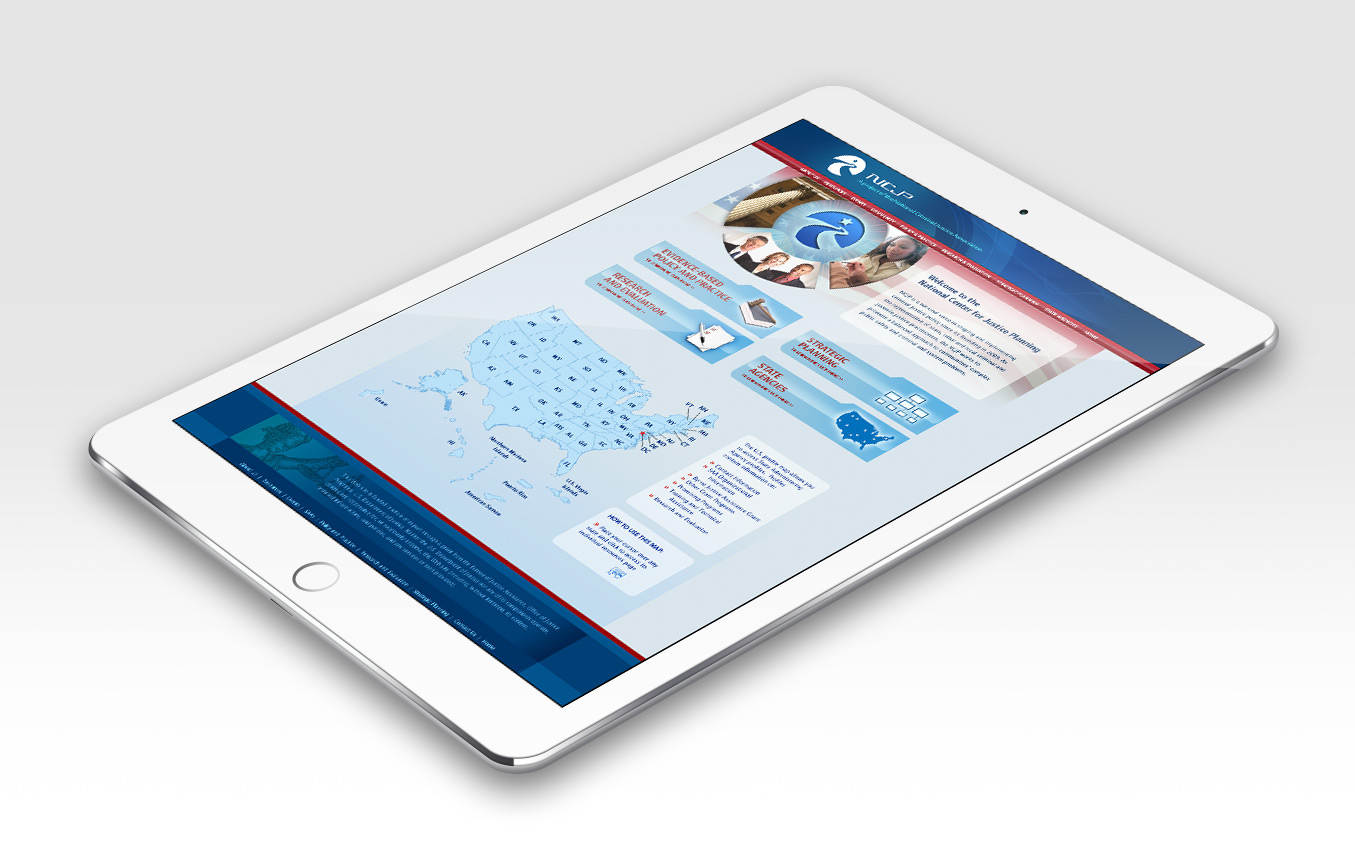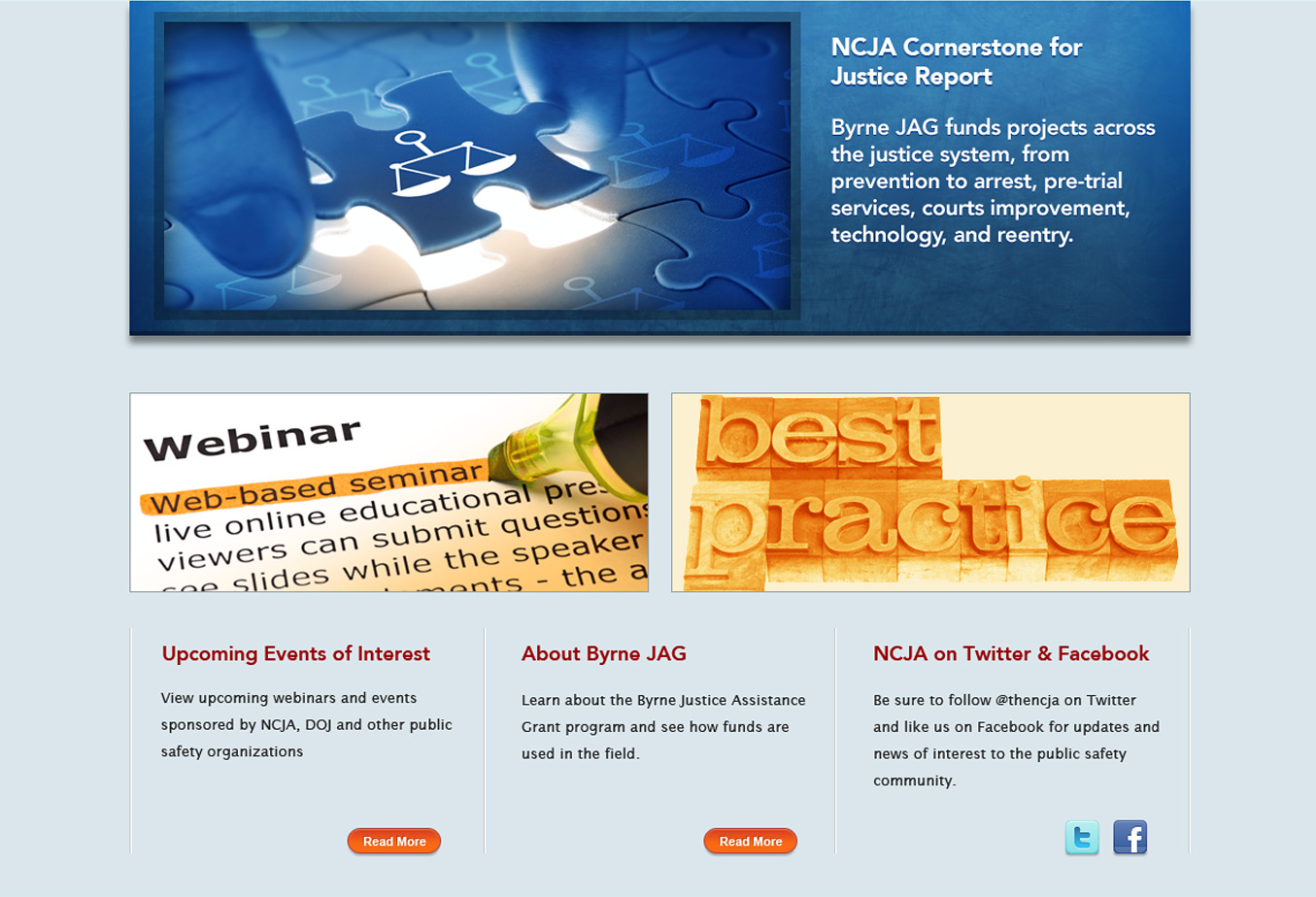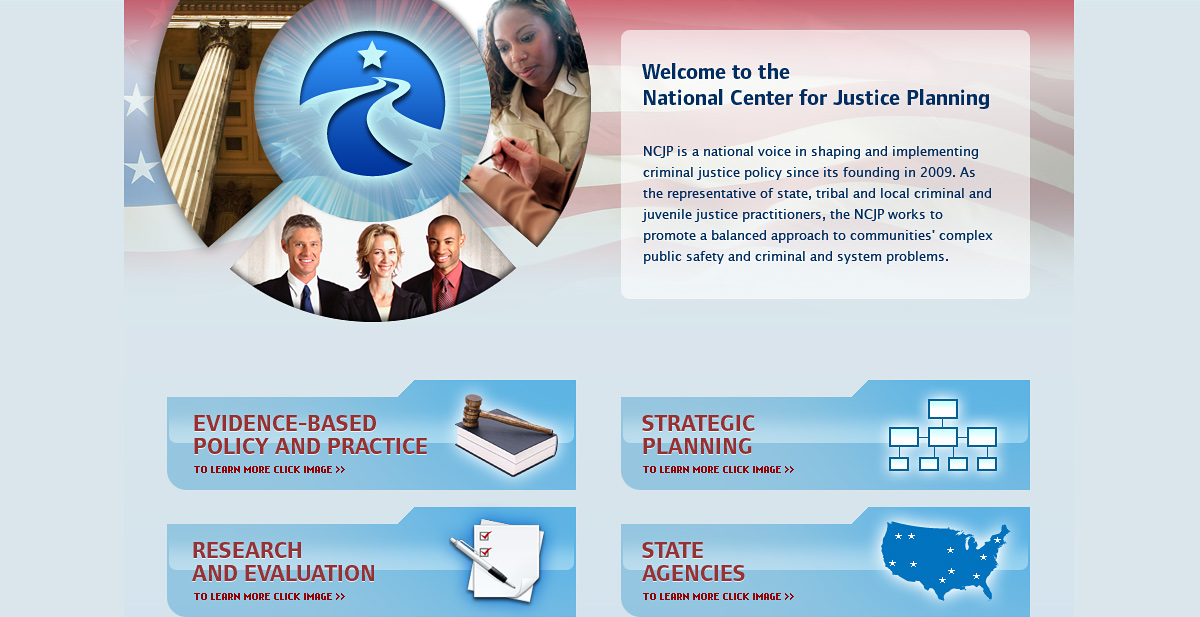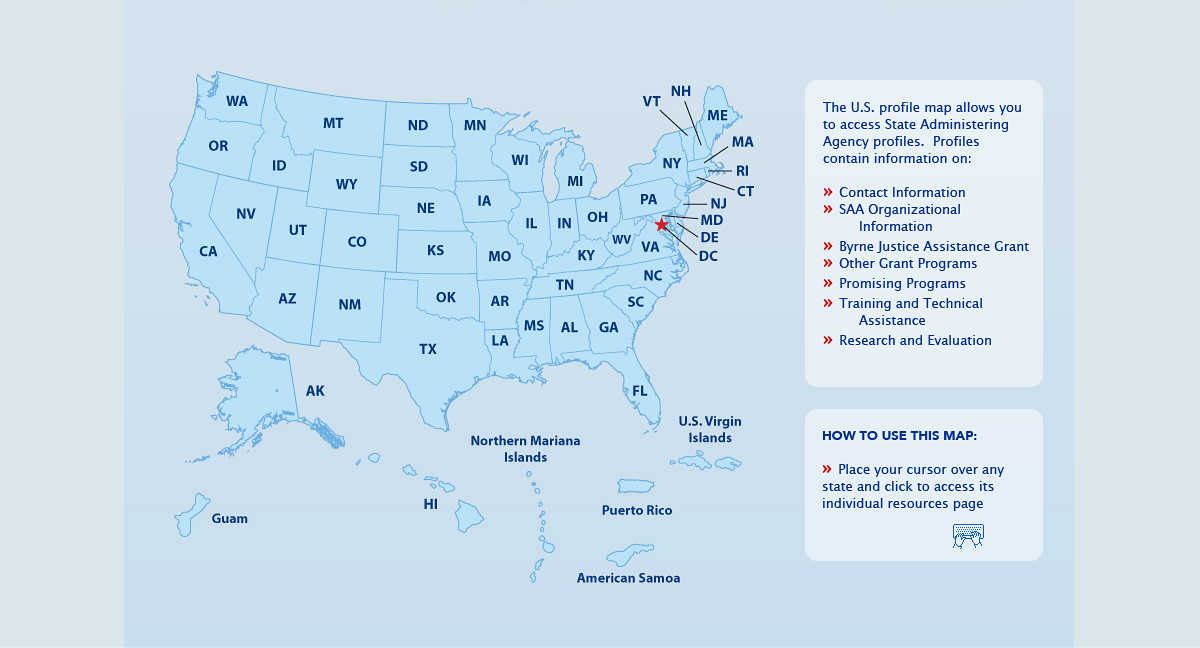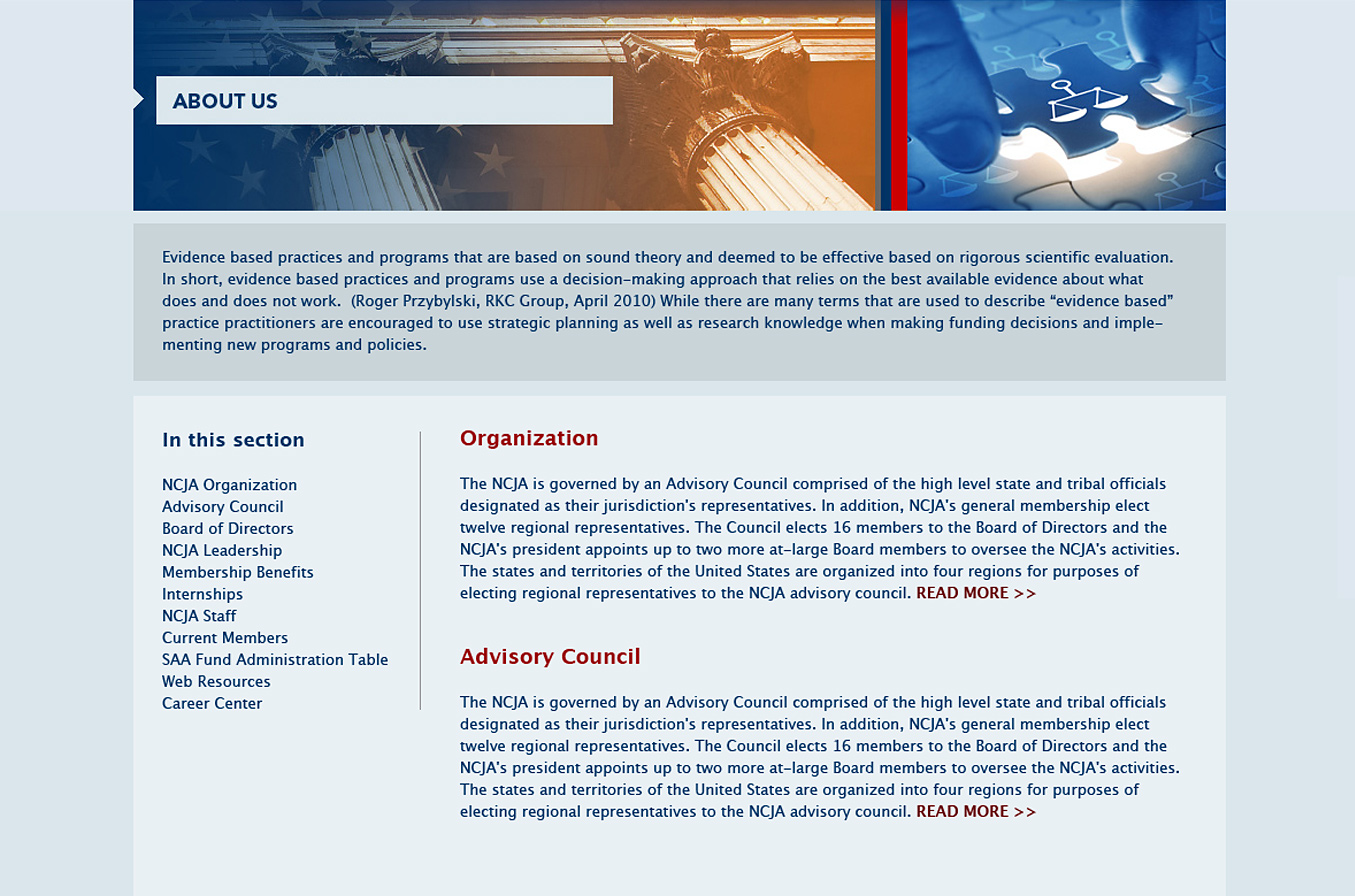 Project Description
Website Redesign
Typografik has served NCJA for over 10 years.  After the main corporate website was completed, Typografik was commissioned to redesign the NCJP (NCJA Center for Justice Planning) website, corporate identity, and marketing materials.
States, tribes, and local units of government are embracing a comprehensive, community-based approach to criminal justice planning and are adopting evidence-based policies and practices to empower criminal justice officials and community members in their fight against crime. This planning model promotes collaboration among state, tribal and local government agencies and among community members and neighborhood institutions.
The state criminal justice administering agency (SAA) relinquishes its traditional agenda-setting capacity and provides support to community coalitions through leadership, training and technical assistance, and financial resources. This model may also involve the SAA coordinating various funding streams – federal, state, tribal, local, and private – to channel resources to meet the diverse needs of communities. In jurisdictions where this type of planning is occurring there is evidence that struggling communities are able to form important partnerships between agencies and institutions whose activities have been traditionally isolated.
The NCJA Center for Justice Planning (NCJP) is a cooperative effort between the U.S. Department of Justice, Bureau of Justice Assistance (BJA) and the National Criminal Justice Association (NCJA) to support state, tribal, and local efforts to institutionalize comprehensive approaches to community-based strategic planning for justice. Working with jurisdictions that have sustained this approach and providing technical assistance to jurisdictions that are changing their planning strategies, the NCJP will establish comprehensive community-based strategic planning as a recognizable practice within the justice system.
Elements of the Design