(Because no one wants to see ugly faces)
IT'S ALL ABOUT CREATIVITY
Typografik is a group of creative professionals.  Our work is all about professionalism and dedication but also about fun and creativity. We provide deep interactive experiences, we suggest new approaches, we are forever experimenting. We combine cutting-edge technologies with a human touch resulting in new means of visual communication. Design should be fun! Our design approach enables us to work across all digital platforms, from print to web. We craft digital products across all screens and platforms, aiming to create magic for our clients.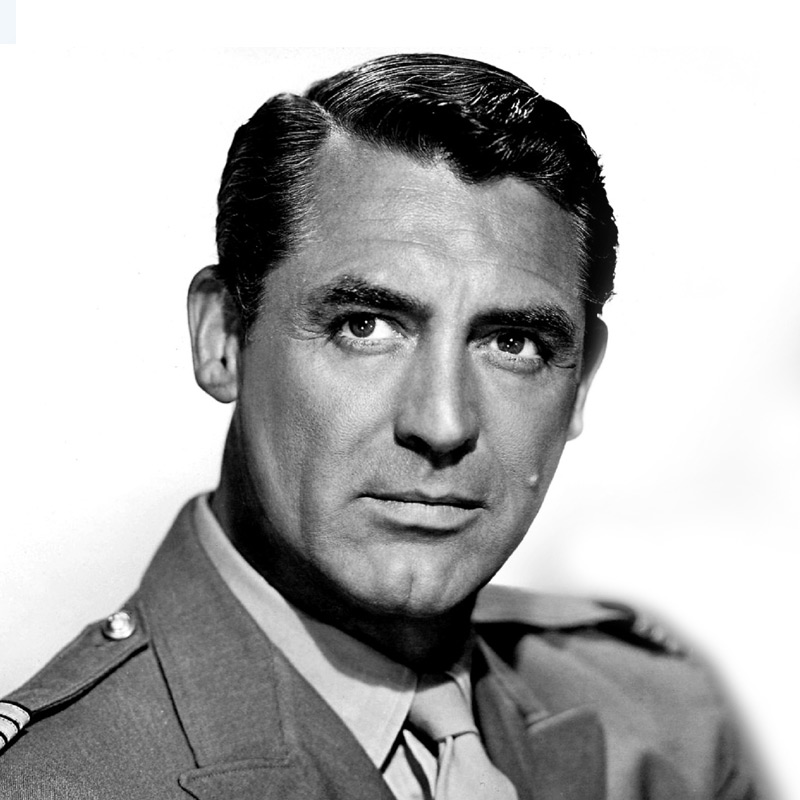 THE BIG CHEESE
Mauricio "Mau" Reyes
SUPER POWERS:
Good Design Crusader
Mauricio Reyes founder of Typografik has over 15 years of experience in graphic design, branding, and web development. Reyes is a musician and experimental artist. Loves typography, design, and big bands music.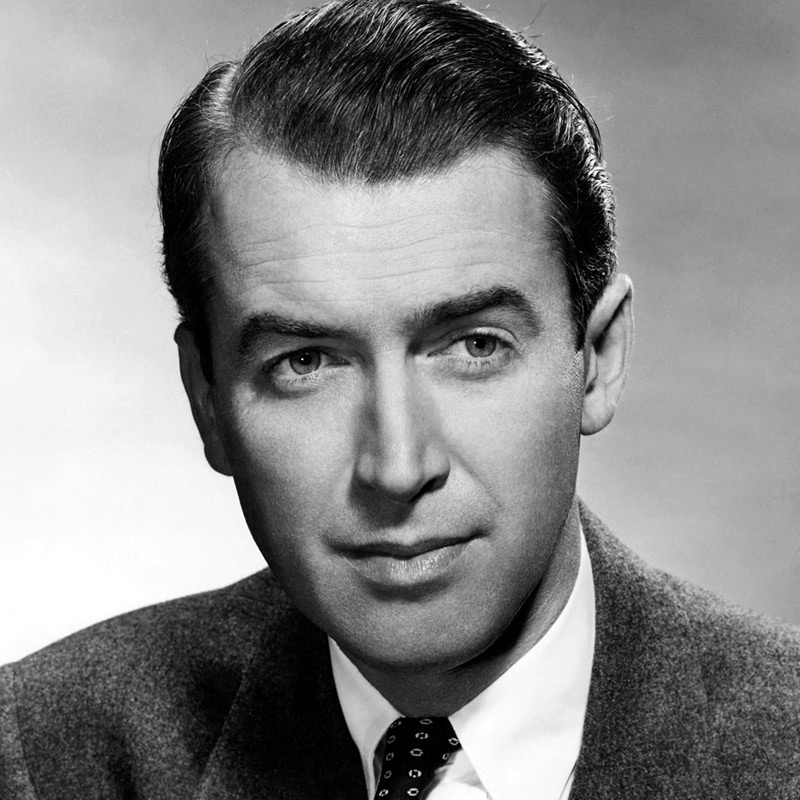 THE SMART GUY
Jimmy "Foxy" Haritos
SUPER POWERS:
Multi-Tasker, Business Guru
Jimmy is one of those guys every business needs! As former events planner at the Library of Congress, he is amazing at scoping projects. He loves Tacos, Margaritas, and sunsets.  He is an amazing ballroom dancer!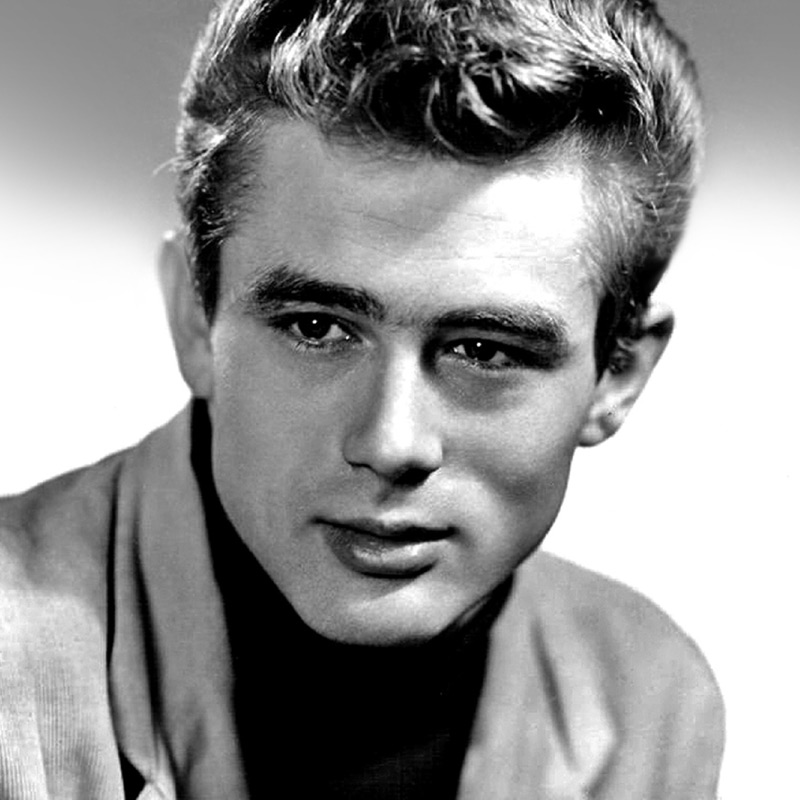 THE HEARTBREAKER
James "Beavs" Ramsey
SUPER POWERS:
Project Manager, Our Chef
James has over 20 years of experience in project management. When it comes to interacting with our clients he has the touch! Has a photographic memory! No deadline or appointment will ever be missed. Makes amazing burritos!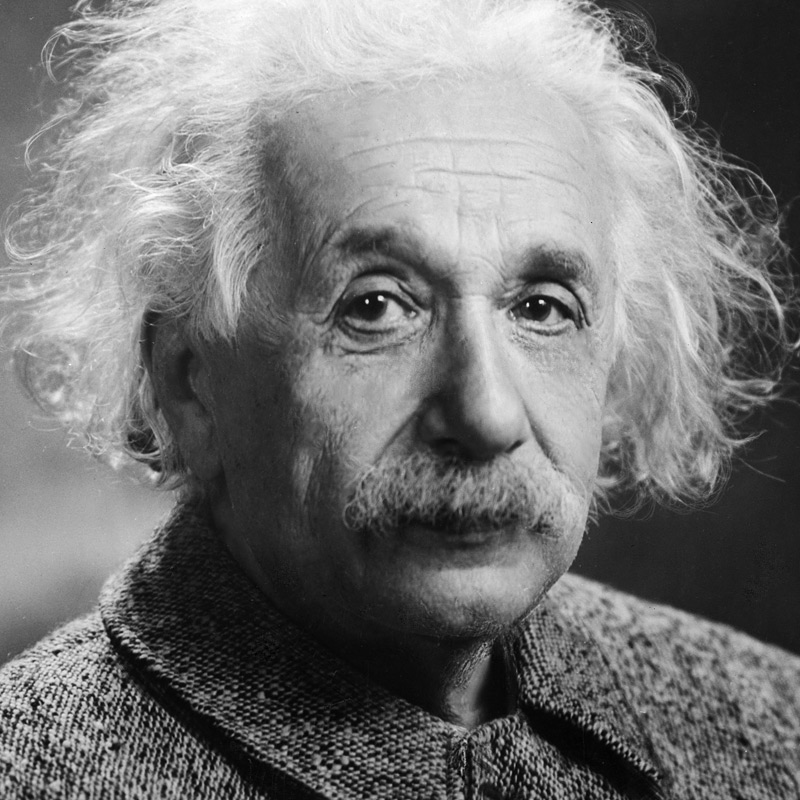 THE BRAIN
Daler "Ritesh" Mehndi
SUPER POWERS:
CTO, Developer, Klingon
This guy is without any doubt one of D.C.'s BEST developers and programmers. He is fluent in CSS, Javascript, JQuery, and PHP. Like most developers, he speaks a binary language only he understands.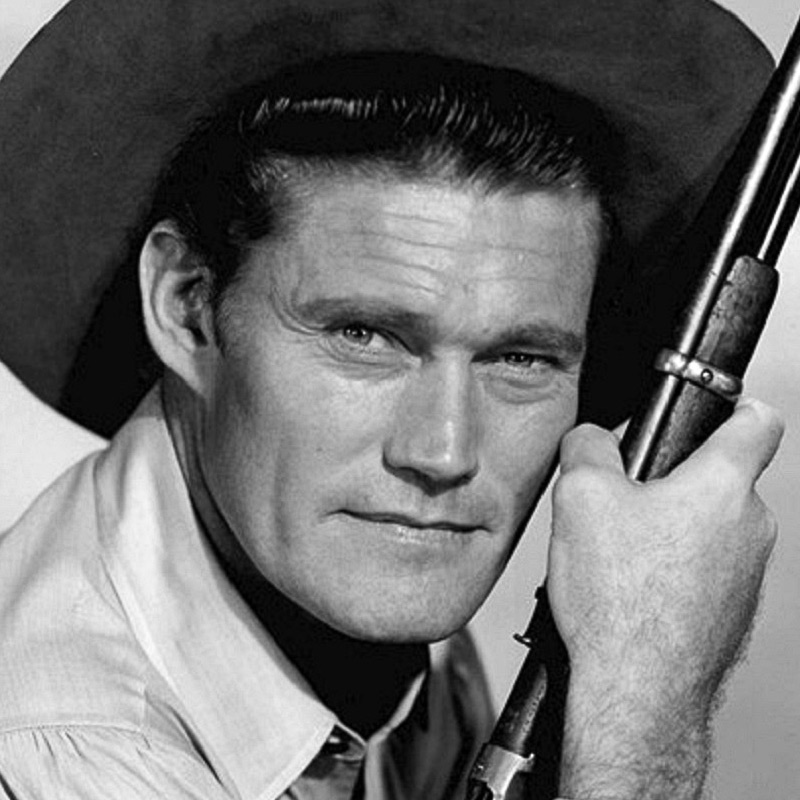 THE MONEY GUY
John "Babe" Ironmonger
SUPER POWERS:
He can add in his own head
John has a wealth of experience when it comes to budgeting, planning, and finances. Retired as a CPA from the US Forest Service, John keeps us on track when it comes to managing resources. He has a very quick wit. 🙂